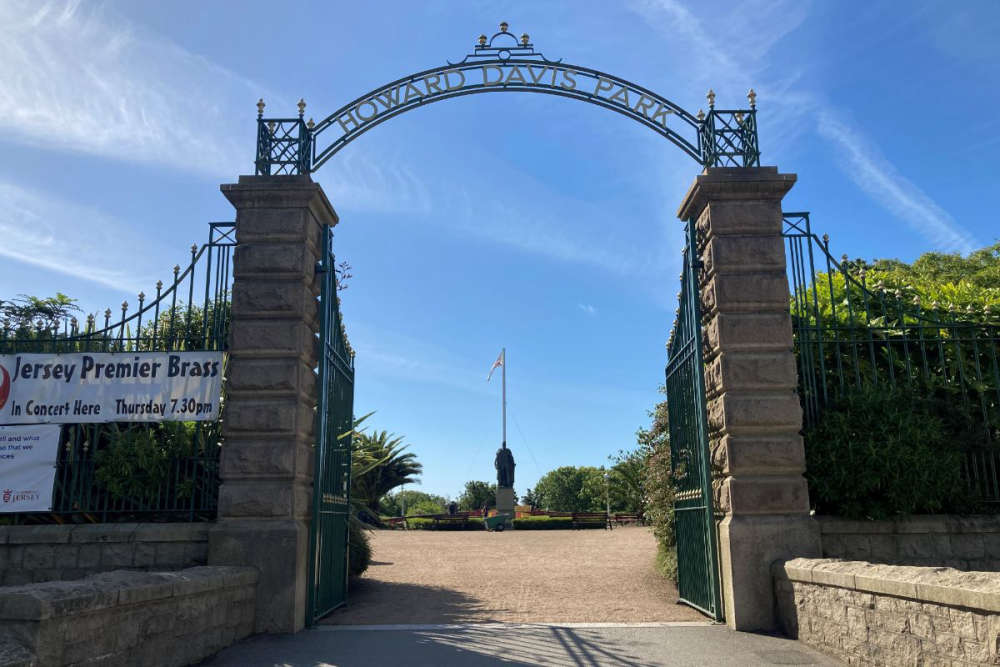 Jersey is celebrating its annual 'Children's Day' today.
The event was created in the wake of the Independent Jersey Care Inquiry, which highlighted failings in the way the island's government looked after young people in its care.
Since it was introduced in 2020, this year is the first where public celebrations have been able to take place because of Covid-19 restrictions on gatherings in place.
Jersey Heritage is offering free entry to under 18s at all of its attractions today:
Tomorrow (3rd) is @GovJersey's #JerseyChildrensDay and we're offering FREE entry to everyone aged 18 and under at all of our castles and museums. (All children aged 12 and under must be accompanied by an adult) #PuttingChildrenFirst #ExploreMore #OurIslandStory pic.twitter.com/fQcbvkZZ9V

— Jersey Heritage (@JerseyHeritage) July 2, 2022
Today's main activities and events are being split between Millbrook Park in the morning and Howard Davis Park this afternoon.
The celebrations have all been organised and funded by Jersey's government.
They include face painting, lawn games and a fun photo booth - as well as acts on stage at Howard Davis Park this afternoon:
2-2.20pm: Cannon O'Rafferty School of Irish Dancing
2.30-2.40pm: Jersey Youth Arts - Ukulele Club
2.45-2.50pm: Jersey Youth Arts - I'm Still Standing
3-3.20pm: Jersey Youth Arts - Guitar Club
3.25-3.40pm: Flashmob
3.45-3.55pm: Never enough - Ellie Mai
4-4.05pm: Fly Me to the Moon
4.15-4.25pm: The Greatest Show
4.30-4.55pm: Jersey Music Service - Jersey Youth Big Band
5-5.20pm: W.I.P
5.30-6pm: Jim's house
Goodie bags are being given out to the first 500 children to visit each park - including vouchers for food and drink.
Services for the island's young people are also going to be there - including the NSPCC, Jersey Sport, the Library, Girlguides and the Jersey Music Service.
The activities are on at Millbrook Park between 9:30am-12pm and Howard Davis Park from 2-6pm.