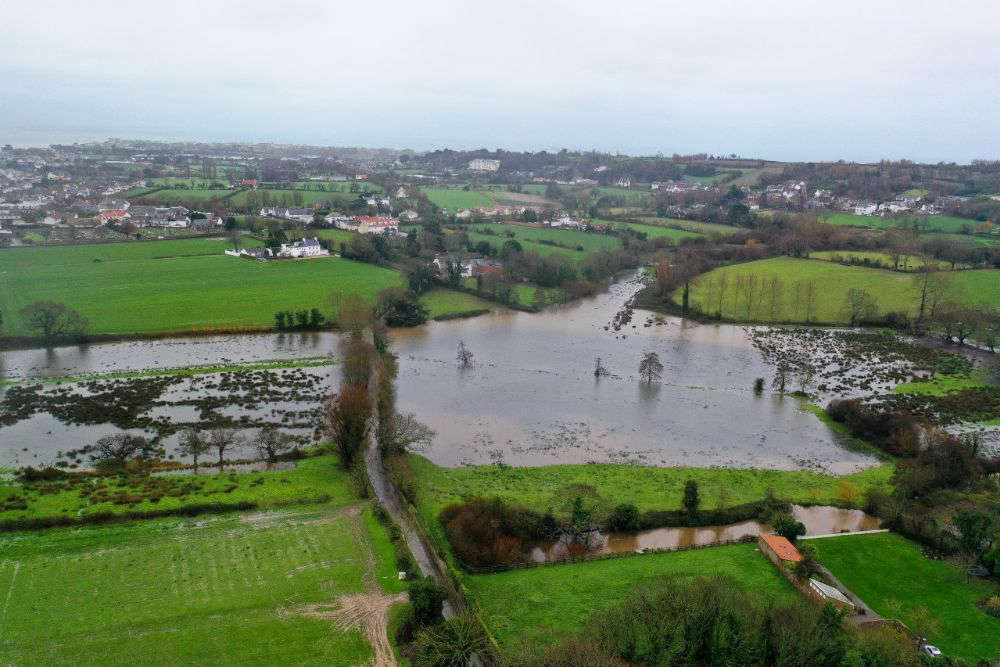 Flooding in Grouville. Credit: James Roberts
Standing flood water carries a public health risk, and islanders should keep away from it.
Many parts of the island have been affected by localised flash flooding following continuous downpours throughout Tuesday (17 January)
Grands Vaux has been worst-affected, and 58 households had to be evacuated. Many were led from their homes by emergency services using a boat.
The nearby reservoir overtopped, spilling even more water into surrounding homes. It was waist-high in places.
Director of Public Health Professor Peter Bradley says the flood water is likely to be contaminated with sewage and other pollutants:
"We really advise that people avoid walking and driving through it. Keep their children and vulnerable people away from these waters, and keep their pets away as well.
There is potential in the incidents we have seen for the overspill of human waste and that contains some harmful micro-organisms that we wouldn't want to be in contact with."
Winter swimmers are being told to stay out of the sea for 48 hours:
"Even though we know that contaminants get really diluted in the sea water. there will be pockets where there is quite a lot of bacteria swimming around. To aid people there will be some signage where there is particular concern, but for 48 hours the advice is to keep away."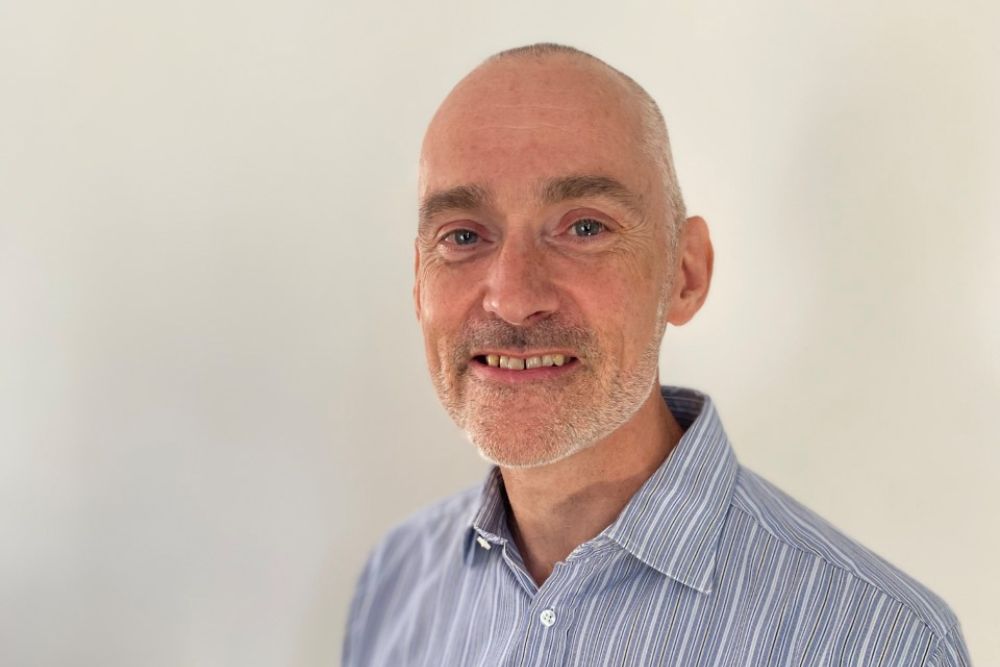 Professor Peter Bradley
Displaced residents spent Tuesday night in hotels or with relatives.
Updating States Members at this morning's States Assembly sitting, the Chief Minister said they are being supported and would get financial help:
"The immediate priority has been to protect the lives and safety at highest risk from the impact of flooding, and making sure that they have shelter and accommodation.
We have been addressing the need for immediate financial assistance and will be putting in a form of immediate financial support comparable with that incident."
She said a clean-up operation would be necessary to ensure the affected homes were habitable again before people could return to them.
Steve Ozouf, who lives at Pillar Gardens, returned to his home earlier to assess the damage:
"All the downstairs carpets are absolutely sodden. They are all muddy. The garage was flooded as well, but luckily the majority of stuff I had off the ground."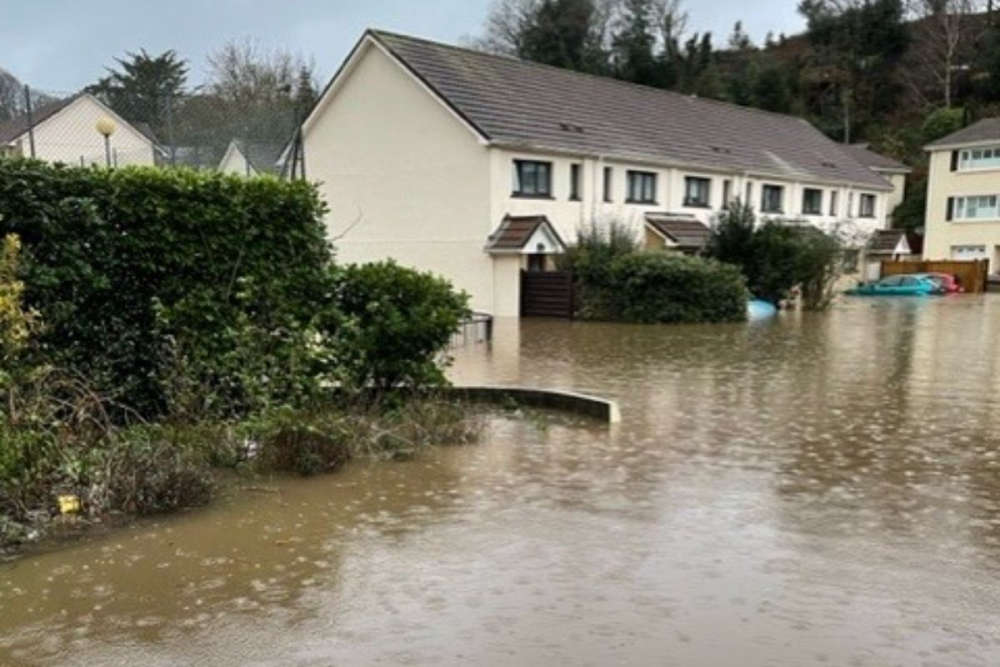 Andium Homes says it's been on site at Grands Vaux this morning, and water levels have receded significantly.
"We are setting up an onsite office at 17 Pillar Gardens, one of the estates affected by the flooding at Grands Vaux yesterday.
The office will be manned by staff from Andium from noon today (18 January). We have contacted all residents to invite them to visit the site office so that we can visit their home with them to assess when they can return home safely as soon practicable. "
A plan is being worked up to reopen Grands Vaux school, which Deputy Kristina Moore said would be communicated with parents first in the coming day or days.
Deputy Moore has also been asked about what needs to be done to avoid a repeat of the flooding at Grands Vaux:
"It is becoming very evident that as our population, in particular around the town area, but around the island, has increased - there is a need to look at capacity issues in our underground infrastructure, as well as that which we see above ground, and I think this is an area of real focus for our Infrastructure Minister, as well as the Council of Ministers."