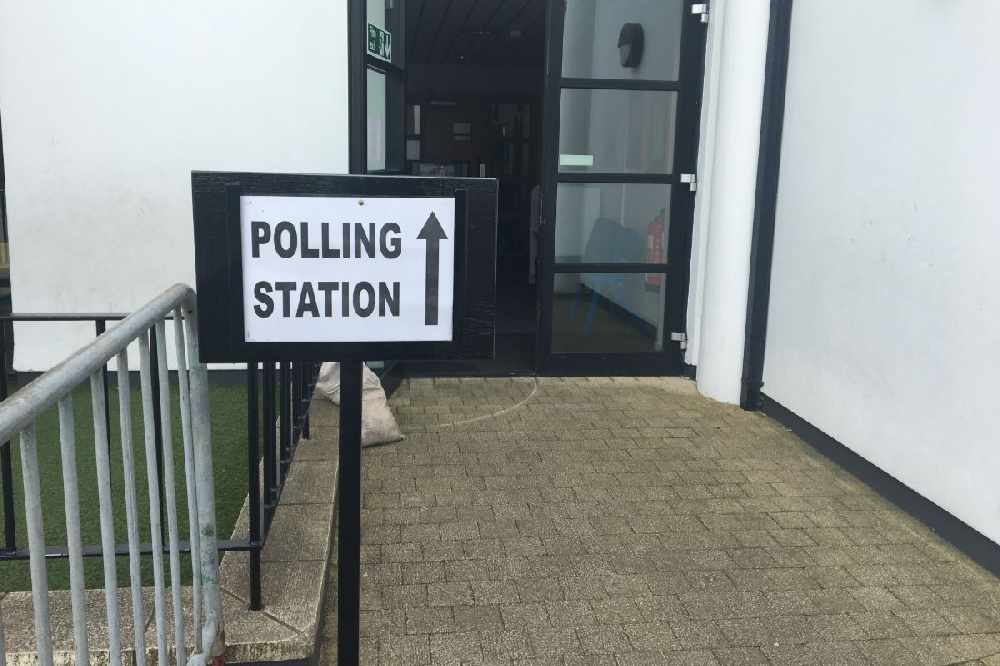 Four islanders are wanted for a new group that has been formed to help oversee Jersey's election next year.
The Jersey Electoral Authority will monitor the nominations, the conduct of candidates, and the review of election expenses.
It will then produce a report six months after the election with recommendations for improving the voting process.
The closing date for applications is 19 November, with interviews held on the week starting 29 November.
"If you have a working knowledge of, or keen interest in, elections, want voter turnout to increase in Jersey and you are a good team player then we hope you will apply to be a member of the JEA.
"We are looking for up to 4 members of the public, one of whom will be the Chair of this new body. You will be working alongside the Judicial Greffier, Greffier of the States and a representative of the Parishes to put forward ideas to ensure elections are run well, and that people have all the information they need to participate either as a candidate or as a voter.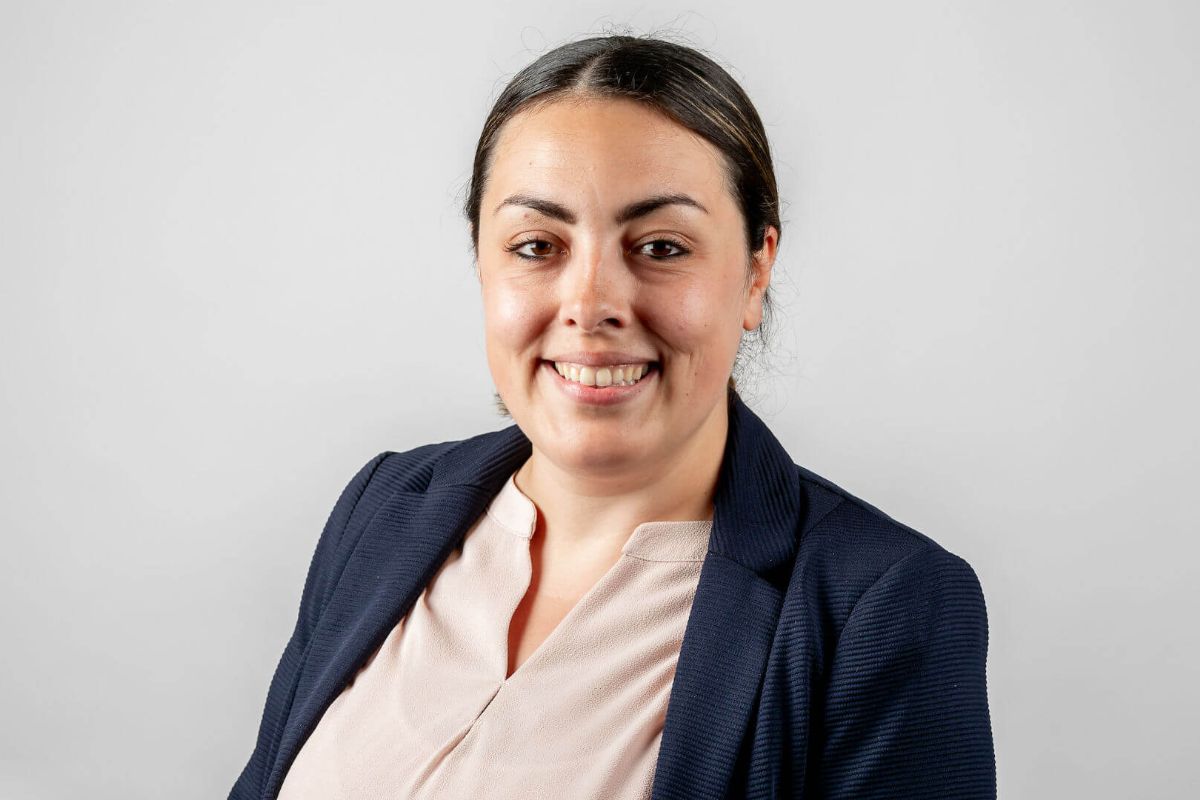 "The States Assembly has a strong commitment to diversity and we would really like the JEA to be a balanced group of people in terms of gender, ethnicity, age, disability, sexual orientation, socio-economic status, experience and skills and we encourage applications which will achieve that balance." - Deputy Carina Alves, PPC Chair.
The role is unpaid and will be for a period of four years.
Applications can be made to l.hart@gov.je
The first in a series of videos aimed at giving information to islanders thinking of standing for election has been released.
It covers what the role of a States member involves, the support and training available, and what the recent changes to the Election Law mean.
The Greffier and Deputy Greffier will also answer questions in a live Q&A on Tuesday 9 November.
A package of training and support is being offered to help those thinking of putting their name forward for public office.
"We know from extensive research when the public feel that politicians understand and represent their experiences, they are more likely to engage in politics.
"We know that there are large sections of Jersey's community whose experiences are not currently represented in the States Assembly. And – at the same time – we recognise that there are lots of barriers to standing for election, including a lack of information.
"I'd encourage any members of the public who have ever thought about standing for election – however fleetingly – to watch the video and attend the live event. We aim to answer as many questions as possible, to remove some of those barriers so we can create a more diverse, representative States Assembly." - Deputy Alves.