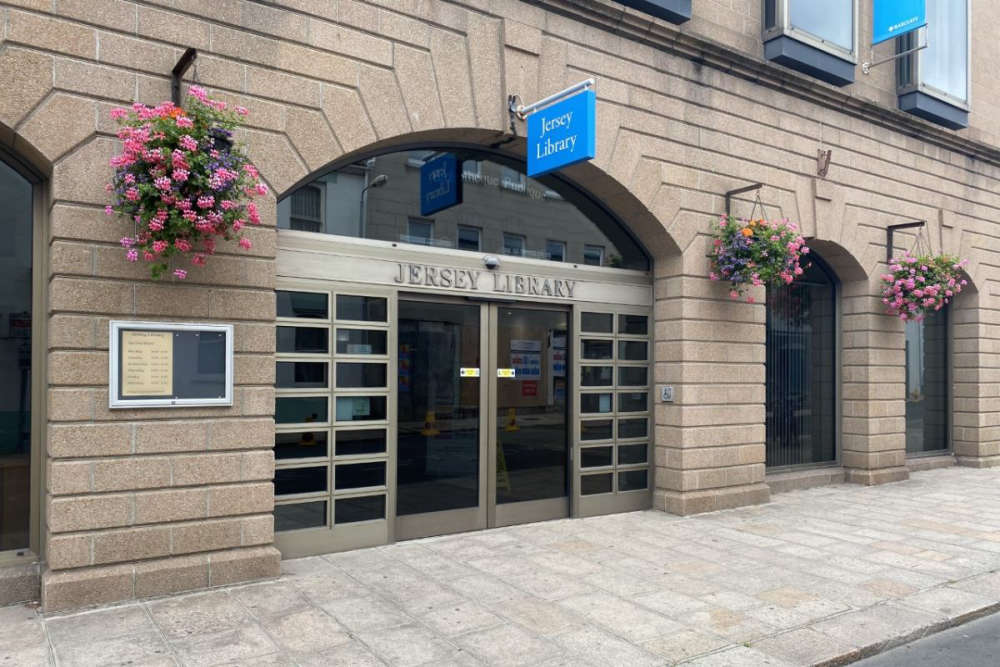 Jersey Library is hosting an event on how to get into the creative arts industry.
A two-month programme of free public art events is underway in Jersey.
'Creative Spaces' is a partnership with the arts and creative industries and the government to help them deliver their new arts strategy.
It will feature live music, street dance, plays, films and talks.
The plan is overseen by the Economic Development Minister, Deputy Kirsten Morel.
He says it's a fantastic first step.
"It illustrates the future working relationship between Government and the arts sector – including professional artists, philanthropists, businesses, and enthusiasts – and how we can come together to help shape the delivery of arts in Jersey."
The previous States assembly voted to invest 1% of public money into the arts sector.
This is welcome news for award-winning blues artist Giles Robson - who believes the island has the potential of being an incredibly important hub for the arts.
"Things have changed over the last 10 to 15 years and the internet can reach more people now, there are ways to incorporate the arts into people's lives and really engage islanders."
He also says that focusing on attracting people to the events while also blending the arts into the fabric of island life is the most important aim, a view Deputy Morel shares.
"Creative Spaces is about pushing boundaries and showing that art and artists belong everywhere." - Deputy Morel.
The events will be held at several public spaces in and around St Helier, including the Central Market and the Town Church.
"This is an exciting trial which we hope to see develop, with additional public spaces and more artists and genres in future years."
Creative Spaces will officially start at Jersey Library with Mr. Robson, opera singer Emilia Lacy and painter Jason Butler.
You can view the full programme here.