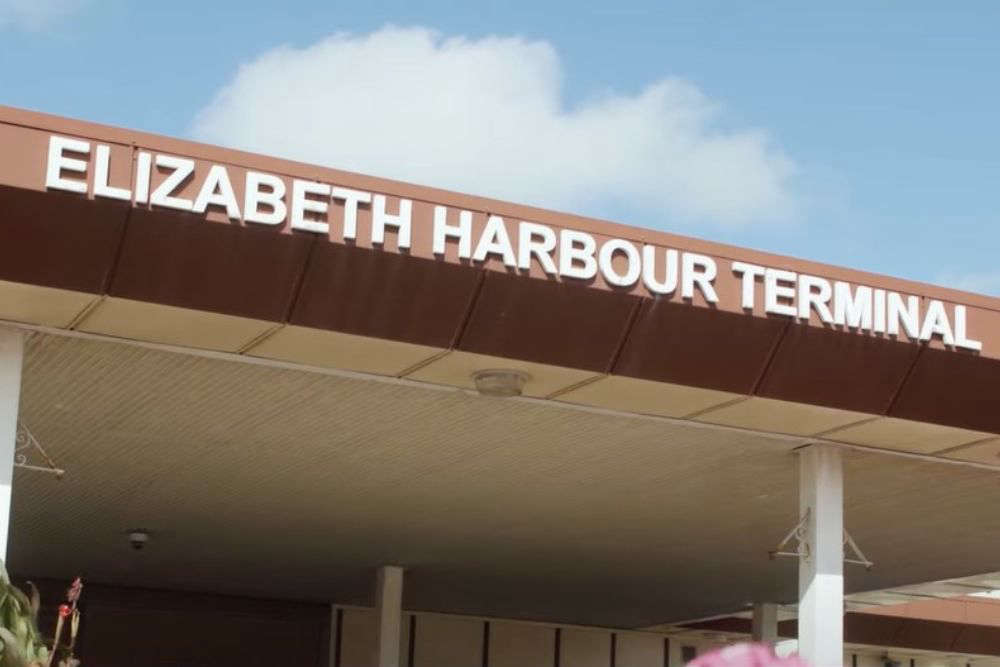 French day trippers will be able come to Jersey on their national ID cards until September next year.
Home Affairs Minister, Deputy Helen Miles has extended the scheme after a 'significant increase' in journeys.
It was brought in at the start of the summer season in a bid to encourage more day trippers from our closest neighbour.
Visitor numbers from France dropped dramatically following Brexit, which required anyone travelling from the continent to have a passport.
The pilot was to run until the end of September 2023, but will now remain in place for a further 12 months.
"Our aim is not only to boost our local economy and ferry operators but also to foster our cultural and historical connections with France." - Deputy Helen Miles.
The government says safeguards are in place 'to protect the integrity of the border' and that arriving passengers are subject to 'robust immigration controls'.
Doubts were cast over the future of the scheme when Channel 103 reported the UK's intention to bring in an 'Electronic Travel Authorisation' which will require all non British and Irish citizens to get permission to travel the country and its dependencies.
Shortly after, Economic Development Minister Deputy Kirsten Morel told the States he believes a deal could be struck with the UK to allow French Nationals to continue travelling to the island on their ID cards.