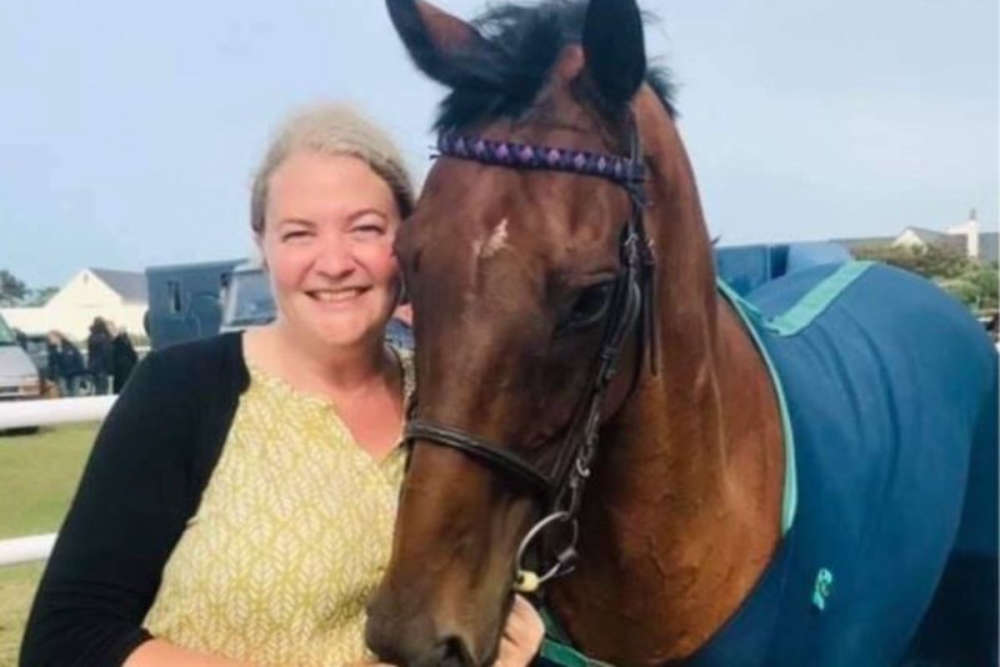 A Jersey vet has launched a fundraiser to help a much-loved horse enjoy a pain-free retirement from racing.
Prince arrived in Jersey four years ago to start his career but never quite made the running.
After investigations, it was clear he had significant back pain and he was diagnosed with 'kissing spines'.
That is a condition where bones rub against each other and cause inflammation.
£4,000 is needed for rehab costs and to fly a specialist equine orthopaedic surgeon to the island to fix the issue.
Roisin Wood says she wants to give this 'beautiful boy' a chance.
"He's just the nicest, sweetest horse you will ever meet. He's a lovely boy, he loves to race, he loves to run, and (is) just genuinely nice to have about.
He will now have the opportunity to live out his life. We're never going to ask this horse to race, I just want him to be comfortable and pain-free and if possible, find someone to love him and take him out on the beach and brush him and just be a horse, really.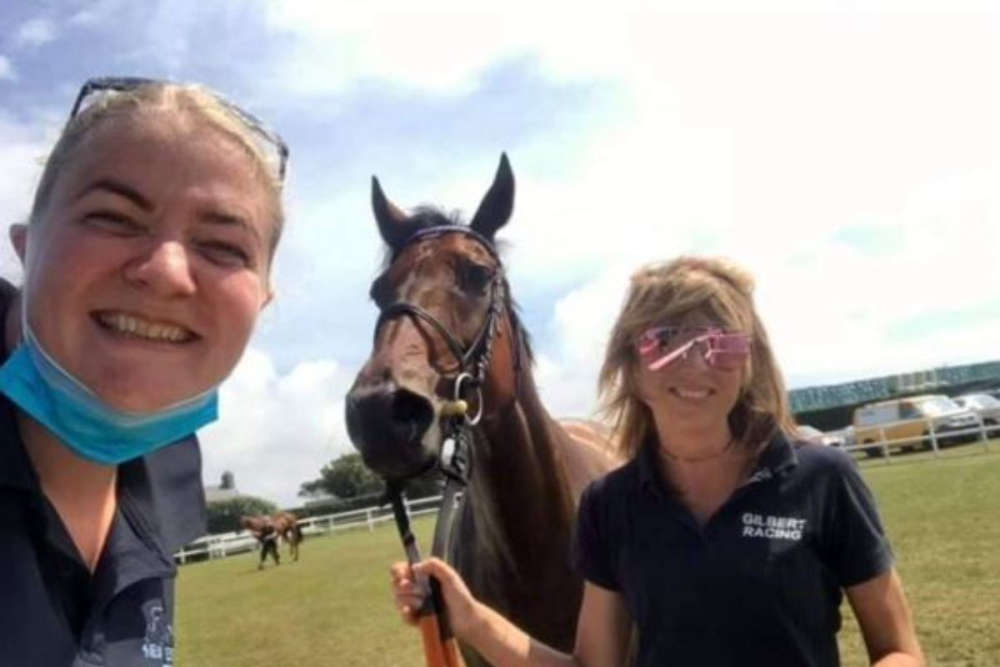 He's a horse that has never complained, he's done everything he can, he's run his heart out. I just really think he deserves a forever home where he can just be a horse."
You can donate here.