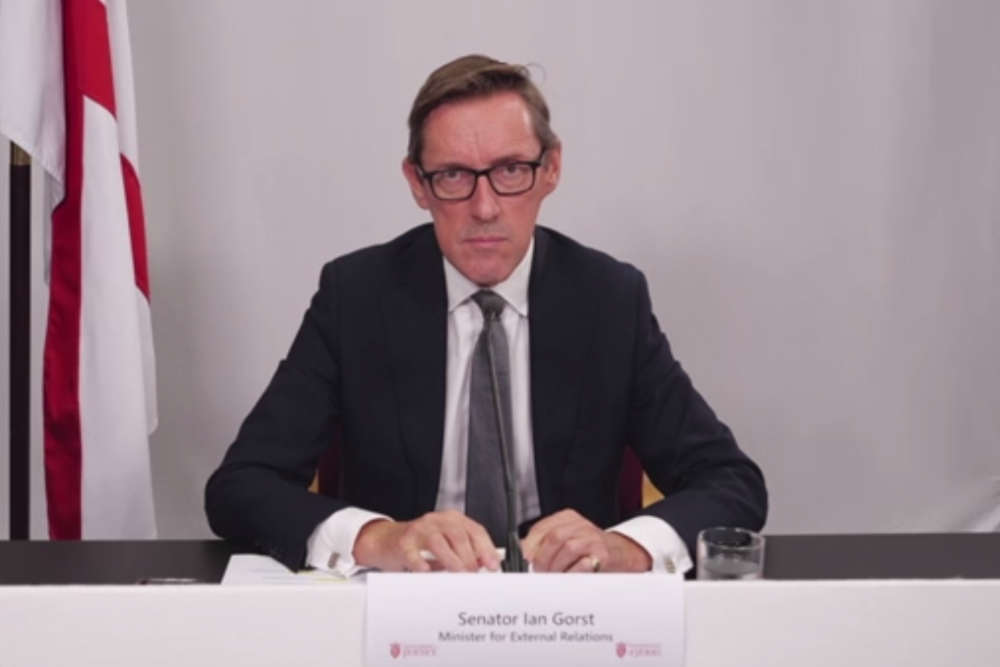 Jersey's External Relations Minister says some French fishing boats have not been given licences because of a 'blockage' in details being passed on to authorities here.
The UK-EU Brexit deal requires the island to collect evidence of previous fishing activity in order to grant French fishermen a licence to continue using Jersey waters.
The Minister has repeated calls for France to stick to the terms of the agreement and to stop making 'disproportionate' threats against the island.
It comes after French officials said Jersey's undersea power cables could be cut off and Jersey students in France sent home in retaliation against the new licensing regime which has meant some French boats can no longer fish here.
Senator Ian Gorst insists the island is sticking to the Trade and Cooperation Agreement and is urging France to do the same:
"Let me be clear, we are abiding by the terms of the trade deal and we call upon all parties to that agreement to abide by it as well.
"The disproportionate threats we've heard - for example, to cut off Jersey's electricity - would be cutting off an energy supply to 108,000 islanders, to our hospitals, our schools. It would be in breach of the trade agreement, would be entirely disproportionate, and is entirely inappropriate."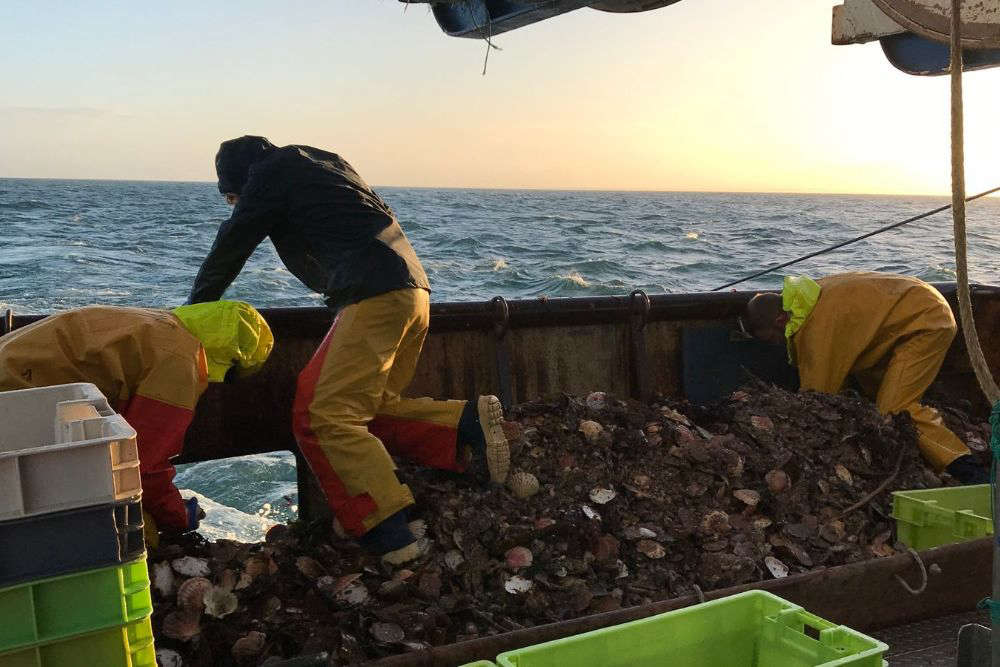 In a virtual press conference. he assured French journalists that Jersey will 'provide licences to those vessels which have provided data', but says allowing vessels to fish here without doing so would breach the terms of the trade deal.
Senator Gorst added that some information provided by fishermen to the EU authorities has not been passed on to Jersey:
"What has become apparent since we made our announcement last week, is that there are individual fishers who believe they have sent more information through the official channels than we have received.
"Therefore whether there is a blockage in Brussels, Paris, or Westminster, we still stand ready to receive that data because every vessel that complies with that requirement as set out in the trade deal, we want to issue a licence to."