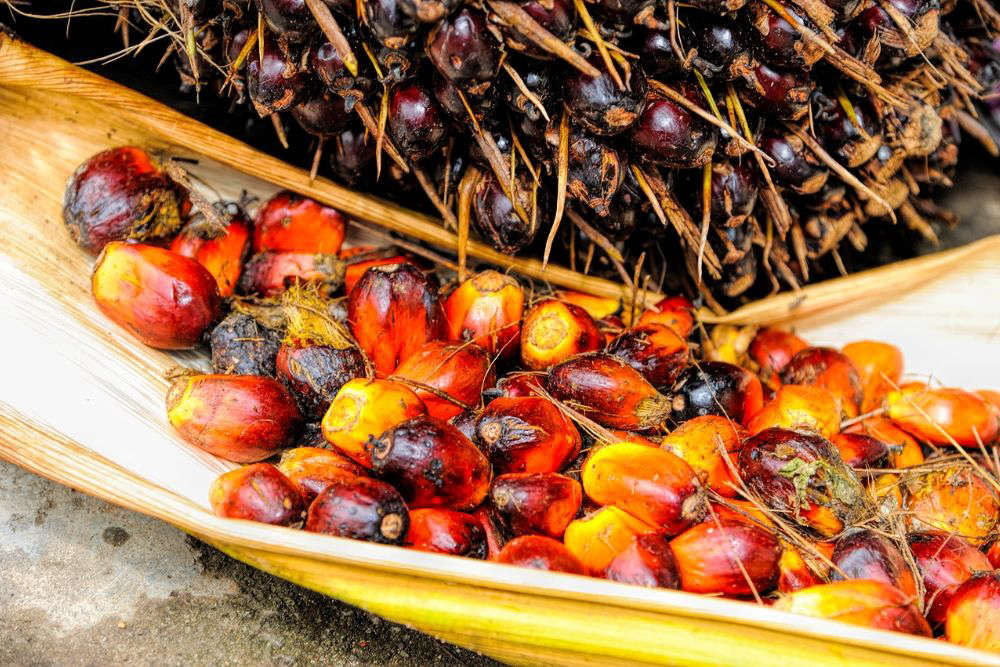 The government has vowed to lead by example and only use and buy sustainable palm oil products where practical and appropriate.
The palm oil industry has been criticised for being responsible for the destruction of native forests and species, like rhinos and tigers.
Food in Jersey will, at some stage, be labelled to state whether they contain palm oil or palm oil derivatives.
There'll also be a public campaign to raise awareness of the issue.
The issue was brought to the States Assembly by the Constable of St Martin, Karen Shenton-Stone.
"If Chester, Oxford, etc can achieve sustainable palm oil status, and countries as large as Singapore can do this, then Jersey really can, and I do think it would be fantastic for Jersey to be known globally as a sustainably resourced island."
The Constable initially asked the government to only use and buy products that don't contain any palm oil at all.
She accepted a request from the Environment Minister to use 'credibly sustainable' palm oil products, where practical and appropriate.
Assistant Environment Minister Deputy Gregory Guida says the department is in full support.
"We are all well aware of the impact that palm oil production has on the natural environment across the world, and we must do what we can, even if our impact is small, to mitigate this senseless and unsustainable use."
The proposition was approved unanimously by States members.