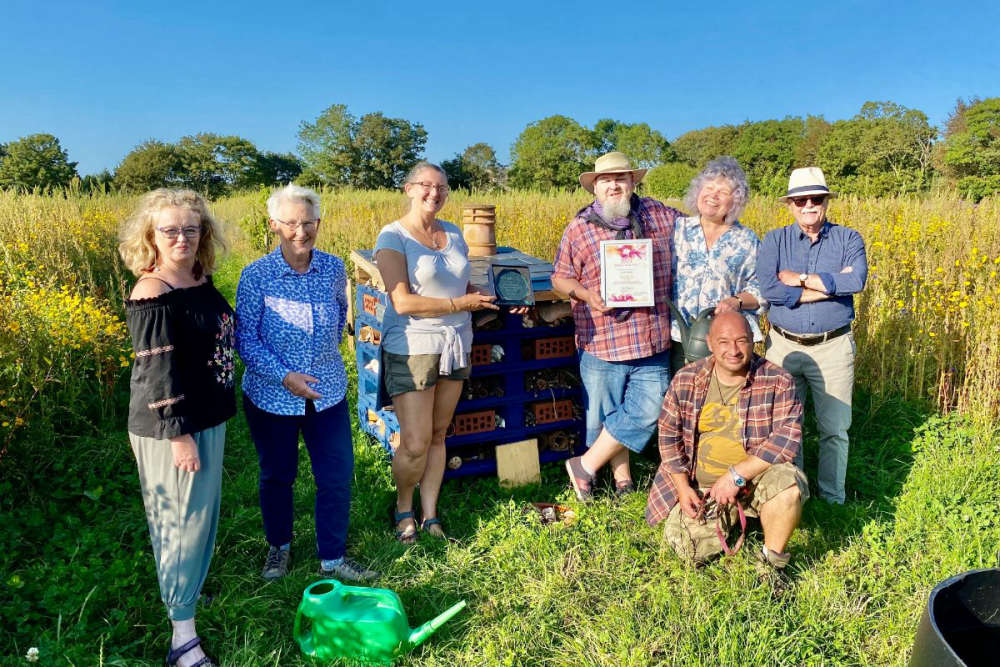 The organisation, which aims to help people overcome isolation while also tackling food poverty and bio-diversity loss, has received a major funding boost.
It says the £40,000 from Lloyds Bank International will enable it to expand it services.
Co-founder Sheena Brockie told Channel 103 how the money will be spent.
"Part of the funding will go towards getting an electric gator which is a utility vehicle which will allow us to move wood chips, hay and even people around the site."
GROW Jersey, which has only been around for 15 months, is a collaboration between charity Thrive, Good Life Jersey and the Parish of St. Helier.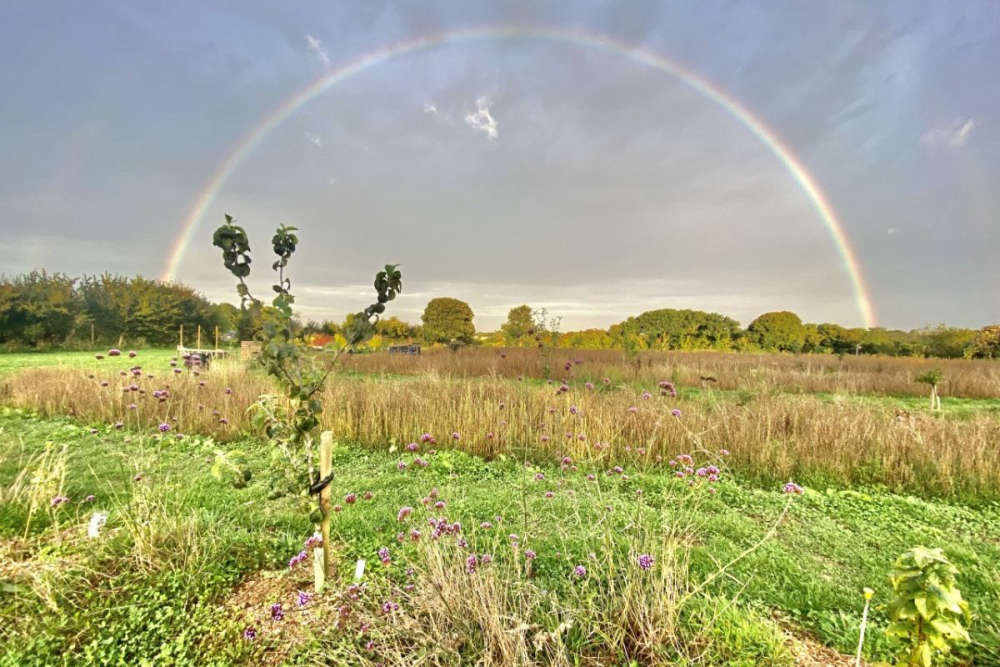 Sheena had called the donation an 'amazing opportunity' for the project.
"We've had some small funds to help us set up but that is a massive amount of money and a huge investment in what we can deliver across what GROW really wants to achieve.
The project has sustainability at its core, growing food for the community, improving soil and wildlife biodiversity whilst providing that all-important nature connection, a green lifeline to many people while combating loneliness and isolation, especially post Covid.
None of which would be achievable but for the commitment and enthusiasm from the core management team."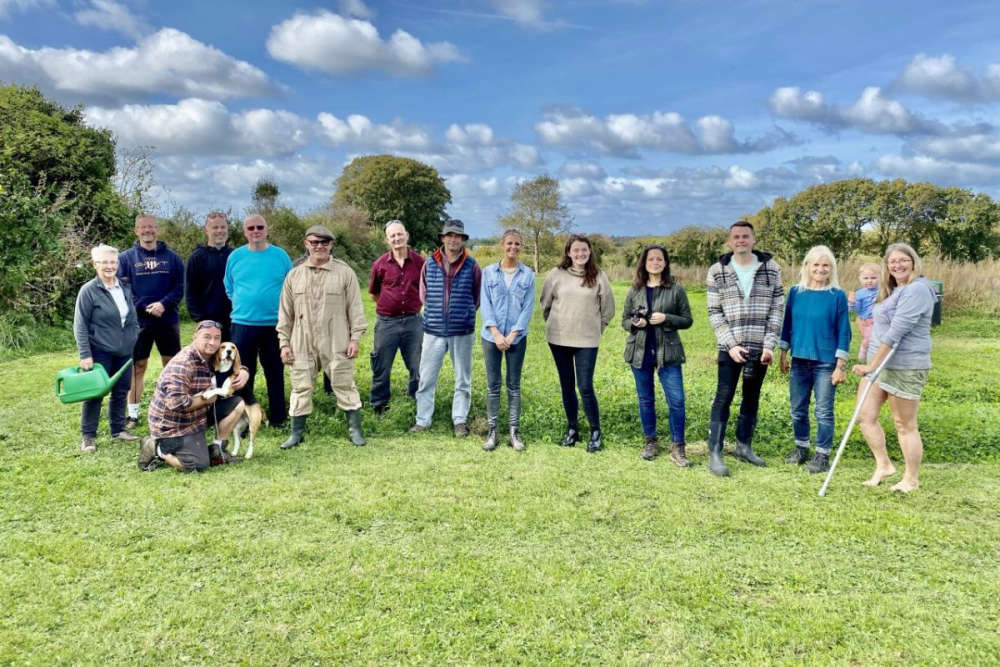 Despite still being a young organisation the charity has some big ideas for the future.
"We'd like things like a raised-bed built for mobility and disability and a wildlife pond. Anything really to expand the use of the field"
Lloyds Bank International say it is 'delighted' to sponsor GROW and that the company is 'committed to supporting community-lead intiatives.'