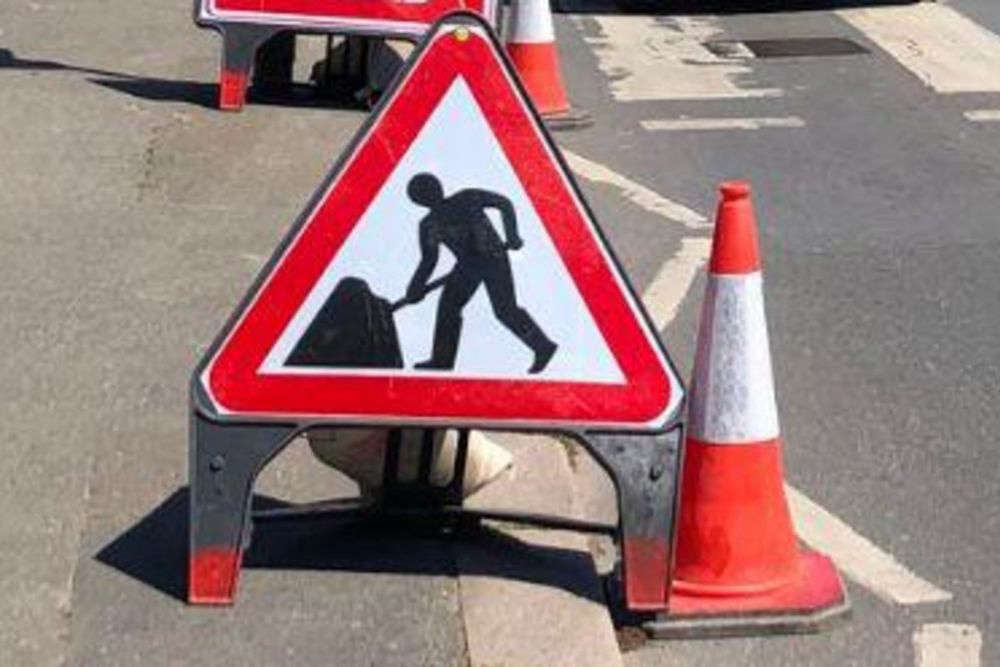 Seven weeks of roadworks have started at Havre des Pas.
Motorists are being warned to expect delays and disruption as traffic is being diverted.
The road is being resurfaced and speed bumps put in.
The work is being done daily until 9pm. It will start at 7.30am on weekdays and 9am on Saturdays and Sundays.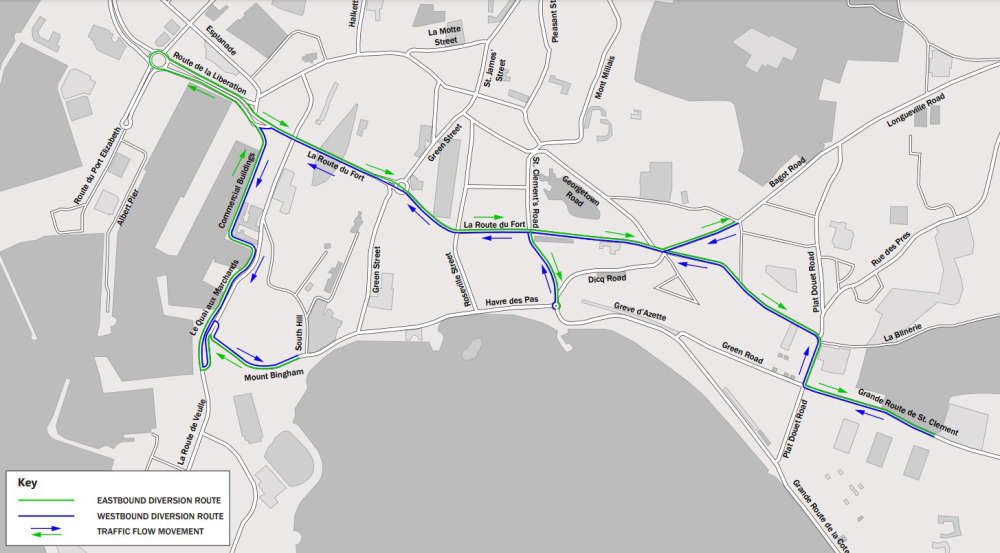 Havre des Pas will be closed in four sections throughout the duration of the roadworks. Details of the closures can be found here.
Access for residents and to businesses will be maintained wherever possible, but might be restricted at certain times.
Pedestrians can continue to use the pavement, and cyclists are being advised to dismount.
A shuttle bus service will be operating.