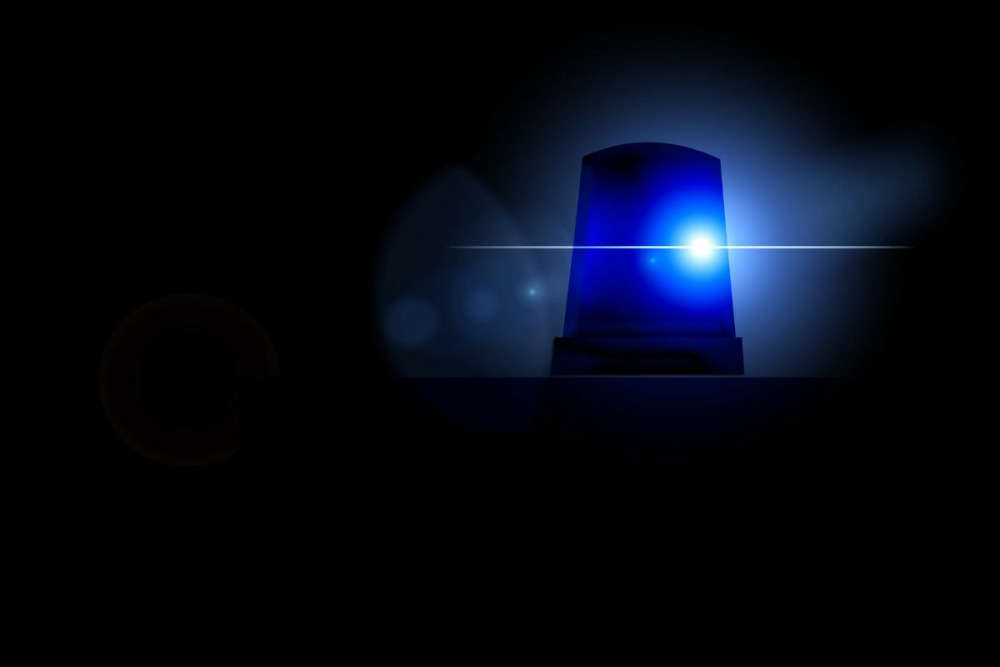 A small blue pill said to be three times stronger than ordinary ecstasy tablets is circulating in Jersey, according to the police.
It's called 'The Punisher' and has a skull logo of the Marvel character of the same name.
It has been reported that several teenagers in the UK have died after taking it, but this isn't the case in Jersey.
A 19-year-old man was found dead in the Isle of Wight in 2019 after taking the drug.
It was reported earlier this week that the pills were found in a Manchester nightclub.
Officers are warning islanders not to take it, or for users to get help immediately if they start to feel unwell.
Jersey Police want anyone with information about illegal drug activity to call 01534 612612 or Crimestoppers anonymously on 0800 555 111.
Drug support services:
Alcohol and Drugs Service: 01534 445000
Silkworth Lodge: 01534 729060