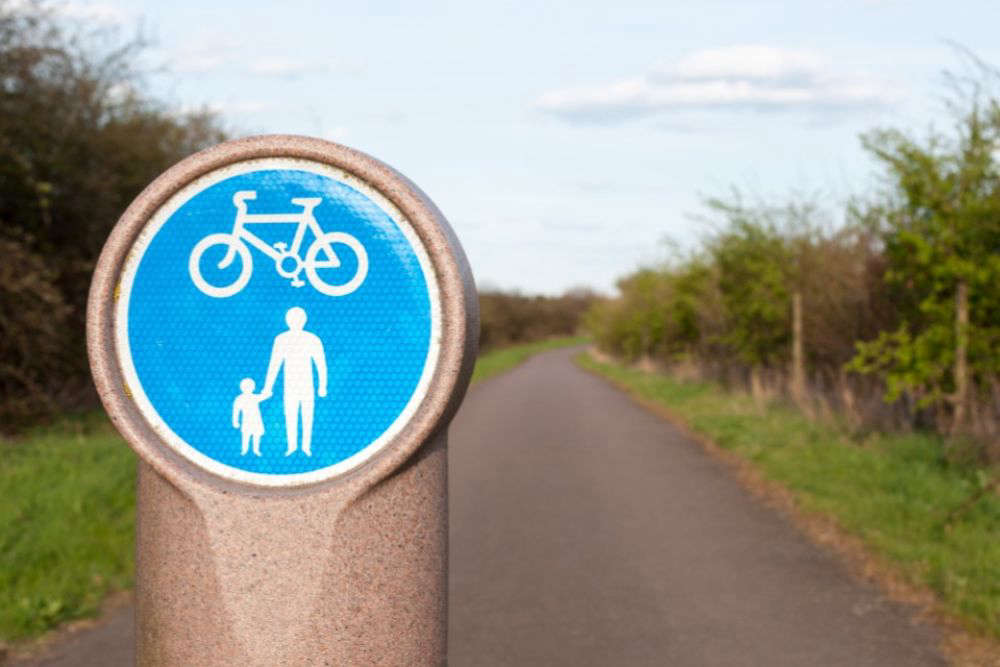 Changes to the Highway Code come into effect across the Channel Islands this weekend bringing in a 'risk-based' hierarchy of road users.
It means drivers will have greater responsibility for people cycling, walking or riding horses - while cyclists will have more responsibility to keep pedestrians safe in shared spaces.
The new rules also say motorists have to leave a gap of at least 1.5 metres when passing bikes on the road, with the revised guidance also saying it can be safer for cyclists to ride two abreast.
Cyclists are also being told to ride in the centre of the lane in slower-moving traffic or where the road narrows and it wouldn't be safe for larger vehicles to overtake them. Where it is safe to do so, cyclists are still encouraged to keep left to allow faster vehicles to pass them.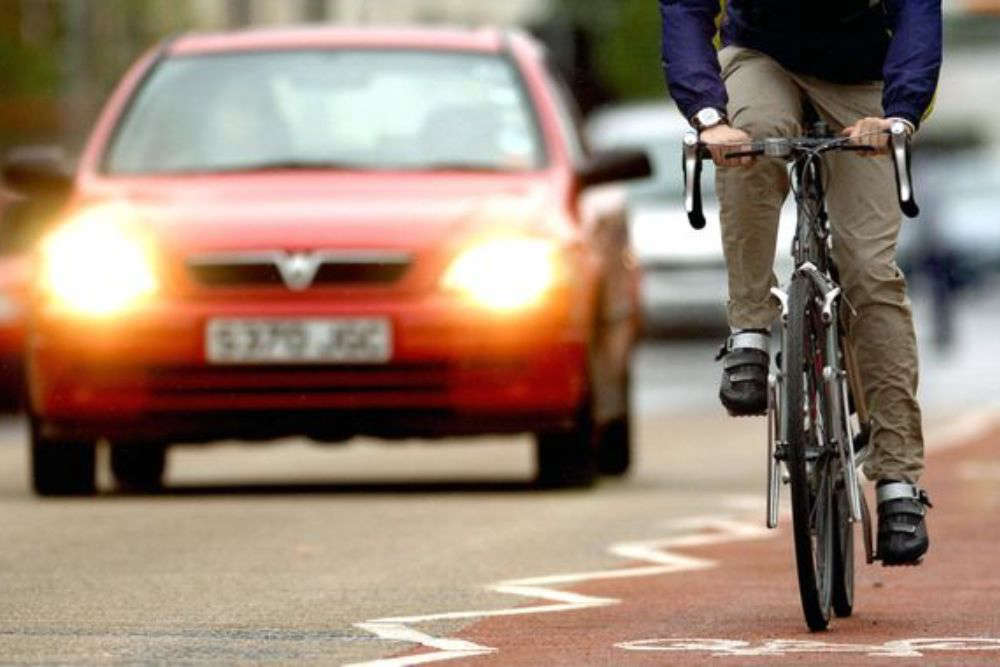 People cycling in groups are being asked to 'be aware' of people driving behind them and to allow them to overtake when it's safe to do so - either by moving into single-file or stopping.
Other key changes include drivers turning into a road having to give way to pedestrians waiting to cross the road, as well as being recommended to use the 'Dutch Reach' technique when opening doors while parked at the roadside.
That's where people in a vehicle use the opposite hand to open their door, naturally making them look over their shoulder to avoid opening it into the path of an oncoming cyclist.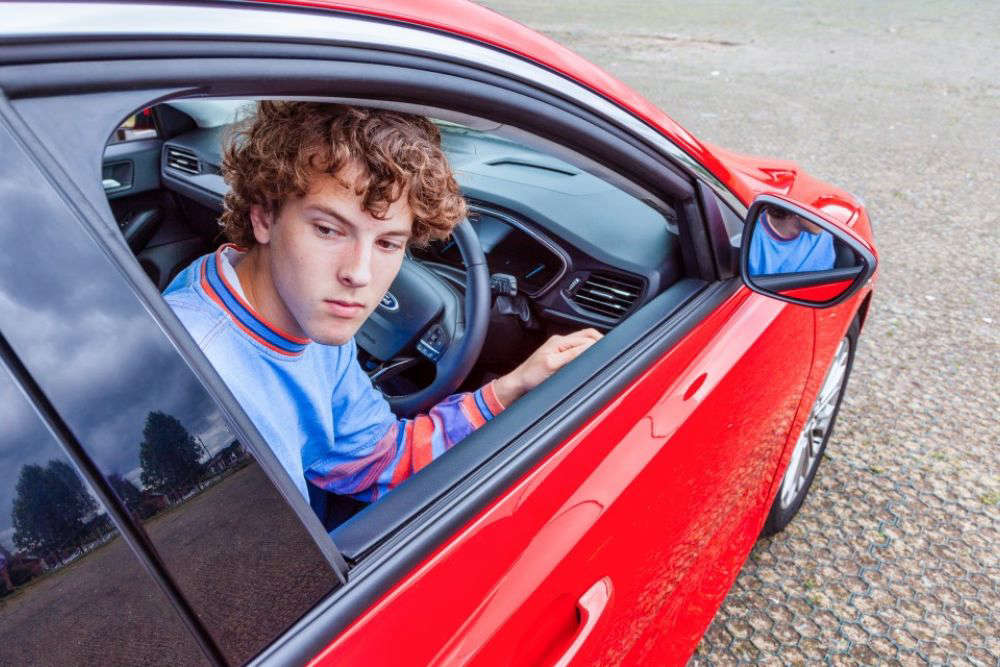 The rules are also coming into effect across the UK, but there has been criticism that the rules haven't been widely publicised.
A third of motorists (33%) polled for the AA said they were unaware the Highway Code was being updated, with 1 in 25 saying they had 'no intention' of reading up on the changes.
More than 13,700 drivers across the British Isles were surveyed between 8th-18th January.