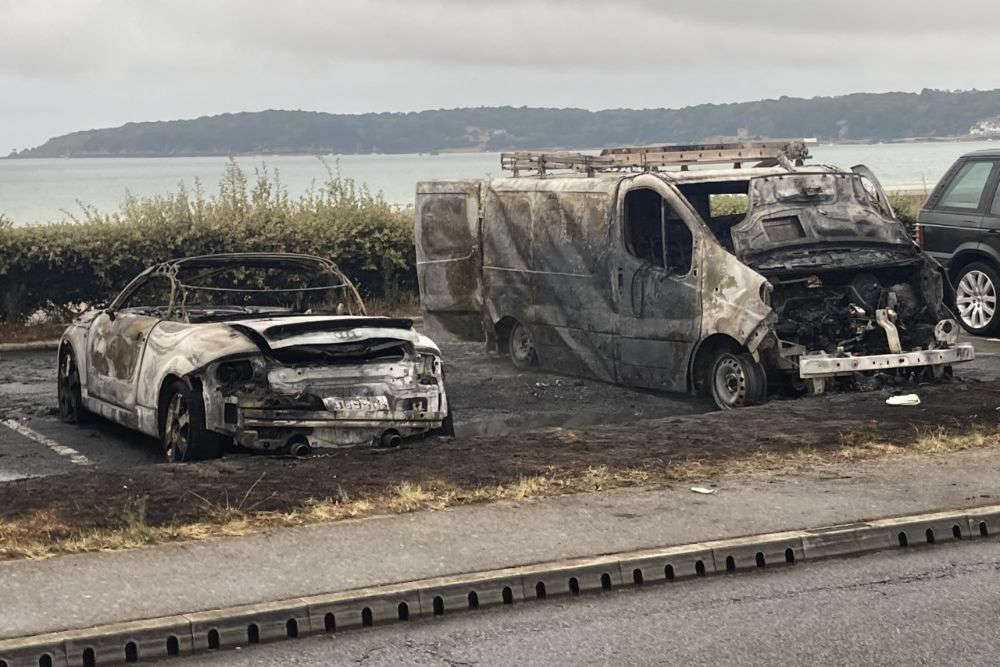 An investigation is underway into what caused a vehicle fire in the sixth layby of Victoria Avenue.
Victoria Avenue was closed in both directions this morning (1 August) between Spur Road and Rue du Galet while the fire was dealt with.
The police were called to assist the fire service at around 5:40am and the road is open again.
Four vehicles have been affected. Officers are now looking into how it started.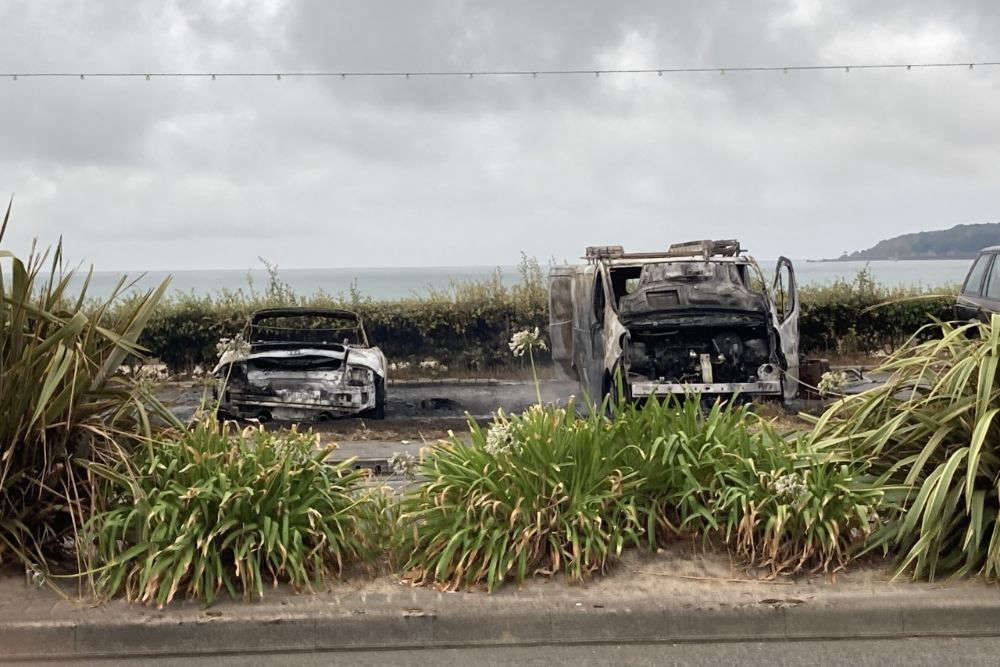 No-one has been injured.