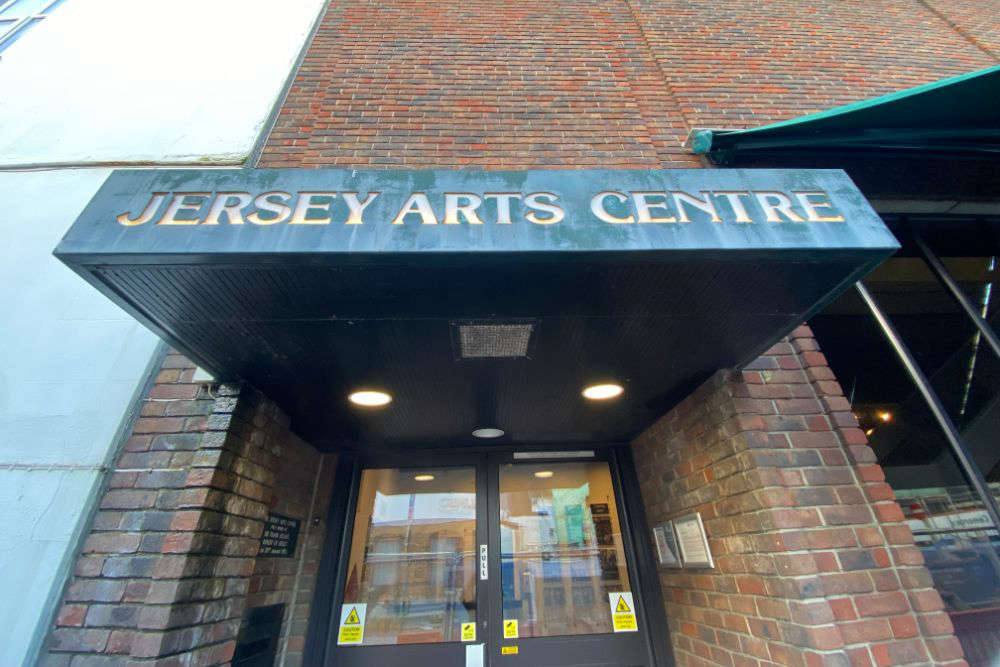 Jersey Arts Centre is celebrating 40 years as one of the island's most loved entertainment venues.
The complex on Phillips Street in St Helier was opened by the Bailiff in January 1983.
The Berni Gallery followed later that same year, but it was not until two years later that the first performances were staged in the auditorium.
Over the past four decades it has hosted a multitude of performances and exhibitions in the 250 seater theatre and display space.
To honour the milestone anniversary, the venue is launching its Festival 40 Weekend.
It includes performances from musical talent Doric String Quartet + Brett Dean, Emily Mae Winters and Retro Gramophone.
Popular theatre company Oddsocks continues its run of Twelfth Night, and there's a debut of a play commissioned for the anniversary called 'One of Those Streets'.
Mezzanine Productions - a newly-formed company made up of members of the creative Jersey MacDonald family - have been working on the project for the past 18 months.
"Jersey Arts Centre has been working with various members of the MacDonald family for more than 15 years: as actors, in residencies or with writing commissions. It would have been a missed opportunity not to have brought them together for 'One of Those Streets' for Festival 40!" - Martha MacDonald, writer, performer and comedian.
There is a screening of 'The Railway Children Return', and cabaret star Dr Adam Perchard presents Bunburying.
Theatre lovers are also invited to share cake and memories and toast the next four decades at Cafejac from 6pm this evening (20 January).
There will be a ready of a special anniversary poem written by Juliette Hart.
Daniel Austin, Director, says the idea behind the anniversary celebration is to replicate the Edinburgh Fringe.
"If you bought tickets for all ten performance events, you would have the most eclectic, varied and diverse theatre experience imaginable from the music, theatre and dance to a film screening as well."
The Arts Centre was originally the Jersey Arts Council, which was founded in the 1970s, around ten years before the Phillip Street building opened on 20 January 1983.
Jersey Arts Centre is offering 40% off memberships between 5pm today until 7pm on 22 January to add to the celebrations.