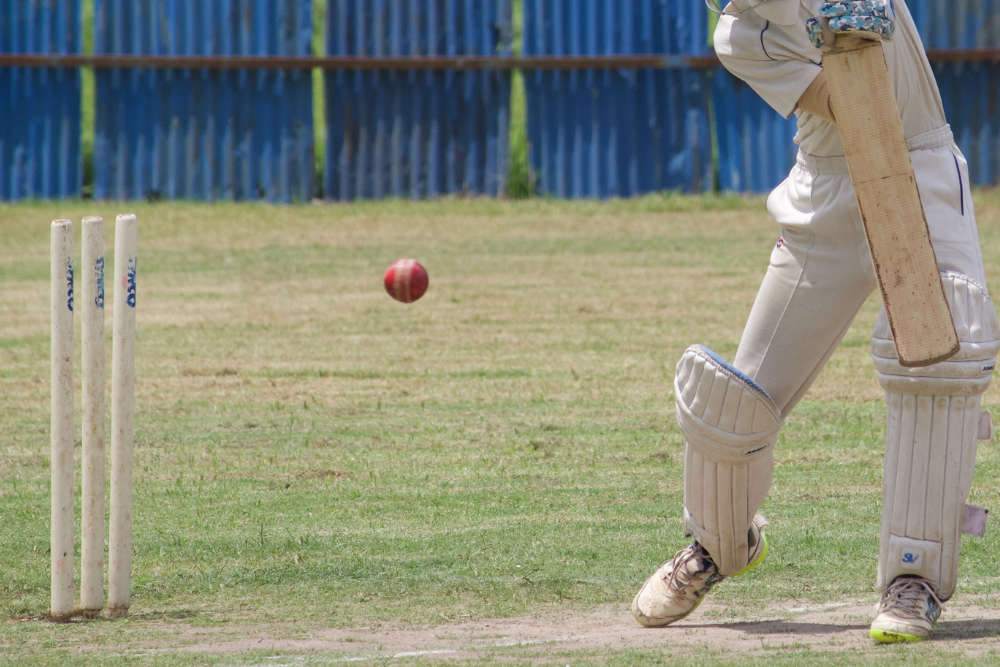 Jersey has been chosen to host the ICC Women's T20 World Cup European Division 2 Qualifier in a sporting first.
The expansion into Division 2 means six teams are going head to head for promotion into Division 1.
Players from Germany, France, Sweden, Italy and Turkey are travelling to the island for the first match on 29 May and will battle for the top two spots.
Lee Meloy, Head Coach, says young girls who want to take up the game have a pathway to improve.
"We also need to show that we've got girls playing on the island of a good level who are able to play at that stage."
"It was a two-pronged approach, it's taken a couple of years, a lot of hard work's gone into making sure that the infrastructure and everything we require is in place and we got the good news at the end of last year that we were accepted on to the World Cup Qualifying Pathway."
🔴 ONE WEEK TO GO!

Just 7 days left until the first ball is bowled at the @ICC Women's T20 European Division 2 qualifier.

We're excited to welcome all the teams from @FedCricket @francecricket @Cricket_Germany @Swedish_Cricket & Turkey. pic.twitter.com/NYQPqTUYTz

— Jersey Cricket (@cricketinjersey) May 22, 2023
Spain is hosting the Division 1 qualifier, where the two victorious nations will go up against the Netherlands and Scotland.
Triumphant teams from the World Cup qualifying stages will advance to Bangladesh in 2024.
Lee Meloy says the team started training for qualifiers back in January.
"From about mid-March, we've been doing two sessions a week up at Strive, getting fitness and S&C (strength & conditioning) levels up."
It's a lot of work going on behind the scenes, the girls are putting in the hours hitting lots of balls, bowling lots of balls, and catching lots of balls."
"They're working hard on their basics and then it's all about developing as a team once we've been able to get outdoors, spend a bit of time in the middle and keep those fitness levels up."