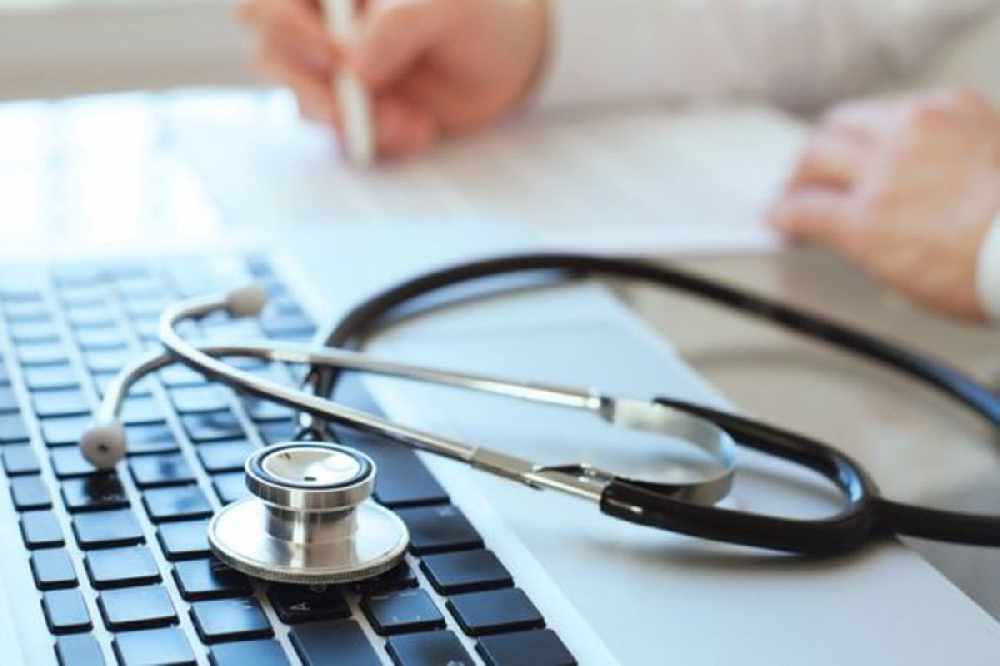 Islanders who have been through the hospital, maternity and mental health services will be asked about their experience of the care they received.
4,000 people have been selected to take part in a new survey.
The Jersey Care Commission is running the voluntary questionnaire off the back of a petition for all the island's health facilities to have an independent inspection.
It also follows a damning report into the workplace culture of the hospital which is 'potentially damaging to patient care.'
Professor Hugo Mascie-Taylor's review stressed that the public had a right to know about the quality of services being delivered.
JCC Chief Inspector Becky Sherrington has called the survey an 'excellent opportunity' to find out how islanders feel about the care they have received.
She says the responses will give the commission a better understanding of patients' experiences of the Health department as it prepares to undertake future inspections.
The Regulation of Care Law is being amended so that hospital services can be regulated.
A full report of the survey's findings will be published once the replies have been collated.