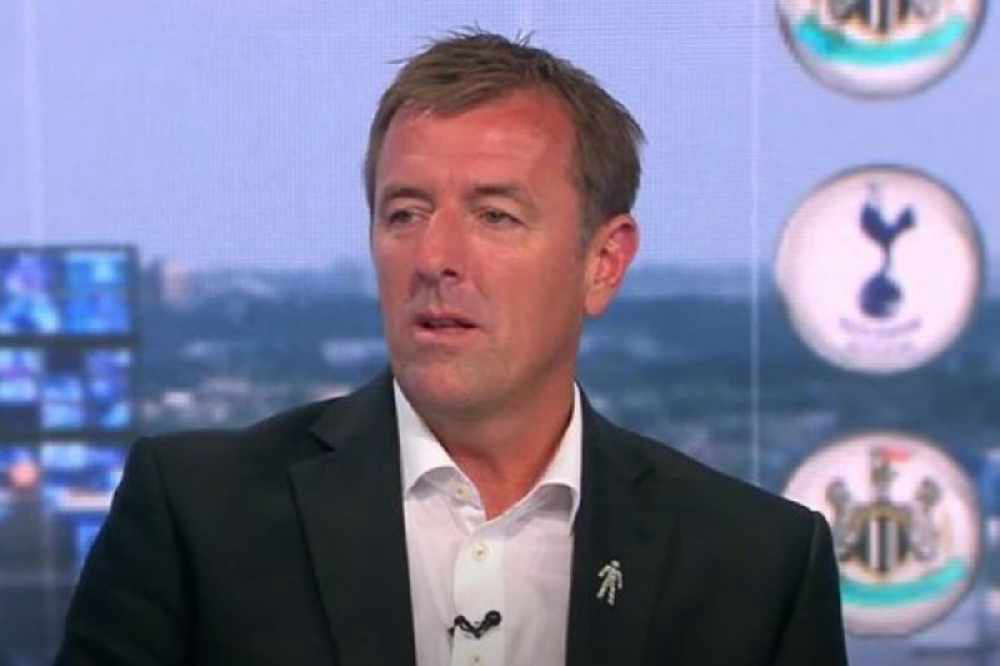 Matt Le Tissier has accused ITV Channel of threatening to turn his planned appearance at Jersey Bulls' end-of-season awards dinner into a controversial event if he spoke.
The club announced yesterday (4 May) that he would no longer attend this weekend, less than a week after first announcing that he would appear.
In a statement, Jersey Bulls said the booking 'was made ahead of recent controversial events which have been well documented' and they didn't want anything to detract from the wonderful achievements of the club this season.
Le Tissier has been heavily criticised for his controversial views about the coronavirus pandemic and the Russian invasion of Ukraine.
He has claimed that Covid-19 patients gasping for air were 'actors' and that PCR tests 'were the biggest fraud ever perpetrated on mankind'.
The former Southampton player and Sky Sports pundit published a video on Twitter this afternoon, accusing ITV Channel of 'basically threatening' Jersey Bulls.
"Jersey Bulls obviously were put in an impossible situation.
May 5, 2022
These guys are volunteers, they've had a very good season, they run a very good football club, but they were put in an impossible position by ITV Jersey so they've decided to stand me down from speaking to avoid any controversy - which is quite ironic given what's happened since.
I think ITV Jersey have behaved despicably in all of this, quite frankly."
In response, an ITV spokesperson says:
"ITV Channel TV was never planning to cover the event and had absolutely no bearing on this decision."