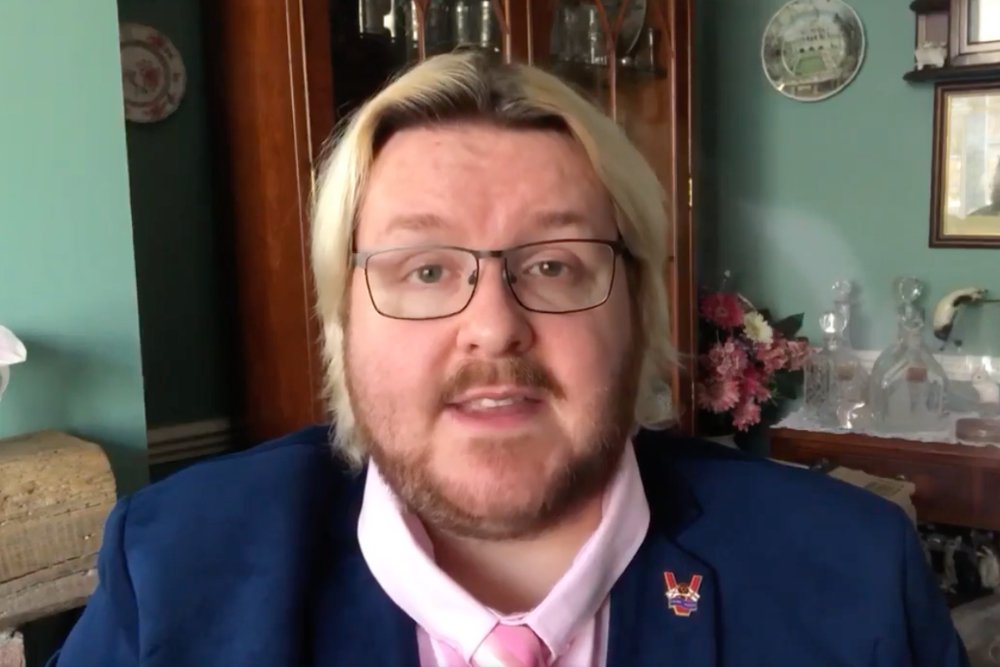 Former Children's Minister, Deputy Jeremy Maçon, has re-joined the government.
He stepped down from his Ministerial duties earlier this year after being arrested in March.
The subsequent Police investigation concluded without any charges being brought against him.
The St Saviour politician is now Assistant Minister for both Social Security and Housing & Communities.
A government spokesperson says Deputy Maçon will work to 'strengthen links' between the two Ministries, as well as working to develop the island's long-awaited Population Policy.