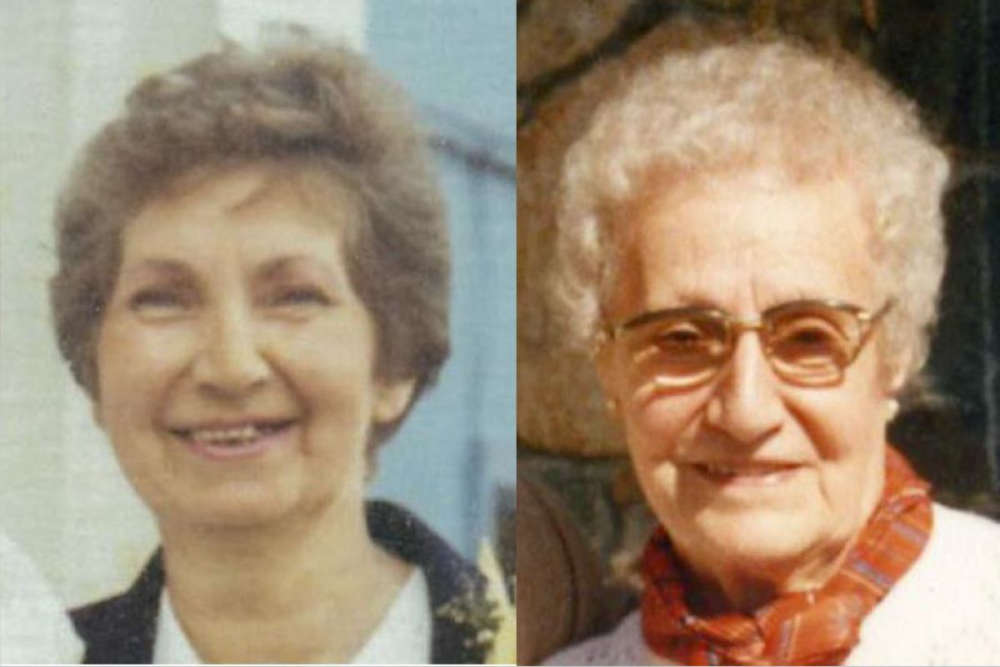 Barbara Griffin (left) was murdered and Emma Anton (right) miraculously survived her injuries.
A 53-year-old man has been found guilty of murder and attempted murder in Jersey more than 30 years ago.
Rickie Michael Tregaskis killed 59-year-old Barbara Griffin at Le Geyt flats in St Saviour in 1990 and tried to kill her aunt Emma Anton, who was 85 at the time.
The Royal Court heard that Emma was stabbed several times while in bed and, while coming to help, Barbara was stabbed fatally in the heart.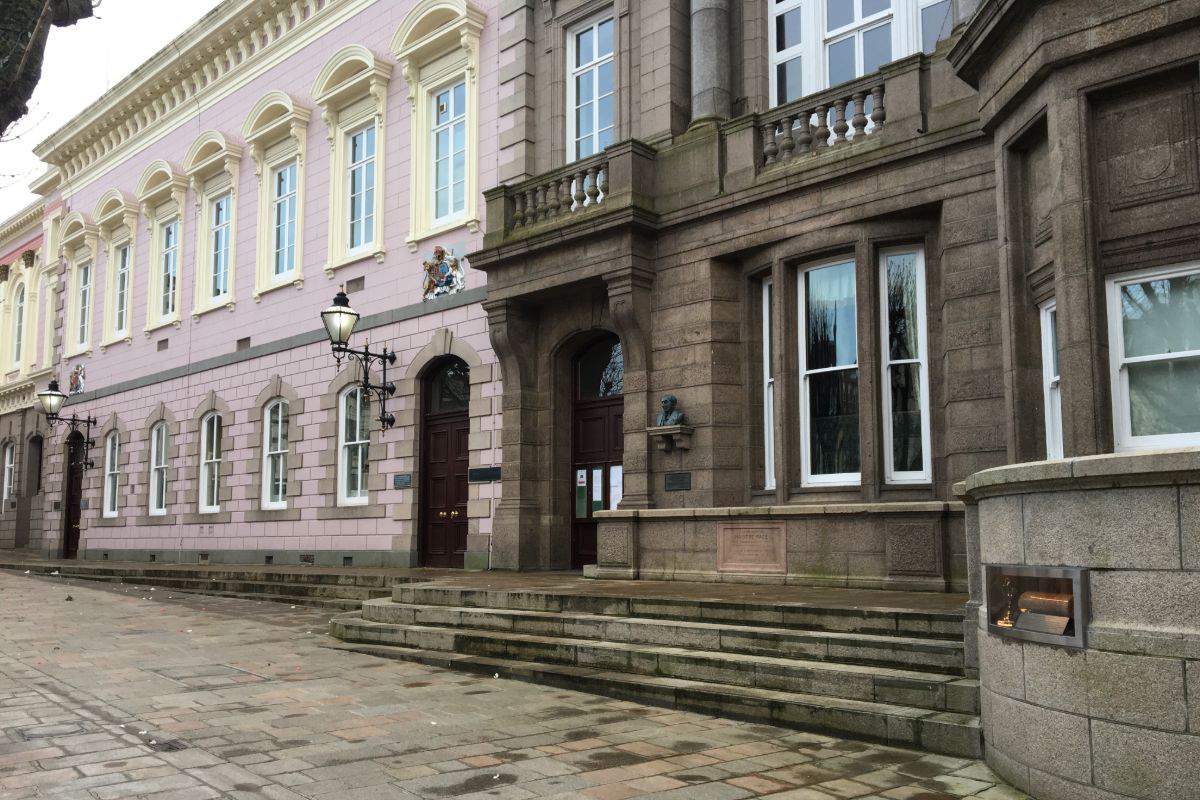 Several witnesses gave descriptions of an attacker fleeing the scene and he was arrested and then charged on 7 August 1990.
Tregaskis was initially tried for these crimes in 1991, but he was found not guilty on both counts.
After conducting a cold case review in 2012, he was charged again and the original outcome was quashed to allow a fresh trial.
Detective Constable Stewart Gull says justice has finally been done for Tregaskis' 'heinous crime'.
"I would like to firstly commend the family of Barbara and Emma who have supported officers through both the initial investigation, and this second re-trial; they have demonstrated courage, grace and immense dedication in securing justice for their loved ones.
Despite the challenges faced, and sheer length of time, SoJP officers, along with the support of the LOD, have conducted a painstaking yet extremely professional review into this case, which has indeed paid off. Recognition must be paid to Lee Turner and Clyde Till, who led this review.
I hope that today's outcome has given Barbara and Emma's family and friends some closure and sense of justice and that the two ladies can now finally rest in peace."
This is the first case in Jersey where a person's acquittal has been quashed and they were re-tried.
Tregaskis will be sentenced on Tuesday 28 June.