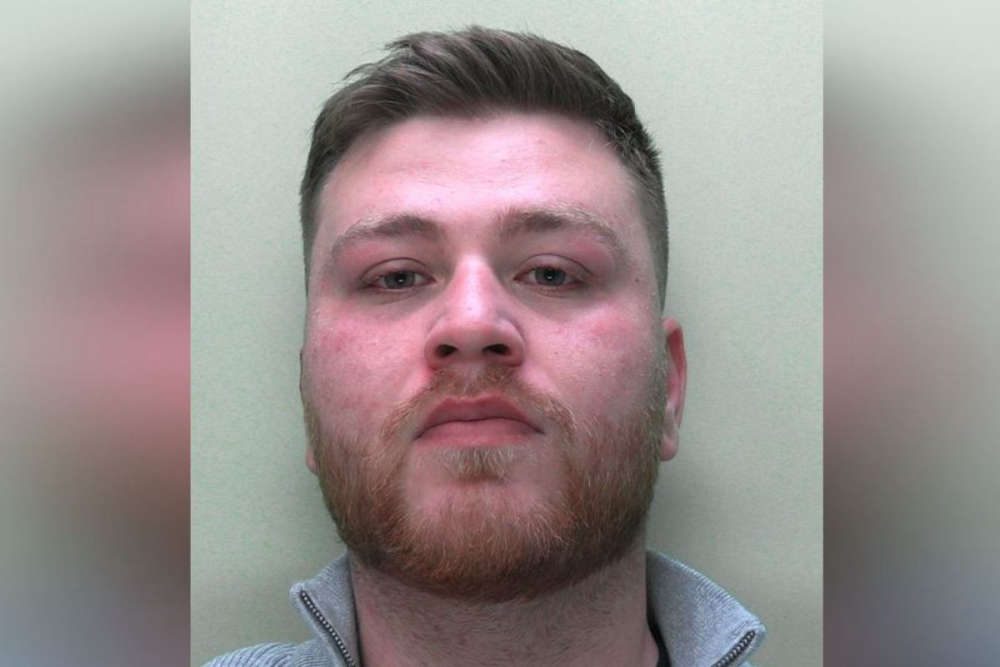 A man has been jailed for more than five years after pleading guilty to rape.
Joao Pedro Vieira, who is 26 and from Madeira, has been placed on the Sex Offenders' Register for seven years.
The offence took place in St Saviour in August 2020.
The victim went to the Sexual Assault Referral Centre first and then made a formal complaint to the police.
Jersey Police say recovering digital evidence at an early stage was crucial to the investigation.
"We are committed to investigating and prosecuting all sexual offenders and want to assure victims that there are a number of agencies who are in a position to offer support and guidance through all stages of the criminal justice process.
"We continue to work alongside partners, especially support and advocacy services such as the SARC, JAAR and the Jersey Women's Refuge, to encourage victims of sexual crime to report such incidents." - Detective Inspector Christina Maclennan, Head of CID.
The victim has been praised for showing great courage throughout the investigation.
Vieira was sentenced to five years and three months behind bars for a single count of rape.
He also pleaded guilty to a host of other offences, which took his total prison sentence up to six years.
The Sexual Assault Referral Centre can be contacted on 01534 888222.