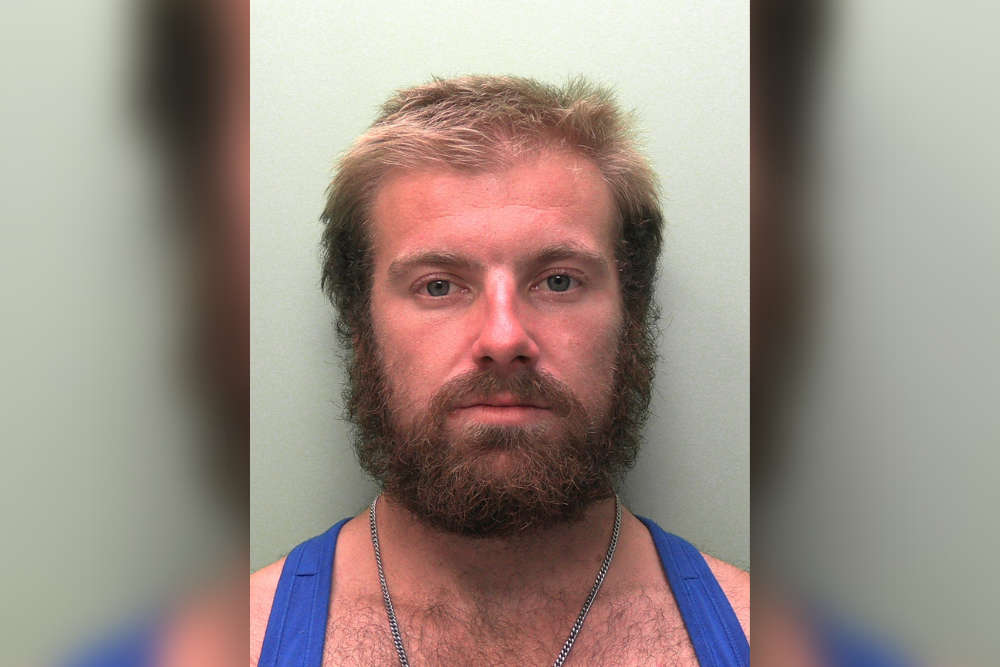 David Sullivan has been jailed for nine and a half years after being convicted of three counts of rape.
David Andrew Sullivan (28) has also been placed on the Sex Offenders' Register for 13 years, and given an indefinite Restraining Order.
Sullivan was convicted of three counts of rape in January following a five-day trial at Jersey's Royal Court.
He was arrested in March 2021 after his victim self-referred to the Sexual Assault Referral Centre.
Detective Constable Jo Le Maistre says she hopes his conviction and sentence goes some way to reassuring the public that the police are committed to investigating and charging all sexual violence offenders.
"Reporting a rape can be a terrifying experience. We need to do all we can to limit the trauma as much as possible and put victims at the heart of our police response.
We are determined to ensure that victims who want to engage in the criminal justice process feel able to do so and are supported at every step."
There are several agencies in Jersey that offer advice and support:
For further information please contact the Police Press Office at PressOffice@jersey.police.je or 01534 612107.