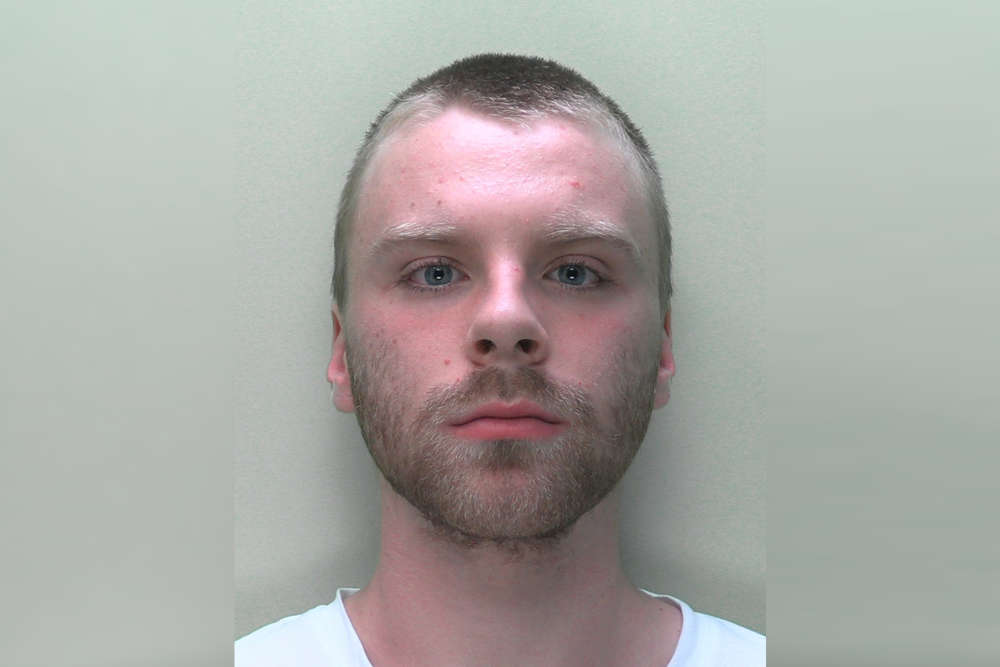 A 20 year old man has been sentenced to three years youth detention after attempting to rob a St Helier jewellery shop last summer.
Sean Downey pleaded guilty to the offence in September and has been in custody at HMP La Moye since then.
The Royal Court heard that on the 21 July 2021, he entered Stott & Willgrass Jewellers on York Street and demanded to be given watches that were out on display while threatening a shop worker with a broken bottle.
The attempted robbery took place at Stott & Willgrass Jewellers on York Street
Downey fled the scene shortly afterwards and was later identified and arrested by armed police officers.
Detective Constable Sam De La Haye says Jersey Police are committed to finding serious offenders and making sure they face justice:
"This was a very serious offence and although no one was injured during this incident and nothing was taken, the whole experience must have been terrifying for the employee involved.
"Thankfully thefts involving weapons are rare in Jersey but sadly they do happen from time to time and States of Jersey Police are committed to finding these offenders and putting them before the courts."