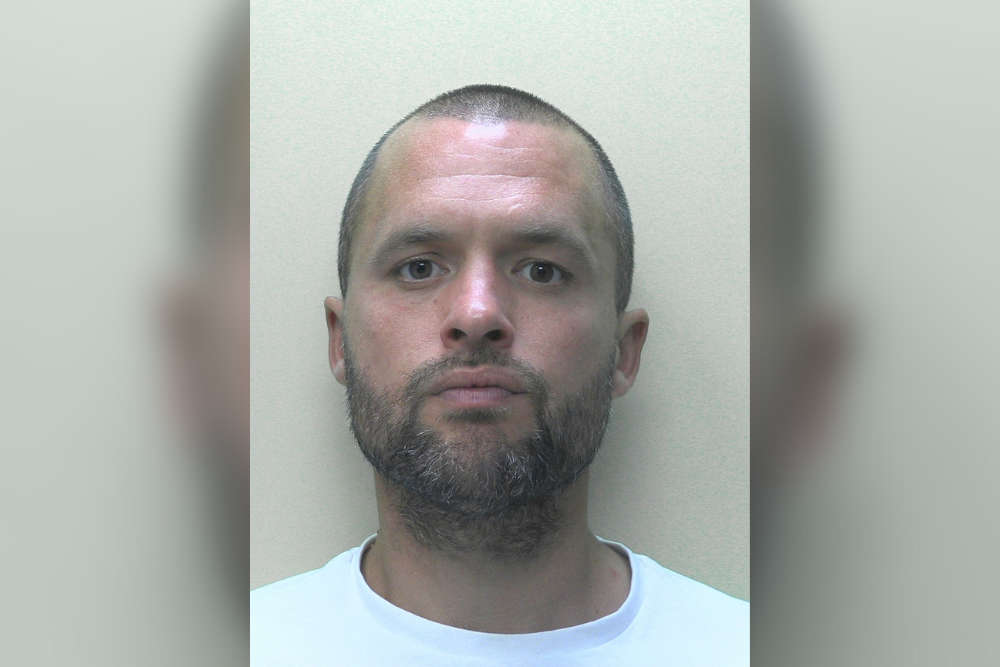 A man has been sentenced for more than two years in prison over the sale and supply of drugs in Jersey.
Simon Guy Boschat (33) has been jailed for two years and three months for drug offences.
Police searched his address in July 2020, after seizing a phone which revealed Boschat had supplied large quantities of cannabis during 2020 and 2021.
Detective Sergeant Jim McGranahan says the drug squad is highly motivated to keep the community safe.
"We are committed to keeping illegal drugs and those who deal in these drugs off our streets."
When Boschat was arrested he refused to provide the PIN to the phone he used for drug deals - but his bank accounts were analysed and confirmed his involvement in the sale and supply of drugs.
He was charged on the 9 September 2022 and admitted the offences when he appeared in court in November.