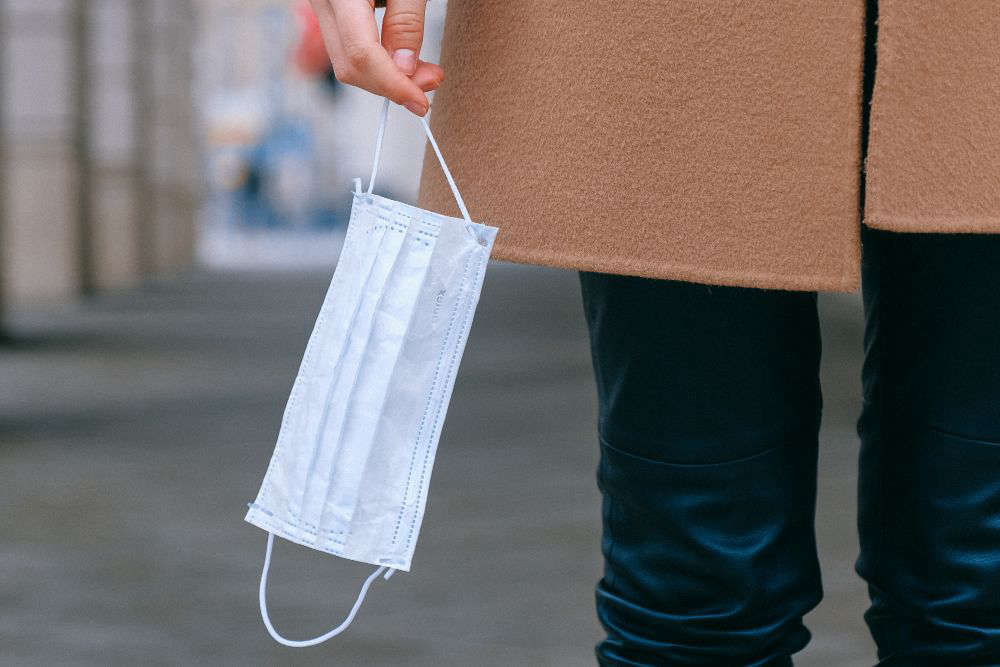 Islanders won't have to wear masks in shops and 'work from home' advice will be scrapped from 1 February.
Ministers have confirmed the end of some Covid-19 measures from next Tuesday.
Mandatory mask-wearing in indoor public places will end, though they will still be required in health and care settings and in schools.
Workers can head back to the office too. Businesses will still be advised by the government to use working from home and other Covid-safe measures.
From Monday 7 February all border testing will end, and the online pre-departure travel form will be ditched. Vaccine status won't need to be shown.
Islanders will no longer be asked to record negative lateral flow tests except to be released from isolation, and contact tracing will effectively end.
Those who get infected will be asked to voluntarily notify the people whose company they have been in contact with and advise their direct contacts to start ten days of lateral flow testing.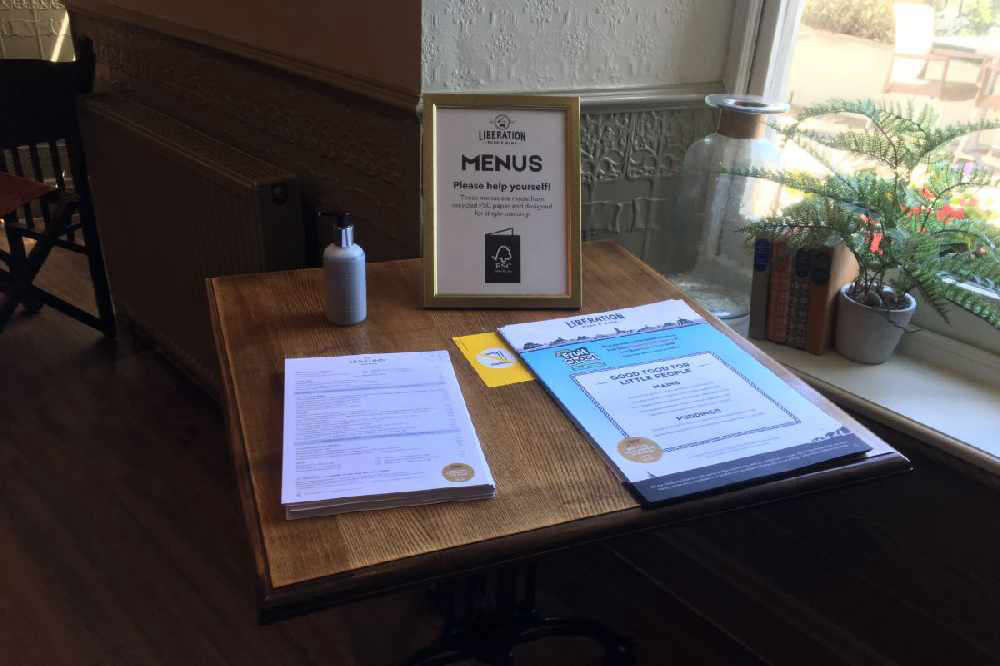 Businesses such as restaurants will no longer be legally obliged to collect patrons' contact details.
Ministers have also revealed they intend to end all mandatory isolation for positive cases by the end of March.
Compulsory quarantine will be replaced with guidance.
The Education Department is starting the process of buying and installing air filtration units in schools.
It's recommended that all school pupils and staff do a lateral flow test before going to school every day.
212 cases were found in education settings on Wednesday 26 January.
The government says, two years after the start of the pandemic, it is moving towards the end of its use of emergency powers.
Some legislation will be retained until August 'for contingency purposes' but will be 'unused from April'.
The authorities say they will develop a 'Post-Emergency Covid-19 Strategy' by the end of February.
The decision to remove restrictions follows scientific evidence that the Omicron variant has a less severe impact on people's health.
The case fatality rate has fallen by 93% since January 2021.
"Following advice from Public Health in consultation with the Scientific and Technical Advisory Cell, Ministers have agreed that we are at the right stage to start relaxing COVID-19 measures over the next two months, starting from next week.
This de-escalation reflects the progress we have made as an Island; Jersey has come a long way since March 2020 - at the start of the pandemic. Over this time, we have worked with Islanders to safeguard our collective public health, we have worked with businesses to protect jobs and livelihoods, and we have worked with local charities to support vulnerable Islanders.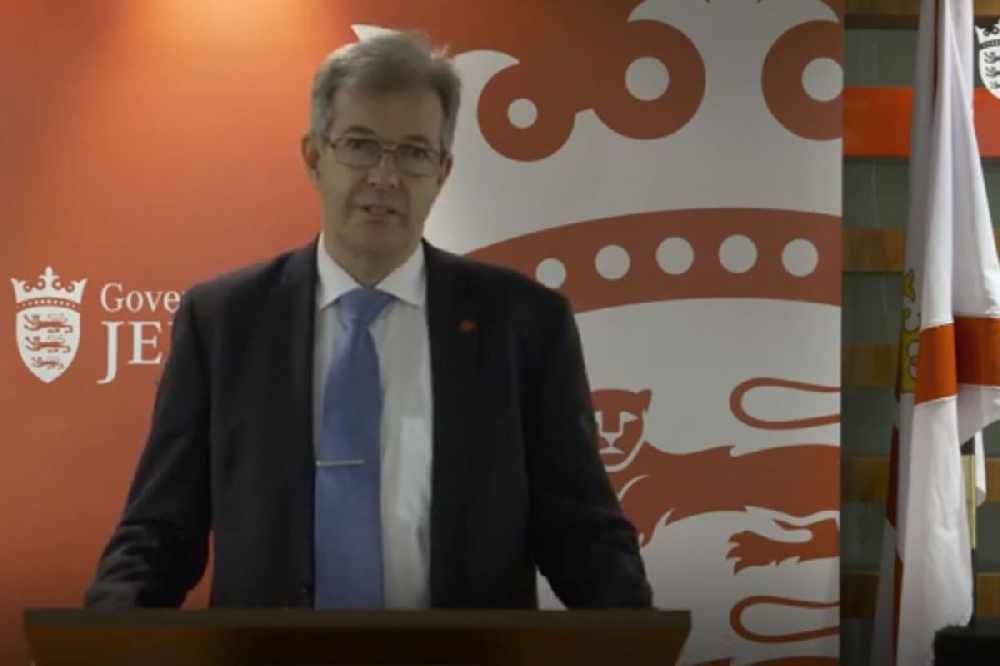 Part of the de-escalation is to change the use of Competent Authority Ministers as key individual Ministerial roles within the Post Emergency Strategy are clarified. We have asked officers to begin working on the Strategy and expect that this will be published by the end of next month.
We are largely in the position that we are in today thanks to the cooperation and support Islanders have given the vaccination programme and ensuring they are getting fully vaccinated. It is vital that this is upheld, and I want to remind Islanders that the Vaccination Centre remains open for first, second and booster doses, so please do not hesitate to stay up to date with your vaccination schedule." - Senator John Le Fondre, Chief Minister.
More to follow.