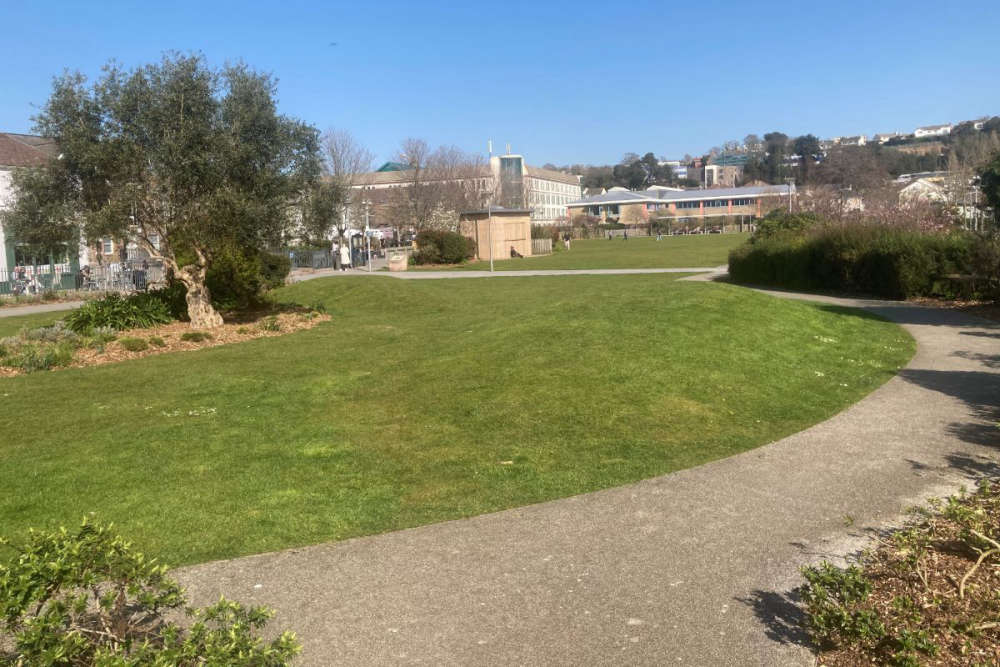 Reform Jersey has asked for a meeting with the Chief Minister to talk about what is being considered for the Millennium Town Park.
Constable Simon Crowcroft wants to double the size of the park, but the old Jersey Gas site has been safeguarded for a new town primary school.
Deputy Rob Ward won a vote, as part of the Bridging Island Plan, to stop homes from being built in that area of town.
Reform Jersey says it wants to use available space for a new school and to extend the park 'as much as possible.'
The party has also indicated it would support Constable Crowcroft's idea of doubling the size of the park, 'should a genuinely suitable alternative be found' for new education facilities.
It's been reported in the JEP that Deputy Kristina Moore thinks the full-scale expansion of the park and improved school facilities can both be achieved.
Deputy Ward says the party wants to engage constructively in discussions, with the best interests of the children of St Helier at heart.
"Children in St Helier must have the right to modern, accessible and purpose-built education facilities.
They should be enabled to travel to school safely and sustainably. We will work tirelessly to ensure this happens."
A masterplan was drawn up by Andium Homes last summer, which included extending the park, but it wasn't acted upon.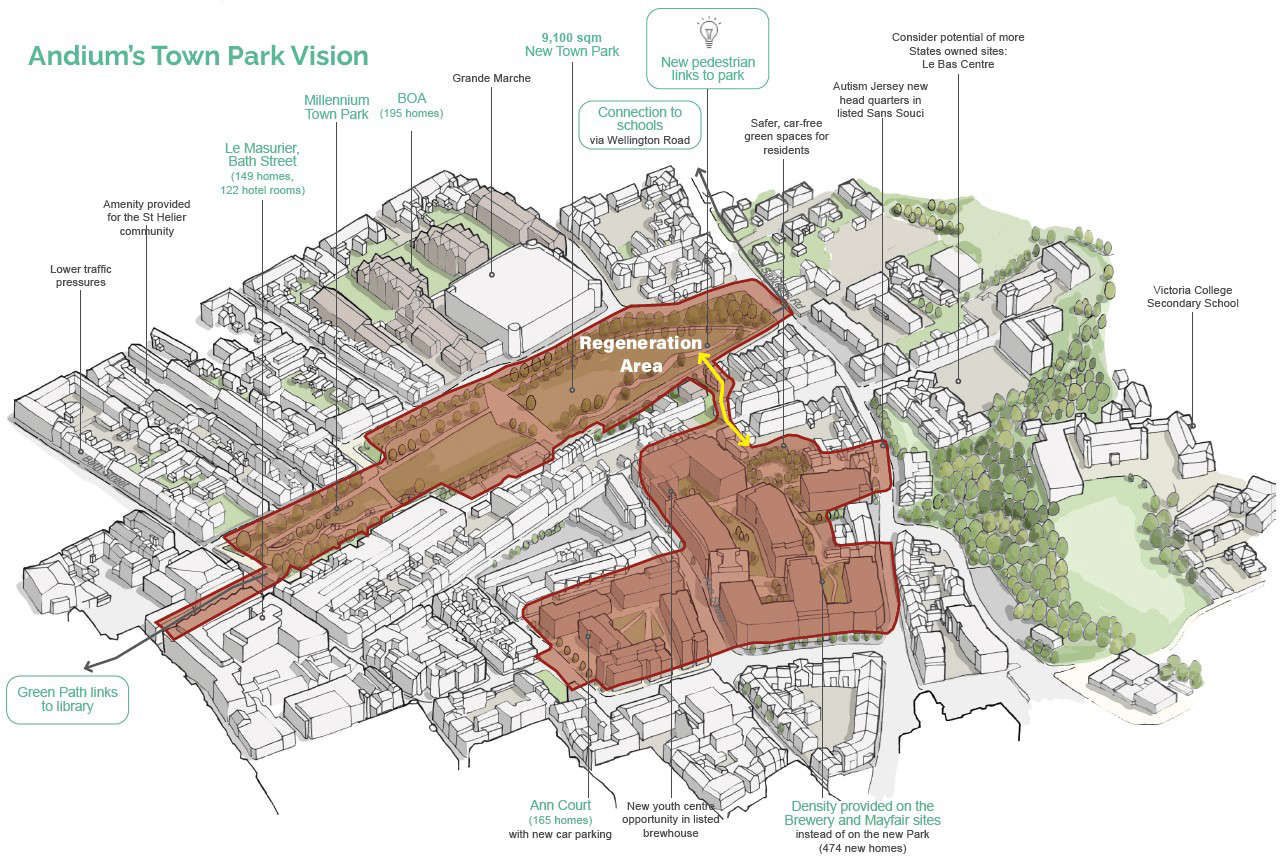 A proposition was lodged by Constable Crowcroft in March 2022 to double the park size, but it was withdrawn later after the last States Assembly backed Deputy Ward's proposal to safeguard the Jersey Gas site for a new school.
A long-awaited report on the St Helier School Estate, which will give recommendations on where new primary schools should be built or extended in town, should be published before the end of September.