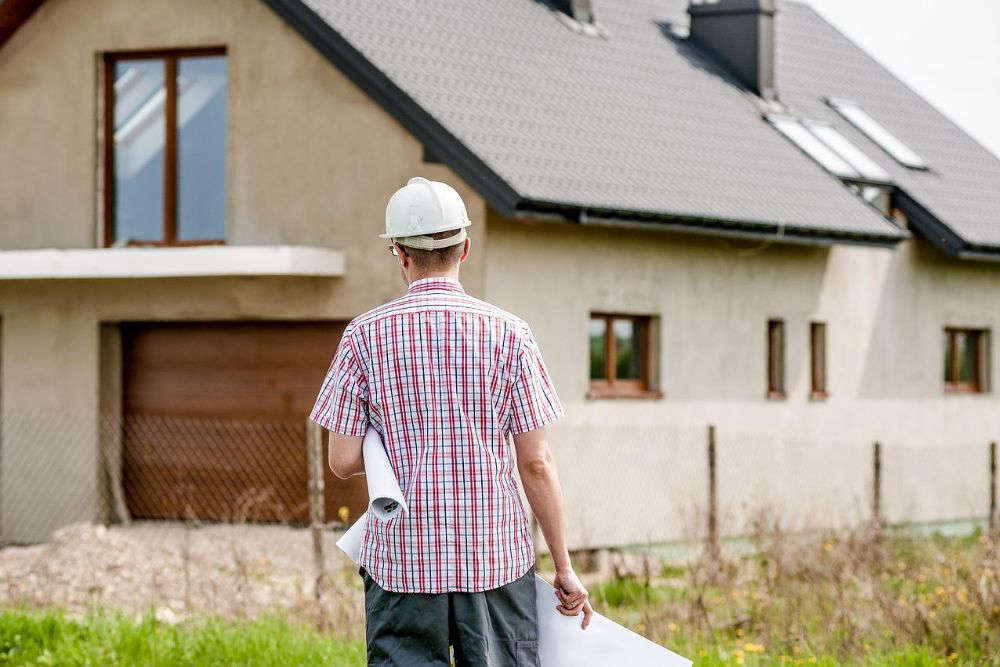 The Housing Minister wants a Jersey version of 'No Use Empty' to bring vacant properties back into use.
The initiative is used in England and offers interest free loans to refurbish empty properties.
397 loans have been approved in Kent, bringing 7,256 units back into use.
The number of 'long-term empty properties' in the county has gone from 9,000 in 2005 to 6,032 in 2020.
They have to be empty for at least six months, with a maximum loan of £25,000 per property or unit.
NUE Kent announce launch of £2.2m NUE South Essex loan scheme!https://t.co/4YhlylXgwD#NoUseEmpty #KentCountyCouncil #Kent #Essex #SouthEssex pic.twitter.com/J03cPBPup1

— No Use Empty Scheme (@NUEKent) April 19, 2022
On Census Day in Jersey last year, 4,027 properties were unoccupied.
Deputy Russell Labey says Jersey is behind the curve on this and he's exploring ways to get these properties back.
"I'm not suggesting anything as draconian quite yet for Jersey, I don't think it's ready for it, but there must be a Jersey version of 'No Use Empty' and that's what I'm exploring.
I'd like it not to be a government agency but a trust, because I think a trust might get more good will, cheaper rates, mates rates and there's ways.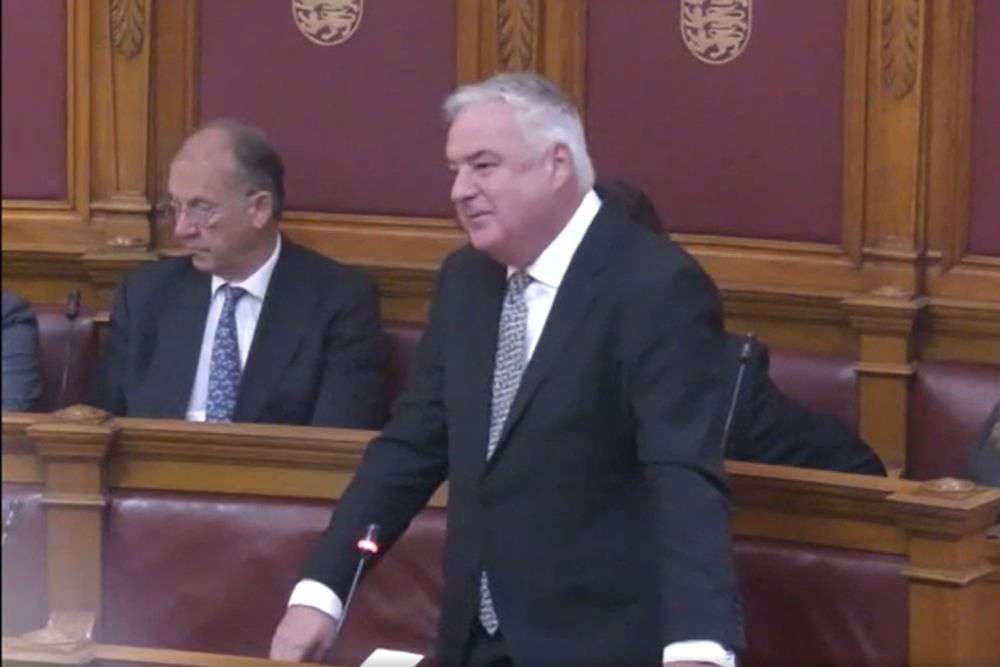 We could use some of the £250,000 that's allocated this year for the start up of that and we've got another £250,000 next year to see if we can help people who might be asset rich in terms of property, but cash-strapped in terms of doing them up. Perhaps we could help that process happen and for the scheme to replenish itself."
The number of vacant properties in March 2021 has increased by around 900 since the 2011 Census.
Deputy Labey says they need to work out the reason why they're empty.
"I think 50% of those empty properties in the 2011 census were for legitimate reasons in terms of being between occupancy, in terms of being between tenancies or sales - that was about 29% and 23% I think was holiday homes and of course the census is taken in March before the holiday home business kicks off so we've just got to be careful about how we interpret the figures."
The States Assembly will debate a proposition this week, asking for an 'effective mechanism' to discourage empty properties from being left unoccupied for long periods of time.