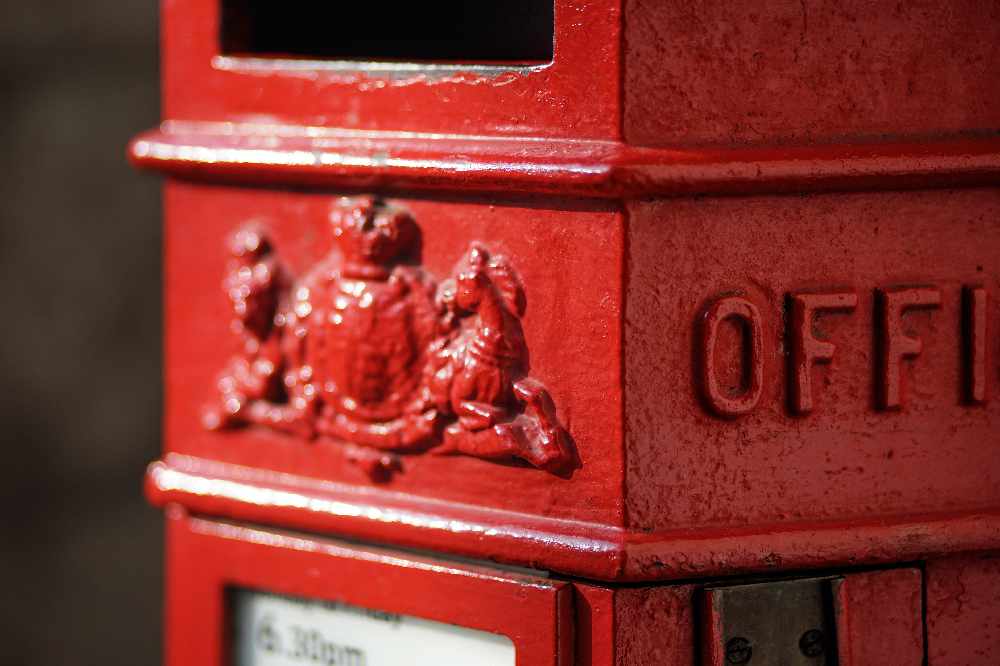 Jersey's Economic Development Minister is writing to Royal Mail to express concerns about plans to bring our post by ferry instead of by plane.
The UK postal service is considering ending the daily flight that brings our mail, saying it would be cheaper and more eco-friendly to use the boat instead.
Royal Mail also wants to change its obligation for 'next day delivery' from the UK - adding an extra working day for Jersey and Guernsey bound first class post.
Deputy Kirsten Morel has had meetings with local online retailers to understand the impact of no more 'next-day deliveries'.
"At this stage it would be premature to prejudge the outcome of the consultation, but I will be writing to Royal Mail to convey the concerns of local businesses, as part of the consultation process."
He's also met with Jersey Post bosses.
"I am satisfied that Jersey Post understands the likely impacts of these decisions on the local economy and that the company is now actively working with the sector to minimise any disruption to its customers and to ensure Jersey remains an attractive jurisdiction for online retail businesses."