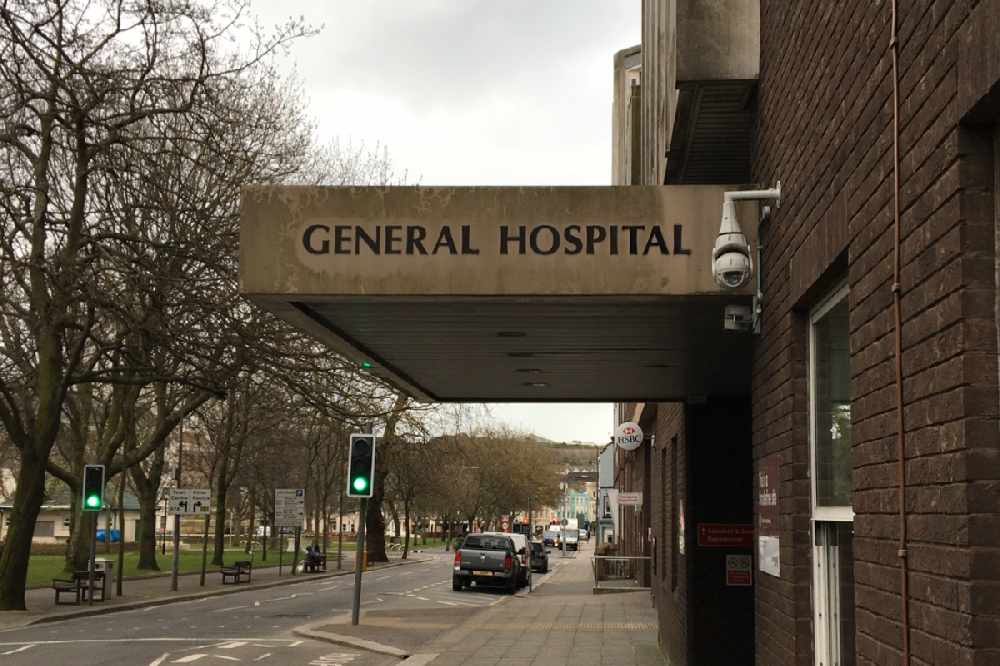 Twenty more surgeries and procedures at Jersey's General Hospital have been postponed.
Patients affected by the rescheduling of next week's (10 January) appointments are being contacted.
Health bosses say it is because of staff sickness caused by surging Covid-19 rates.
They are apologising to those whose procedures are being moved.
Caroline Landon, the Director-General of Health and Community Services says they appreciate the delay will be frustrating for the affected patients:
"Cancelling any kind of procedure is always a difficult choice, and is not a decision we take lightly. We sincerely apologise to our patients who are affected, and thank them for their patience and support.
"As few procedures as possible are being rescheduled: 153 planned procedures will still take place next week, including urgent procedures. Those procedures which have to be cancelled will be rescheduled as soon as possible."
It comes after 30 operations were called off last week.
As of Thursday (6 January) there were 4,053 known active Covid-19 cases in Jersey and 650 people had tested positive in the latest 24-hour period.
Jersey's Deputy Chief Minister, Senator Lyndon Farnham, has reassured islanders that there shouldn't be any wider disruption to critical services:
"Although Omicron cases have been continuing to rise in Jersey and globally, our critical national infrastructure remains in a steady position. [Ministers] continue to meet regularly to monitor the situation.
"Being fully vaccinated remains the most important defense against COVID-19 and protects all of Jersey's critical services. Fort Regent's Vaccination Centre has increased staffing capacity to welcome walk-in appointments every day for all Islanders eligible for a vaccine to go and get their first, second or booster dose without a pre-booked appointment."