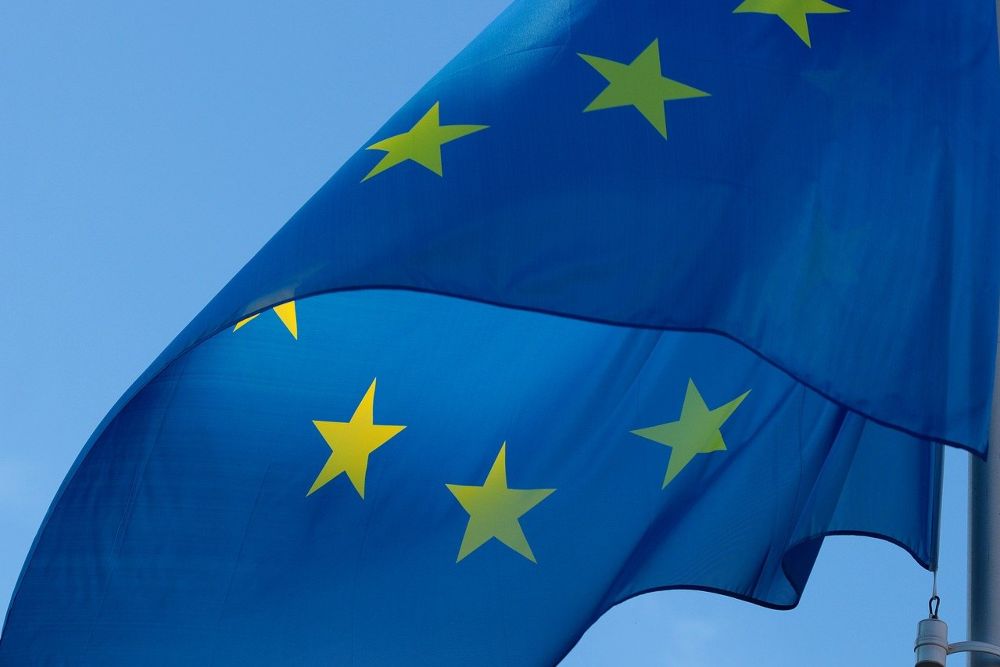 More than 1800 applications for Jersey's settled status scheme are still pending.
10% of them are for children, which the government says it's prioritising.
The deadline to apply was the end of June.
EU nationals who wanted to stay in Jersey post-Brexit had to apply.
14,798 applications have been granted, with 63 refused.
Most of them were because they weren't eligible.
One was because they failed the criminality test.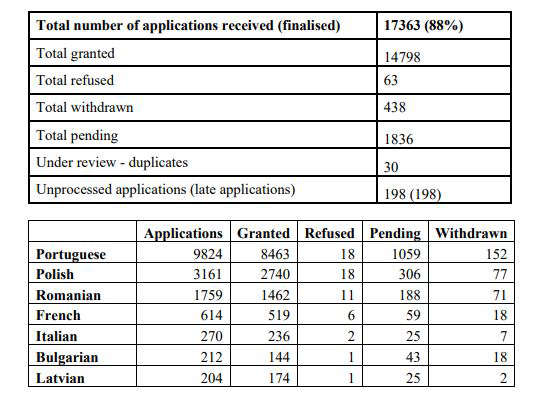 "Of those pending, every applicant has been contacted by the settled status team who are now waiting for either evidence of residency or identity.
"Each one is now being contacted directly in order to finalise the application.
"There are 180 pending applications from children that are being prioritised." - Deputy Gregory Guida, Home Affairs Minister.