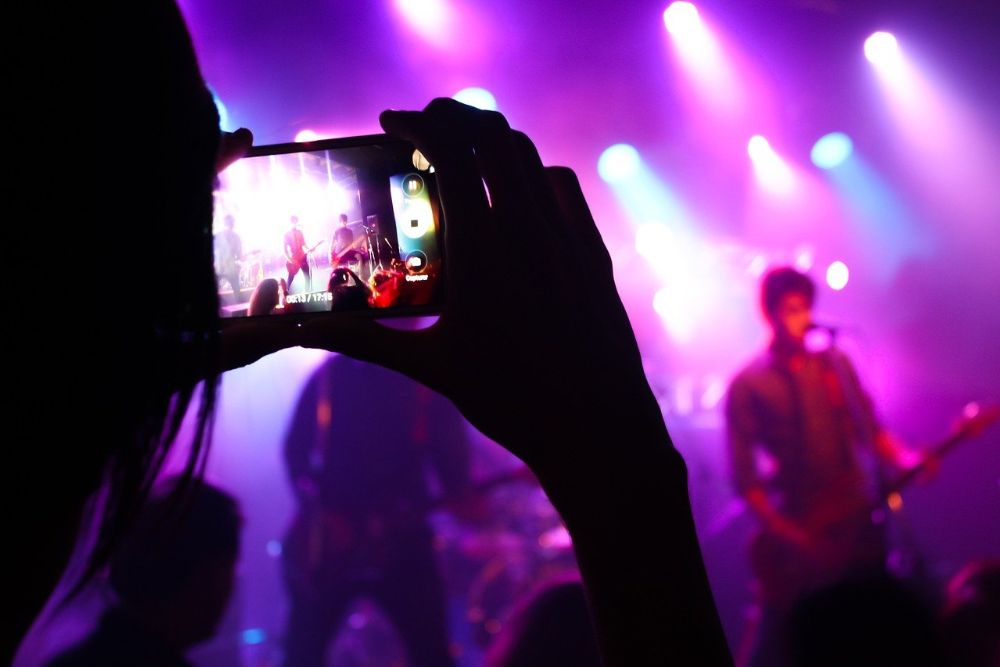 Musicians, bands and DJs from Guernsey and Jersey can apply to have their travel to the neighbouring island paid for, under a new initiative.
The Touring Support Fund is a joint collaboration between Guernsey Arts and Arthouse Jersey and runs until the end of the year.
Russ Fossey from Guernsey Arts says it'll help develop new audiences for local musicians:
"We're hoping the support for travel will enable musicians to travel to the other islands to perform with musicians from those islands, and for that to further develop collaboration opportunities.
Hopefully we will get audiences travelling as well."
Musicians are invited to apply to cover their travel costs relating to touring their music in either island, when these costs are not already covered by the host venue or promoter.
It is open to 'professional' artists - meaning people who work professionally, though music does not need to be their sole source of income.
Applications will be considered at the end of each month until the fund expires, and funding requests need to be submitted at least two months before the intended travel.
Head of Programme for ArtHouse Jersey, James Tyson, says the expense of travelling between Jersey and Guernsey can stifle inter-Island musical activity.
"It's our hope that by making financial support available to musicians to tour locally, the prospect of inter-Island gigs and performances will become more viable, and in turn benefit musicians directly as well as serve both Islands' music scenes."
If the pilot is successful, it could be extended to other regions, or to other types of artists.
Musicians in Jersey can learn more and apply here.