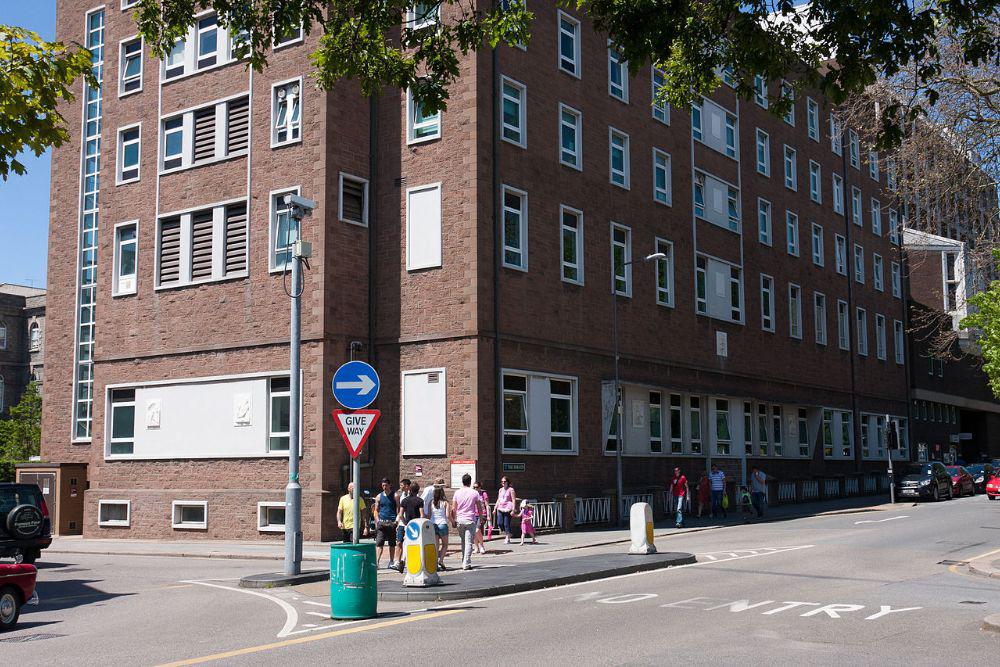 Jersey doesn't need another layer of healthcare management, says campaign group Friends of Our New Hospital.
It's opposing the Health Minister's plans for an Interim Health Board, which is due to be debated in the States next week.
Deputy Karen Wilson has proposed the board to address the hospital failings exposed in the Professor Hugo Macie Taylor report.
It's part of her plans to improve the quality of care in the island's hospital.
Last October, the minister announced a 'wide-ranging' transformation that will 'put patients first' - with steps to achieving that including a turnaround team, a 'freedom to speak up' guardian and an independent Health Board.
Next week, she will ask the States Assembly to approve an Interim Health Board 'providing for improved governance and oversight of the Health and Community Services Department'.
But the Friends of Our New Hospital are questioning the need for it - and the cost of it:
"Its cost is estimated at £343,000 in the first year and £206,000 in the subsequent two years of its three-year life. This comes on top of the £800,000 now being spent on the Turnaround Team, which is looking at the same problems in secondary healthcare as the proposed Board. Shouldn't we save this £755,000 at least until the Turnaround Team publishes its report?"
Mary Venturini, from the group, told Channel 103 it's another layer of management when there are already more managers than hospital beds
"If we have that money then we should be putting it into a proper recruitment drive, better conditions for nurses, for consultants. We all know that nurses and consultants are disappearing out of the hospital at high speed, and this is really serious.
You can't get into the hospital because the waiting lists are so long. You can't get out of the hospital because there are not enough rehabilitation beds. When you get into rehabilitation you can't get home because there's not enough care at home in the island. These are all vital things that we should be looking at, not a new management board."