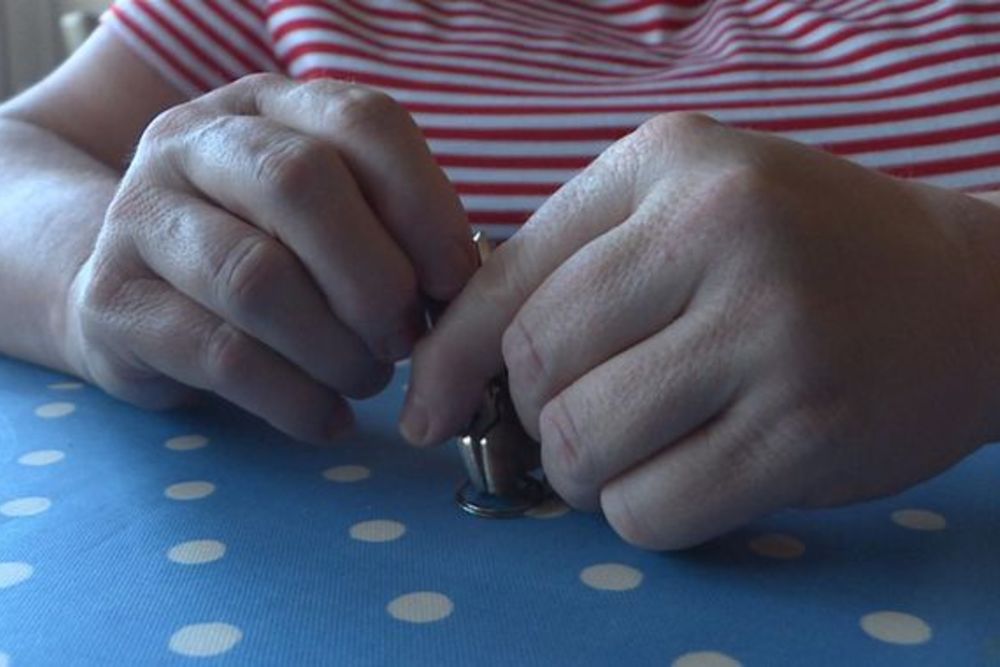 Domestic abuse will become a specific offence in Jersey - punishable by up to five years in prison.
The States has agreed a new law, which also recognises coercive control for the first time.
In a landmark decision, politicians have unanimously passed new domestic abuse legislation.
The current law only identifies specific offences, like assault, and doesn't recognise the patterns of behaviour that constitute domestic abuse.
Home Affairs Minister Deputy Gregory Guida said the new law offers better safeguards to victims - and enable courts to make protection orders (DAPO)
Convicted offenders will have to notify the police if they move house or change their name so their behaviour can be monitored.
"The DAPO will act to constrain the behaviour of the perpetrator, and might provide that they cannot contact or approach the victim, or cannot be near the victims home. Where the parties still live together, it can be used to ensure that the victim retains freedom of movement and association.
The DAPO can also act to underpin perpetrator programmes, by placing additional legal force on court-ordered requirements to attend counselling or education such as the Jersey Domestic Abuse Programme (JDAP)"
15% of all crime reported to Jersey Police is domestic-abuse related.