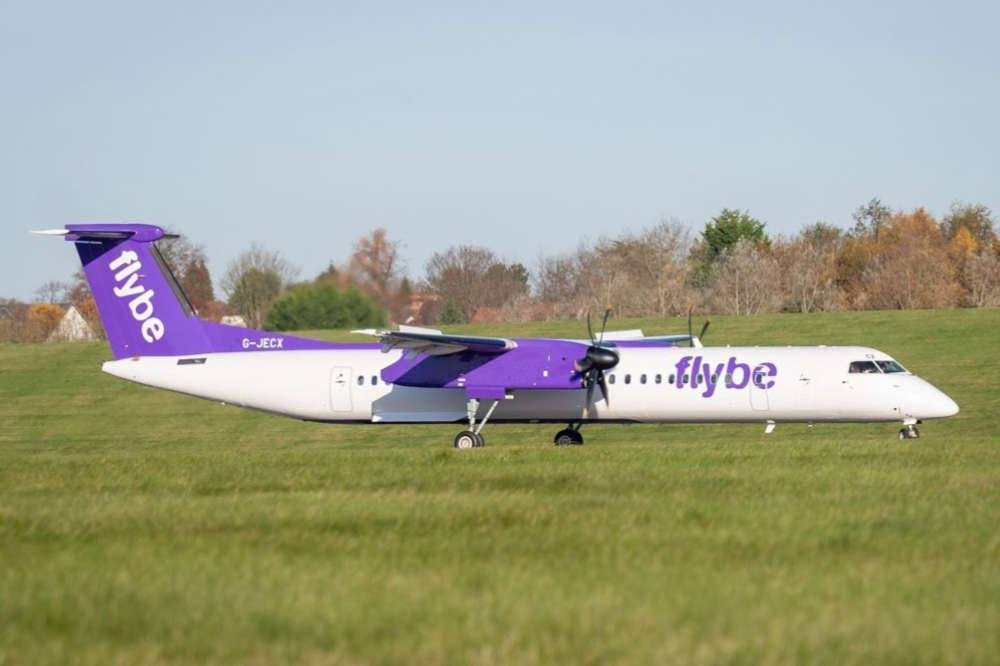 Flybe looks set to take off again from next week.
The re-launched airline is due to announce its full list of routes and destinations when tickets go on sale from Tuesday 22 March.
It's not yet known whether the airline will fly to and from the Channel Islands again - but several of its former routes are yet to be snatched up by rivals, including the likes of Guernsey-Heathrow and Jersey-London City.
The previous incarnation of Flybe was one of the first casualties of the Covid-19 pandemic, collapsing into administration two years ago causing 2,400 job losses.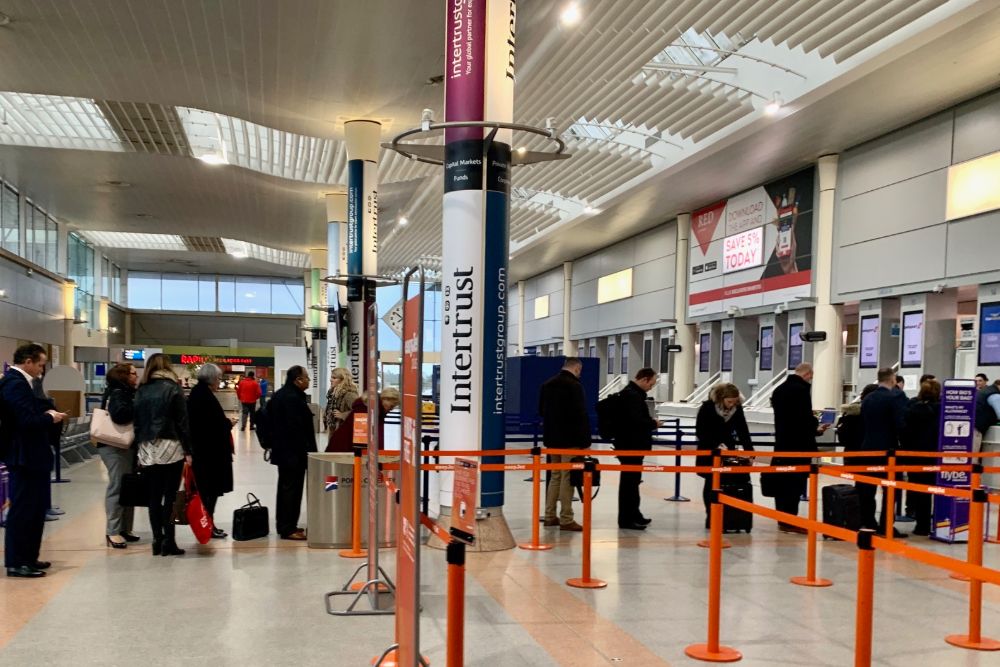 Passengers due to travel with Flybe queueing at Jersey Airport to re-arrange travel plans the day after the airline collapsed
Since then, many of Flybe's former assets - including the brand and several aircraft - were incorporated into a new business registered last year.
The new Flybe will be based in Birmingham, with a second base at Belfast City Airport.
Dave Pflieger, Flybe's CEO, says the airline plans to rapidly grow, creating more jobs and adding more flights as the summer progresses:
"Next week is going to be an exciting time for customers and communities that have been waiting to hear from us about low fares, new routes, and new destinations—all of which are being timed to coincide with the restart of the economy and a return to normalcy after two difficult years for all.
As you've heard, our team has been working hard for over a year and a half to bring customers a new airline that people will love, and we are particularly excited to be flying to Belfast City Airport and serving Northern Ireland."
Once up and running, the new Flybe plans to operate a fleet of 32 De Havilland Dash 8-400 planes - the same twin-propeller aircraft operated under its previous incarnation.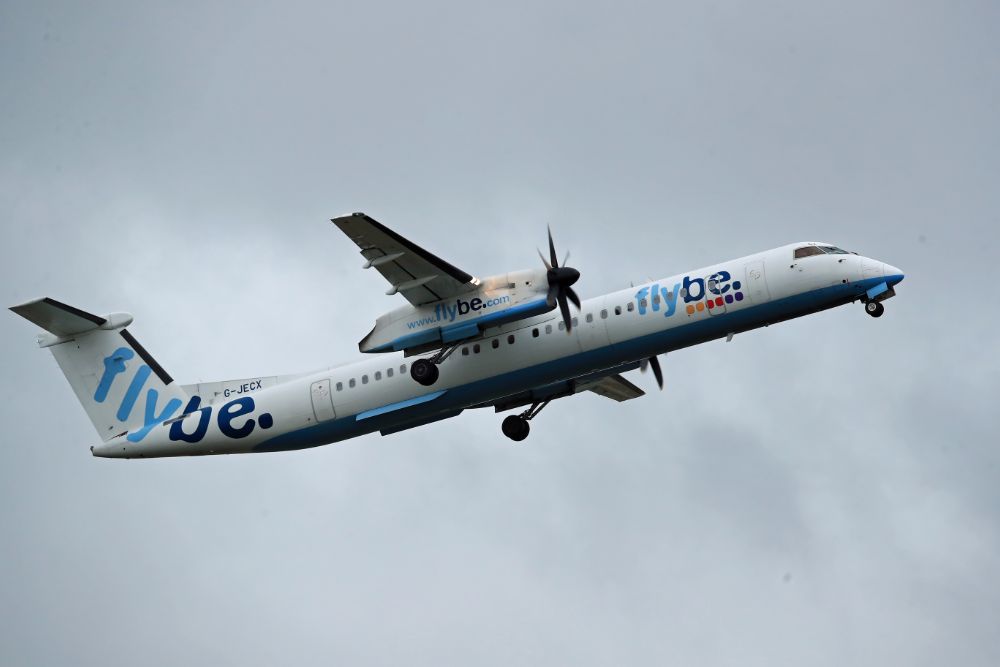 Several of the old Flybe's Dash 8 planes have been given a purple makeover and incorporated into the new Flybe fleet
Mr Pflieger added that revitalising regional air links is an important part of 'bouncing back' from the global impact of the Covid-19 pandemic on travel:
"Once we start flying from Birmingham, Belfast, and many other cities in the UK and EU, we are confident that a new and improved Flybe will provide customers with great value, more choices, and the opportunity to quickly and more conveniently visit loved ones, go on holiday, and more easily visit customers or attend important meetings.
Given that goal, Flybe hopes to do its part to help communities across the country bounce back from the dramatic impact of the global pandemic."
The original airline started out in the Channel Islands in 1979 as Jersey European Airways before rebranding to British European and later Flybe.