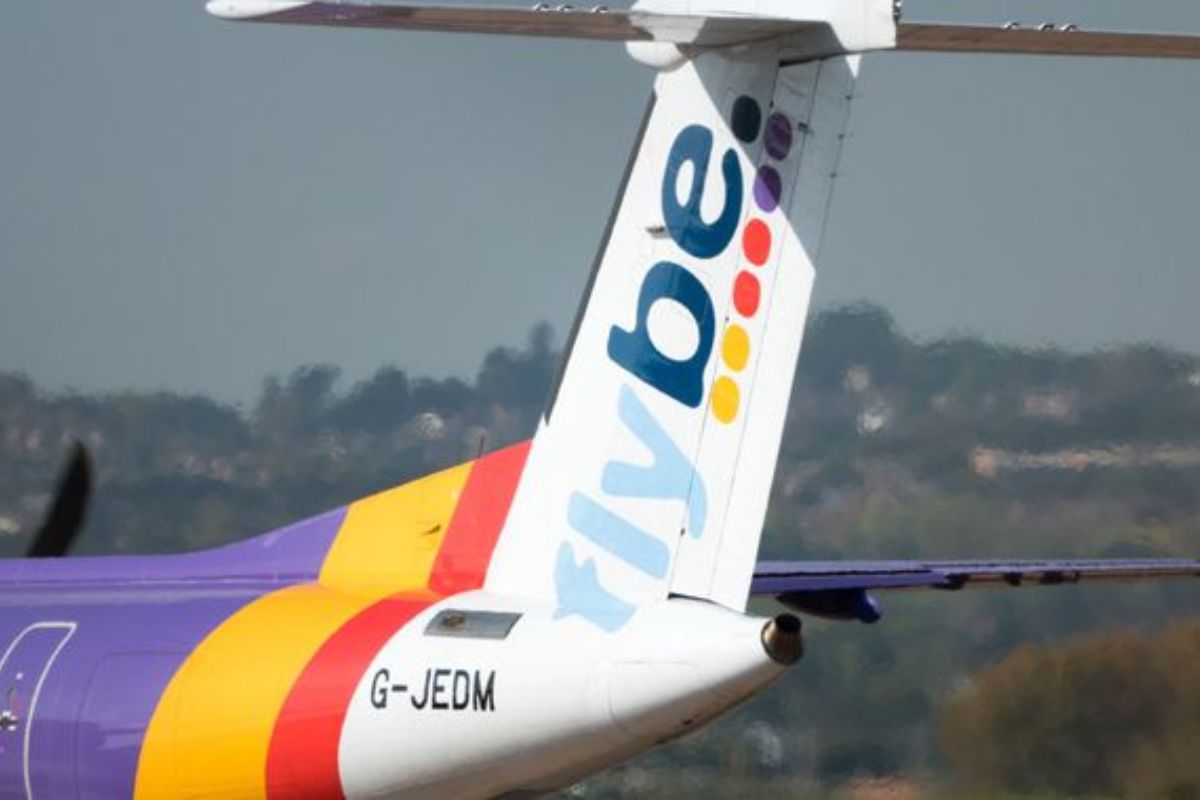 Flybe is a step closer to returning to the skies after the collapsed airline's remaining assets have been incorporated into a new business.
'Flybe Limited' has this week been registered as a business name with Companies House in the UK.
The airline, which started life in the Channel Islands as Jersey European, went into administration at the start of the pandemic, causing 2,400 job losses.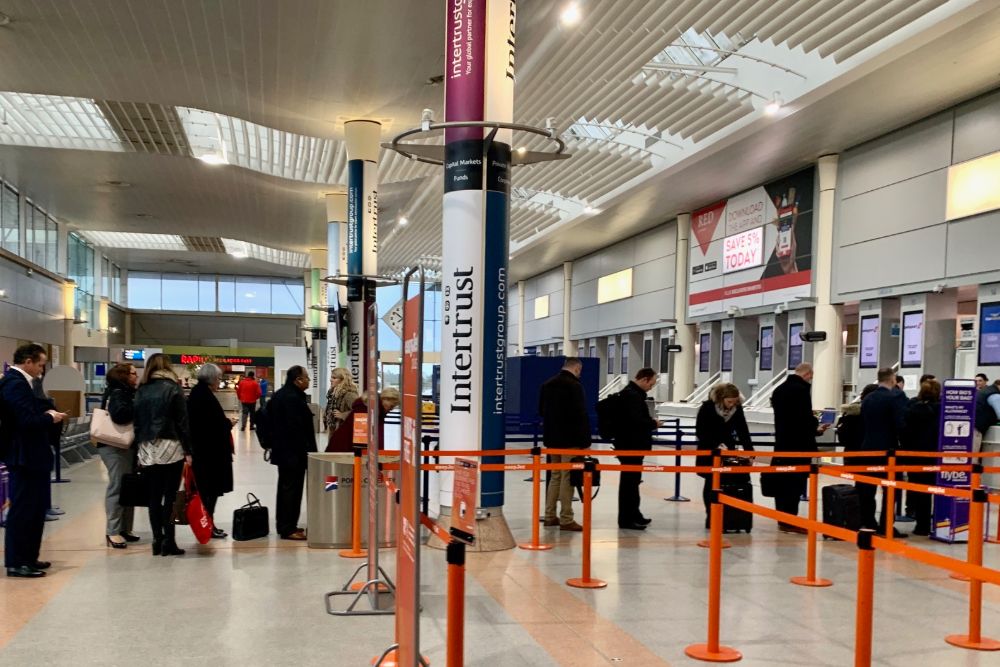 Passengers queuing at Jersey Airport to re-arrange travel plans the day after Flybe's collapse
The new company was previously called 'Thyme Opco Limited', which was previously reported to have acquired what was left of the old Flybe's assets.
An unspecified number of jobs as well of other parts of the business are included in the deal.
The new business is affiliated with investment firm Cyrus Capital, which was one of three partners - alongside Virgin Atlantic and the Stobart Group - to take over the struggling airline before it collapsed last March.
Simon Edel from administrators, EY, says the deal will be good news for regional air travel:
"Completion of the sale of Flybe is positive news for local communities previously served by Flybe.
"The launch of a new Flybe will enhance regional connectivity across the UK and create new job opportunities within the airline industry.
"Flybe stands to make an important contribution to local economies as they rebuild after the pandemic and as restrictions ease to allow an increase in air travel."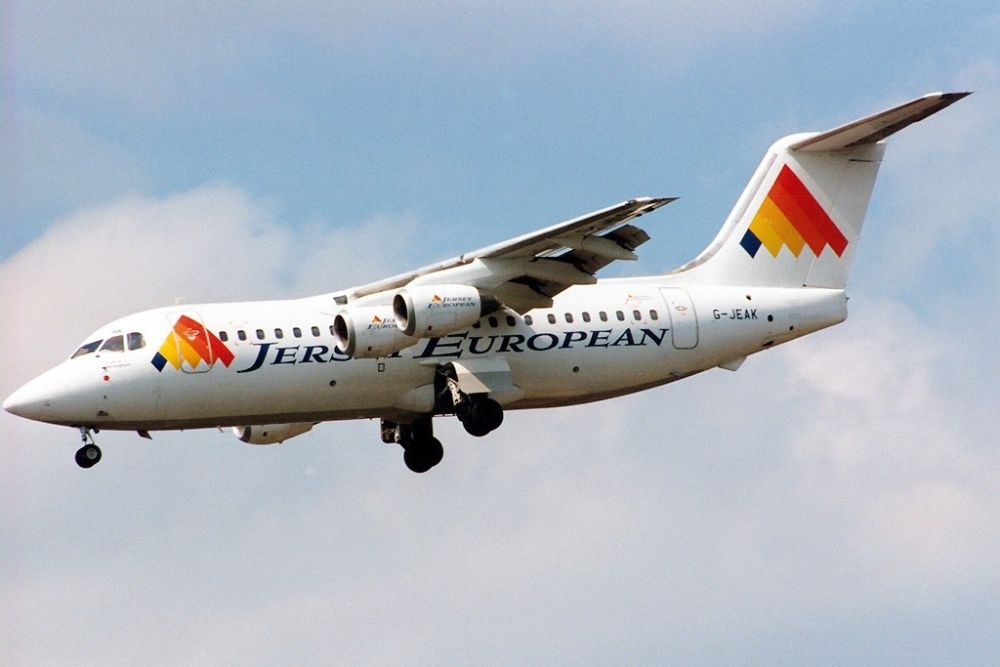 The original Flybe started life in the Channel Islands, as 'Jersey European' before moving operations to Exeter
A spokesperson for the new airline, Flybe Limited, added:
"We are extremely excited to announce the conclusion of almost six months of dedicated hard work by the great team at Flybe, the UK Civil Aviation Authority, the European Commission, and the many others who made this announcement possible.
"Today's news represents a critical first step in our mission to accomplish the first-ever rescue of an insolvent British airline.
"Subject to further success with vaccinations and relaxation of travel restrictions, we plan to launch a new and much improved Flybe sometime this summer on many of our former routes where there remains a critical need for a strong, reliable, and customer-focused airline.
"While our company will initially be smaller than before, we intend to grow, create valuable jobs, and make significant contributions to essential regional connectivity in the UK and EU."