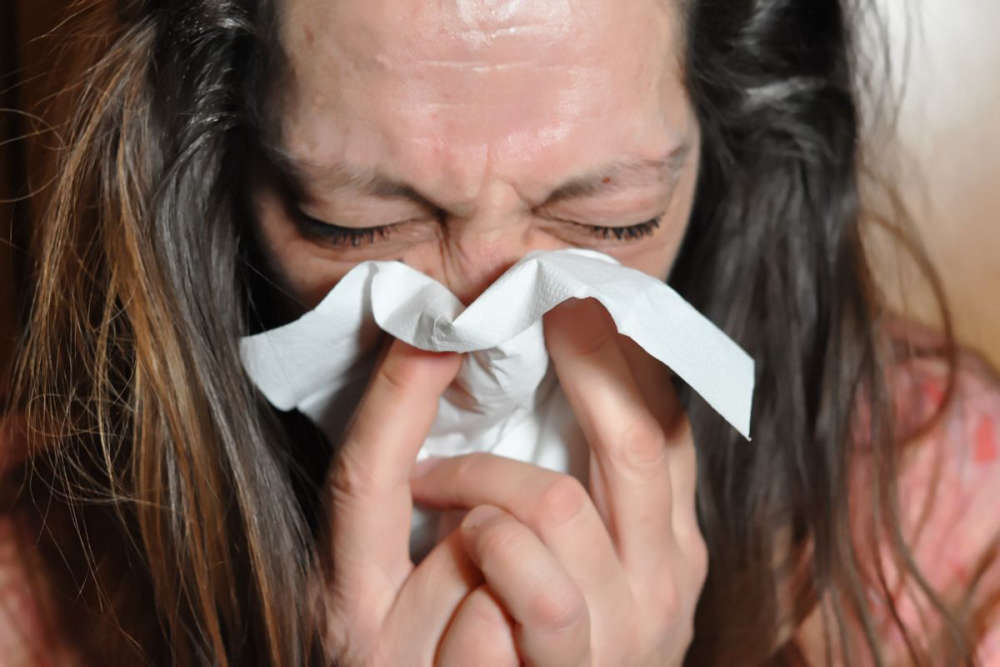 Jersey's flu vaccine programme will start on Tuesday 12 October.
The government is urging islanders to get the vaccine as soon as it is offered to them, because of concerns that flu will be more widespread this winter.
Experts in the UK fear this flu season could be one of the worst on record because Covid restrictions cut the level of infections last year.
Modelling from the Academy of Medical Sciences predicts there could be as many as 60,000 flu deaths in Britain before next Spring.
The biggest flu vaccine programme in the history of the NHS begins today (8 October).
In Jersey, the flu jab is being offered for free to:
Over 50s
Pregnant women
People who live in the same house as someone who has a weakened immune system or are on the shielded patient list
Home carers
Care home and domiciliary care staff
Government health staff
All children aged between 2 and 4
School-aged children from Reception to Year 11
Infants between six months and two years old in a clinical risk group
16 to 50-year-olds in a clinical risk group
Flu-like illness slumped in Jersey last year, which the government attributed to the Covid safety measures in place and the high take-up of the flu vaccine programme.
It was described as the most successful on record.
The Joint Committee on Vaccination and Immunisation says it is safe to offer the flu and Covid-19 vaccines at the same time.
Flu vaccines will be available from Fort Regent from 12 October.
"I am pleased to announce the start of the winter flu vaccine programme and I encourage all eligible Islanders to attend for their flu vaccine as soon as they are able. Vaccinating against flu and COVID-19 remains the most effective way to control both viruses and keep our Island community safe as we approach the winter months.
"We are expecting a higher prevalence of flu this winter given the virus was in low circulation last season due to the restrictions that were in place. Vaccinating against flu is very important to ensure that the more vulnerable members of our population are protected.
"I'd like to reassure Islanders that getting the flu and COVID booster vaccinations together is safe and effective, so I'd encourage any eligible Islander attending for their booster vaccination at Fort Regent from Tuesday to take up the offer of the flu vaccine." - Professor Peter Bradley, Director of Public Health.
All primary school children in Jersey have been offered the nasal flu vaccine, with the programme starting in secondary schools this week.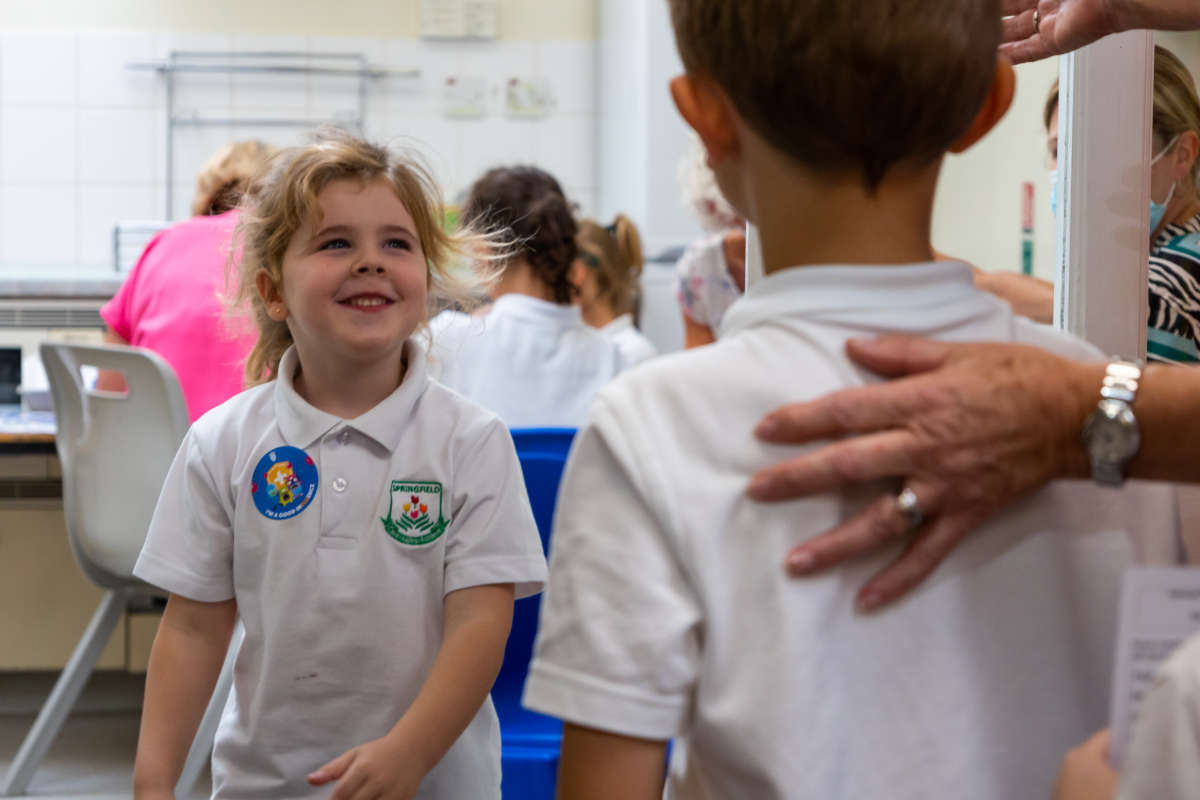 41% of over 80s in Jersey have now had their coronavirus booster jab.
More than 5,300 booster doses have been administered in total so far.
Over 60s will be eligible for a third jab from Monday 11 October.
"Our COVID-19 vaccination programme has been hugely successful in protecting people against hospitalisation and serious illness. I am pleased that our booster programme is moving at pace to help protect Islanders through the winter.
"I hope those Islanders that are eligible for the annual flu vaccine will take up this offer from next week." - Deputy Richard Renouf, Health Minister.