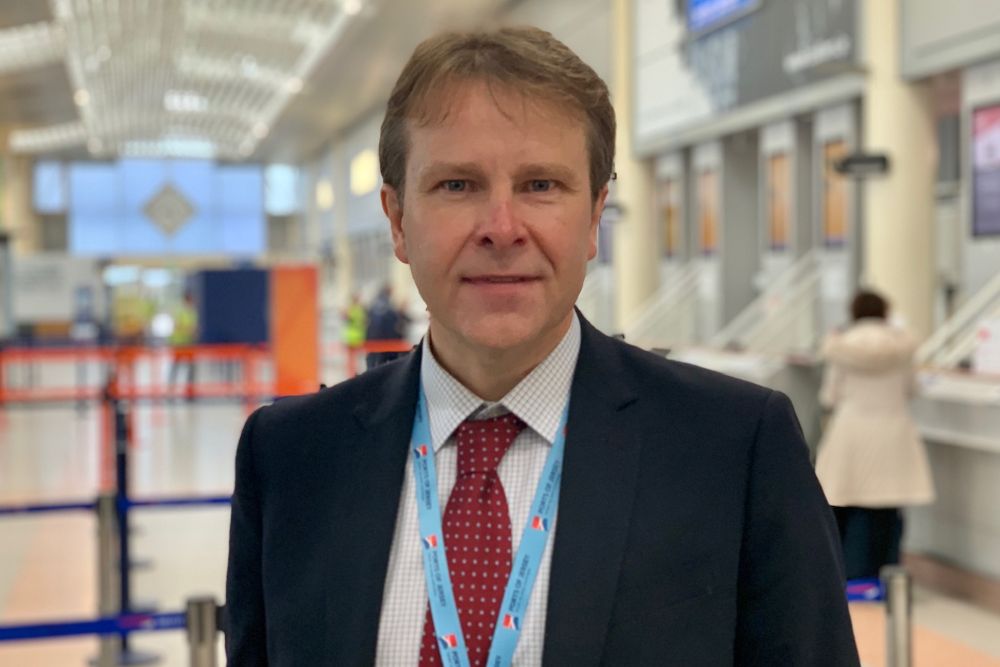 'Ambitious' plans to offset carbon dioxide emissions from air and sea travel to Jersey are set to be revealed in the coming months.
Ports of Jersey's CEO, Matt Thomas, has told members of the Chamber of Commerce that the organisation wants to 'build back better' after the disruption the travel industry has seen over the last 18 months.
He says sustainability is something that will shape the future of travel:
"While we navigate recovery waters, we also want to truly build back better. We will meet head-on the greatest challenge facing the travel sector: sustainability.
"It's arguably the toughest nut to crack but the one with the greatest potential gain."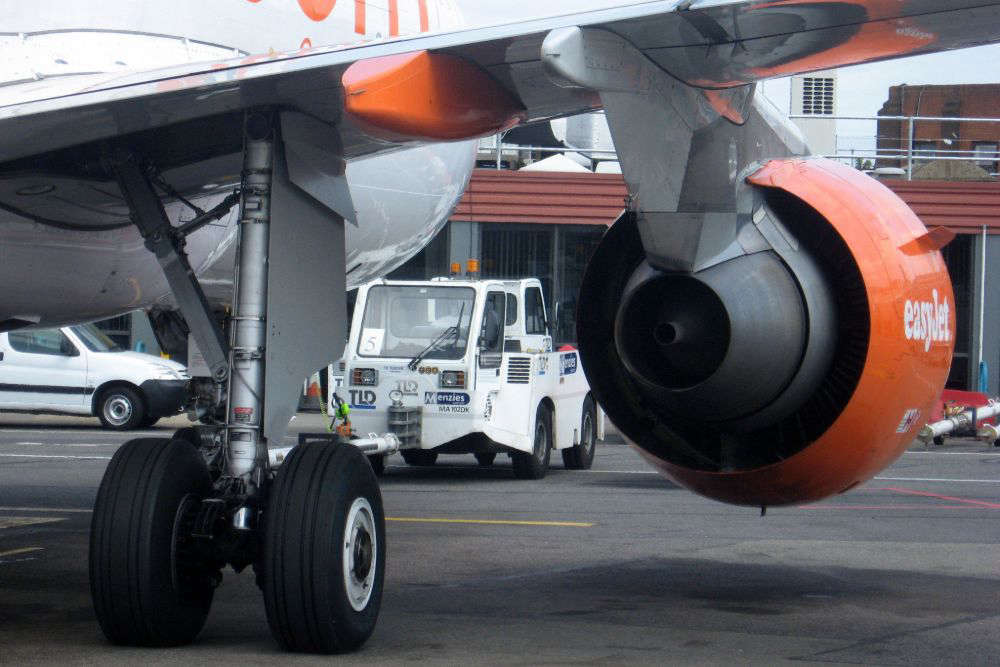 Matt Thomas says sustainability is sometimes referred to as 'the elephant in the airport'
He says Ports of Jersey plans to make an impact 'on the island, and the planet' by cutting carbon emissions and improving biodiversity.
"Climate change and biodiversity loss are the most important battles of our time. For anyone in the travel industry, a conversation about the subject is never going to be an easy one. Heathrow calls it the 'elephant in the airport'– very accurate!
"Every airport and harbour have a hugely important role to play. And we will play ours.
"We're finalising an ambitious and authentic sustainability plan, to not only offset the emissions the links to Jersey create but to go much further. We're looking at initiatives that will truly make an impact, to our island and our planet."
Mr Thomas also said that modernising and replacing the ageing infrastructure at St Helier's harbour could help transform the town waterfront.
He says that 2022 looks to be Ports of Jersey's biggest year for capital investment since the company incorporated and broke away from the States in 2015.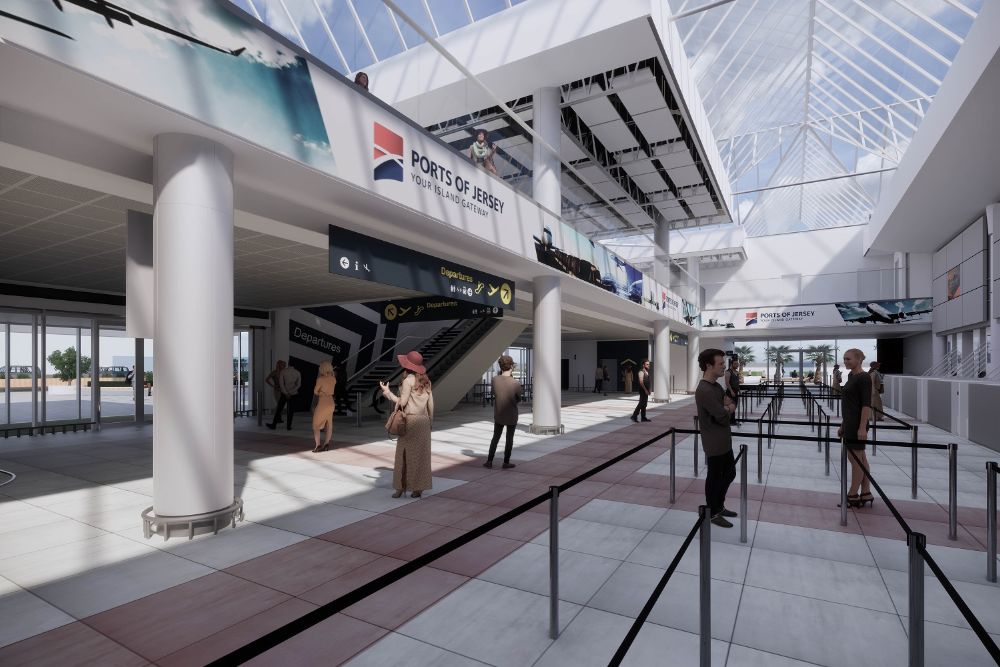 Pre-pandemic plans to revitalise Jersey Airport
As the travel industry continues to recover from the Covid pandemic, he added it's time to look to the future:
"We are on schedule for this year to be the biggest capital investment since our incorporation, with the beginning of our plans to regenerate and transform the Harbour.
"We need to modernise and replace ageing infrastructure while unlocking the potential of our harbour estate for all its stakeholders, creating a vibrant waterfront we can all be proud of.
"At the same time, we are developing a new master-plan for the airport for its short, intermediate and long-term goals and needs.
"We will cater for all passenger types and their future needs, harnessing new digital technologies that improve efficiency and enhance the travel experience, underpinned by a culture of care for every one of our passengers.
"A modern airport that captures the spirit and identity of our island."