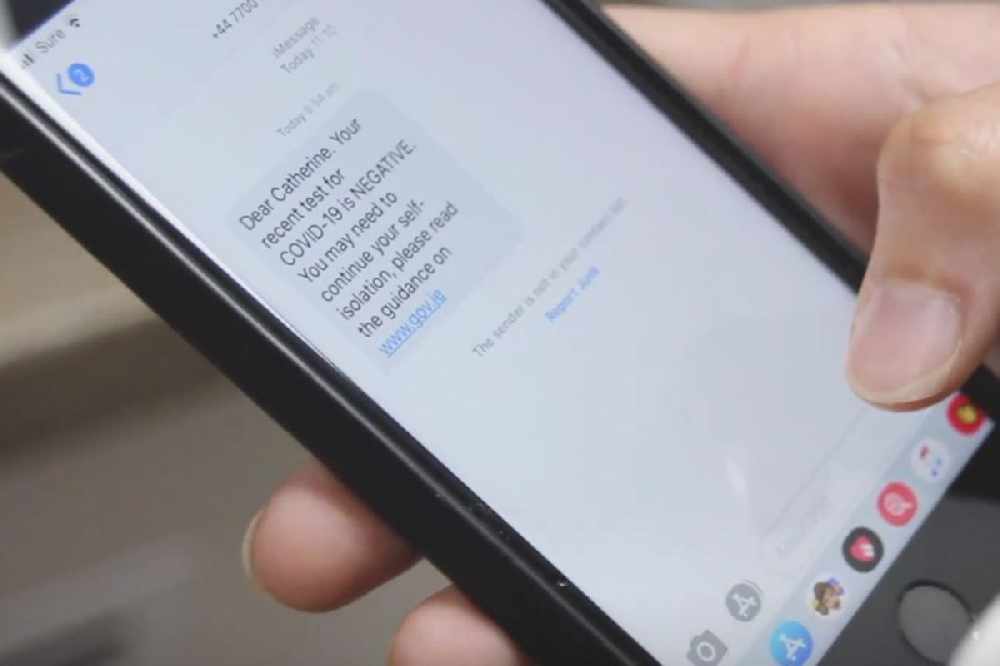 Islanders who have recovered from coronavirus in the past 28 days will once again be classed as a 'Recently Recovered Previous Positive'.
It means they won't be identified as direct contacts and will have second positive PCR test results discounted, as long as they have no symptoms.
This rule was first introduced last summer. It was extended to 90 days in September and removed late last year following the Omicron outbreak.
People coming into Jersey who can prove they have recovered from coronavirus in the last 28 days now don't have to be tested on arrival or isolate.
Passengers with symptoms, or who have tested positive in the last ten days, are told not to travel to Jersey.
The Deputy Medical Officer of Health, Dr. Ivan Muscat, has called the return to the 28-day rule 'appropriate and in line with our current understanding of the situation in Jersey.'
"This change which will reduce the risk of inactive viruses leading to unnecessary disruption at the border and on-Island; and best reflects our understanding of Omicron's increased dominance in the UK and Jersey, as well as our further understanding of the protection afforded by natural infection and recovery from the previous variants which predominated more than 28 days ago.
However, I must remind Islanders that natural infection is by no means a better alternative to vaccination. We continue to encourage Islanders who are not fully vaccinated to get vaccinated. This includes those who have had an infection in the past. A minimum interval of four weeks to vaccination is required after you receive a positive test result.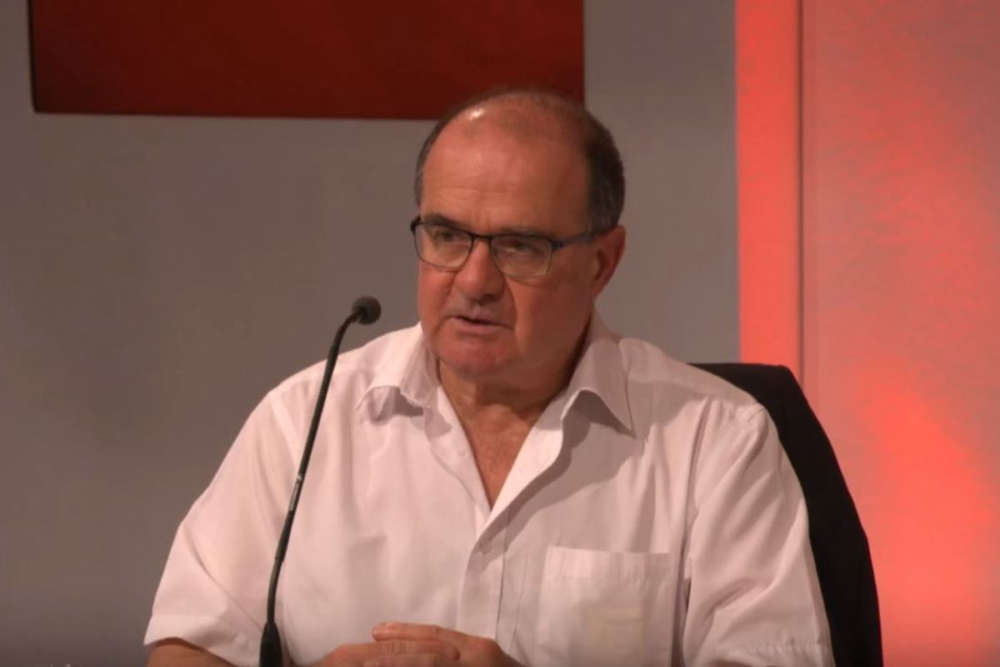 We will continue to monitor the developing situation in Jersey, and as such policies are likely to continue to adapt. We may return to the 90-day period when, as anticipated, Omicron has been dominant for a sufficient period of time and we have more information."
The government says the pre-departure travel form has been changed to reflect this updated rule.
Anyone who develops new Covid symptoms after recovering from a previous infection has to isolate and arrange a PCR test.
A positive test result after recording new symptoms will be treated as a new infection.