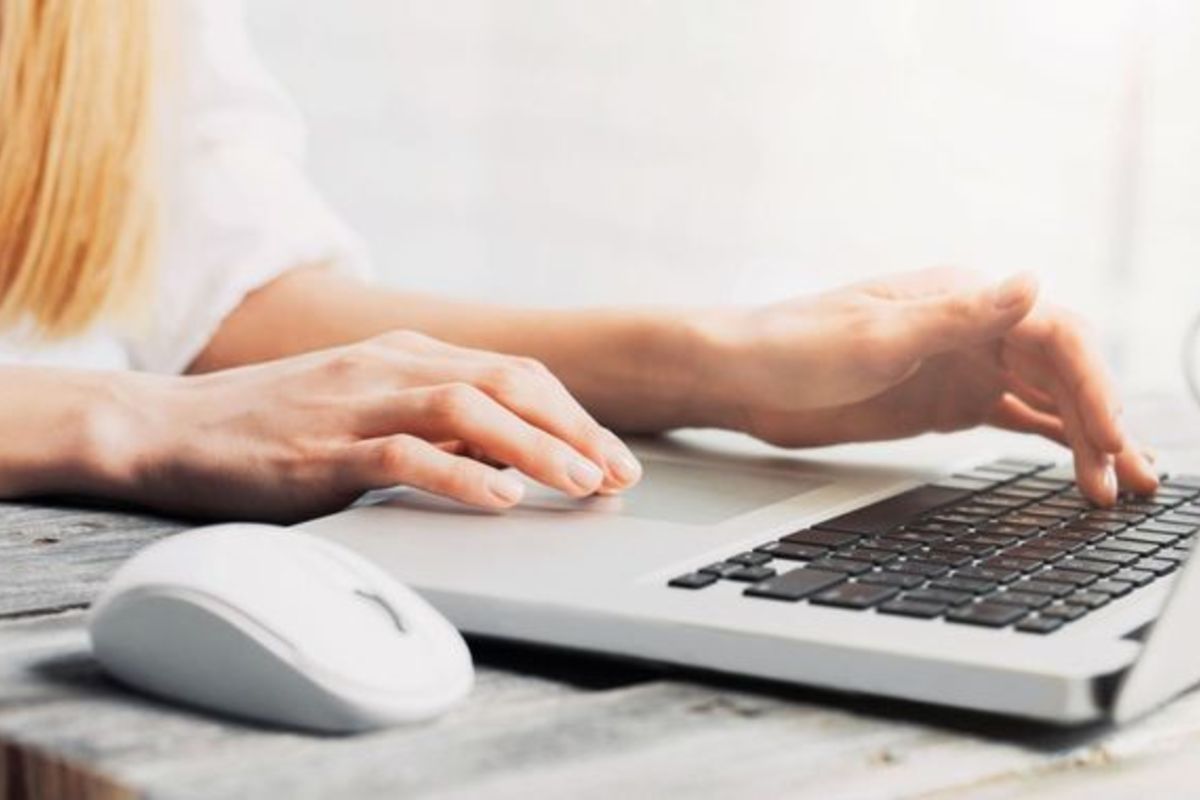 Politicians are set to be allowed to join States sittings remotely from off-island, but only if 'unforeseen circumstances' prevent them from being in Jersey.
That's as long as remote sittings are allowed and it meets guidance issued by the Bailiff.
Remote participation is only currently allowed when States members are in Jersey.
The idea was put forward by Deputy Inna Gardiner, who couldn't join a States meeting last month because she tested positive for coronavirus in London.
"I was unable to attend, I was unable to speak, I was unable to ask questions which were submitted in advance and urgent questions from the community, unable to bring emergency propositions, unable to vote due to exceptional circumstances in which I found myself.
The only difference between me and other (States) members was my IP address and that I was in London."
The Chief Minister was also affected recently. Senator John Le Fondre was stranded in London because of the technical issues that cancelled a host of British Airways flights.
His request to participate in that week's States sitting from abroad was rejected.
Senator Le Fondre says it's something that should be looked at further.
"If in circumstances that (States) members are away and they are caught out, I do think we should be asking PPC to look at.
I think Deputy Gardiner is trying to find a solution to a problem that does happen.
This is in particular circumstances, actually allowing us to continue representing islanders when ordinarily we would not be able to."
The next Privileges and Procedures Committee has been asked to bring forward the changes to Standing Orders for the next States Assembly to vote on.
Concerns were raised by other States members about the importance of working from the States Chamber and instances where politicians appeared virtually for sittings but attended other events.
A frustrated Constable Andy Jehan outlined his reservations.
"We had an incident recently when we were all due to be in the Assembly, excluding those who were isolating or sheltering, when at least three members who hadn't been physically present in the Chamber were at a Chamber of Commerce lunch.
A large gathering of people, no social distancing on the tables, yet members thought it was OK to be in attendance there when they hadn't been here in the morning.
Yesterday we spoke about trust. I'll give members another example of why trust between the public and members is at an all-time low.
I had an islander ask me late last year why the States had finished early. In asking me, he knew the States hadn't finished. I explained we hadn't finished and we had to return the next day.
The reason for the question - the islander had seen a States member putting up their outdoor Christmas decorations mid-morning whilst the person was listening to the debate on the radio as they drove past.
These are just two examples of members on island who could have been here and weren't.
I believe we've relied on people to use their consciousness to date, but the examples I've given doesn't fill me with confidence.
I apologise to those members who've not been able to be here for very genuine reasons, but some members have let the rest of us down."
Oh boy. In parliament losing a debate as much as winning must be accepted & whatever the emotional reaction to the result. However Im aghast after speaking, the vote went the way to allow members to participate remotely OFF island under exceptional circumstances. Not a good look.

— Deputy Kevin Pamplin (@KevinPamplin) April 28, 2022
A separate bid to allow proxy voting in the States Assembly was rejected.