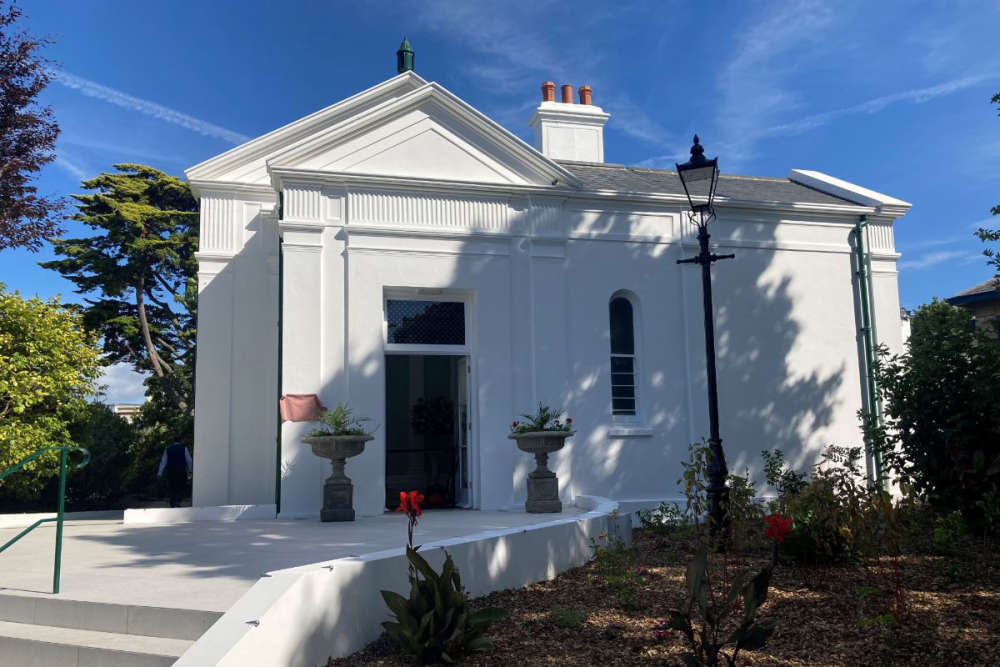 A new and improved Howard Davis Hall has been officially opened.
Lieutenant Governor Sir Stephen Dalton unveiled the building in a private ceremony.
The Grade 1 listed building has been restored using £750,000 from the Fiscal Stimulus Fund.
It will be opening as an events space for hire from the end of next month.
The likes of civil partnerships, celebrations of life, and corporate events will be held there.
Howard Davis Park and Howard Davis Hall were gifted to the people of Jersey by TB Davis in 1939 in memory of his son, who died at the Battle of the Somme in 1916.
Howard Davis Hall was originally part of a larger property called La Plaisance with a billiard room and ladies' viewing gallery with a private salon.
The government says these rooms have all been restored and decorated with their original purpose in mind.
"Howard Davis Hall is a unique and elegant venue that really showcases the incredible talent Jersey has through its construction, craft and artisan sectors.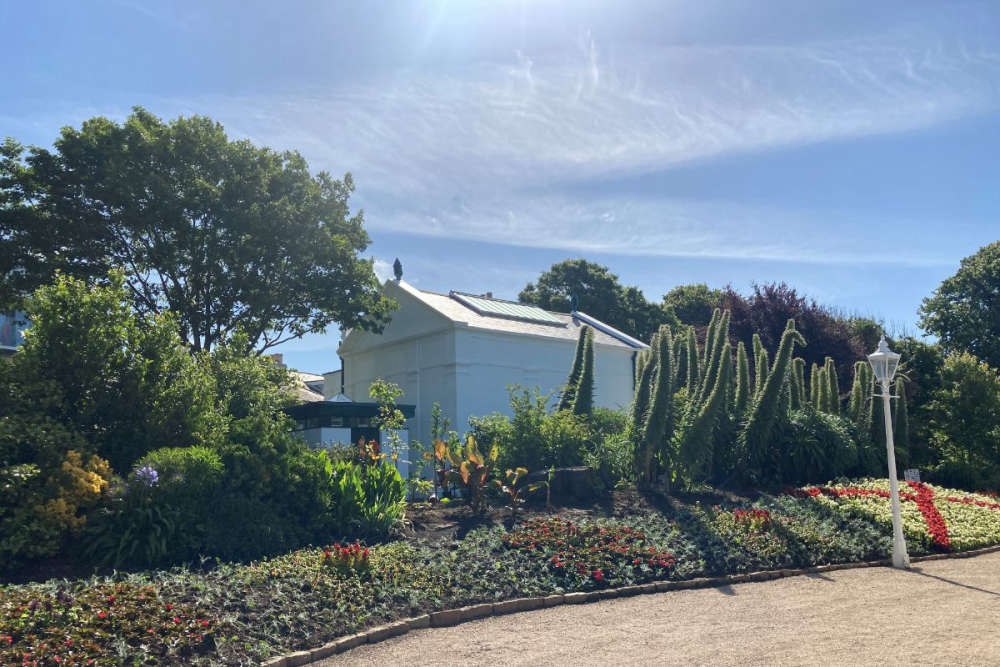 It has been a privilege to be involved with the project and I look forward to seeing people enjoy this beautiful building and surrounding park views for years to come." - Claire Follain, Superintendent Registrar.
A public open day is planned for later this summer.
The government expects the venue to generate £1million of income over the first four years.
"This new business should also generate additional economic activity for other local suppliers and service providers, for example in marketing and catering.
This venue is likely to be marketed outside of Jersey and should, therefore, contribute to the creation of wider economic benefits through visitor numbers and thereby assist the travel, tourism, hotel, and hospitality sectors.
The venue has already attracted considerable interest from the private and charitable sector."