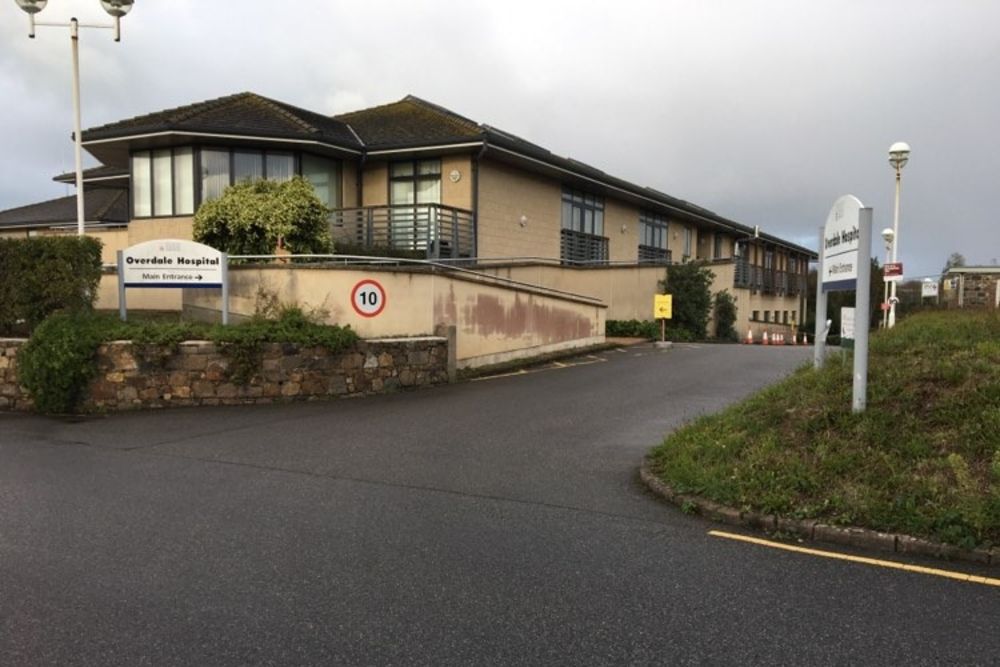 Initial findings of a review of the island's rheumatology service include that medication is being prescribed inappropriately and notes are 'poorly written'.
The review was commissioned in April, as locum doctors raised concerns about case management and record-keeping within the service.
Medical Director Patrick Armstrong says it is easy, with the benefit of hindsight, to say things should have been done sooner.
"From my perspective, as the Medical Director, as soon as issues were raised, which were a bit over a year ago now, we took action and made changes to the service well before the Royal College review.
Over the last 12 months, we've had qualified rheumatologists running the service and they are people who have trained specifically in the field, and been through a very rigorous process."
The Royal College of Physicians, which is doing the review, found concerns about patients on a medicine called biologics.
The medication is an immunosuppressant drug used to treat several conditions, such as arthritis, cancer and Crohn's Disease.
Health Minister Deputy Karen Wilson says the preliminary findings highlight 'systemic governance problems' in the service and are likely to be present throughout the health system.
"We have no systematic way of organising the discovery of poor practice, or any real systems in place, that would provide the assurance that we're seeking on some of these issues.
It's not the case that it is everywhere in HCS, but there will be places we need to look at.
There are thousands of people who walk through the health services door who get really good care.
When there are problems highlighted, we want it to be embedded in the culture so that they don't go hidden for longer than they need to."
Mr Armstrong says that Jersey has been left behind compared to the health systems in the UK and elsewhere.
"There's been a journey over the last 15 to 20 years in other health systems and what we're all trying to do as executives is play catch up and introducing governance structures that would be recognisable in any high-performing health system."
The full review is expected to be published in the next few months.