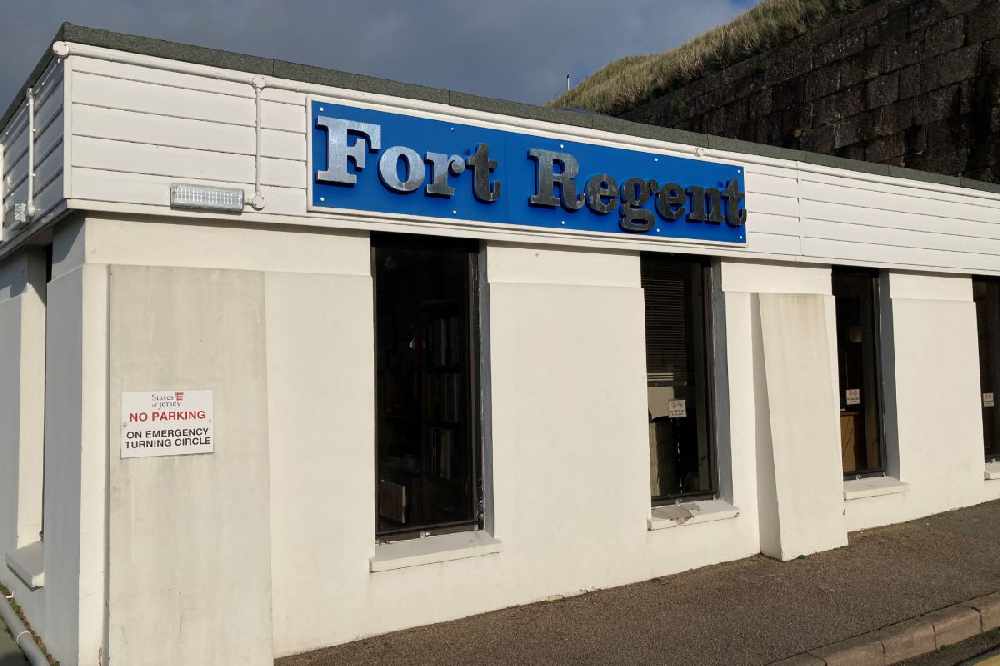 Jersey Police say it's very fortunate that no one was hurt after rocks were thrown onto cars from the ramparts of Fort Regent last night (13 May).
The force received a report of youths throwing rocks at around 10:35pm.
A motorist then reported having stones thrown at their vehicle as they were travelling along Pier Road near the Sea Cadet garage around 11:45pm.
Two vehicles were damaged.
Anyone with information on what happened is asked to call Jersey Police on 612612 or Crimestoppers anonymously on 0800 555 111.