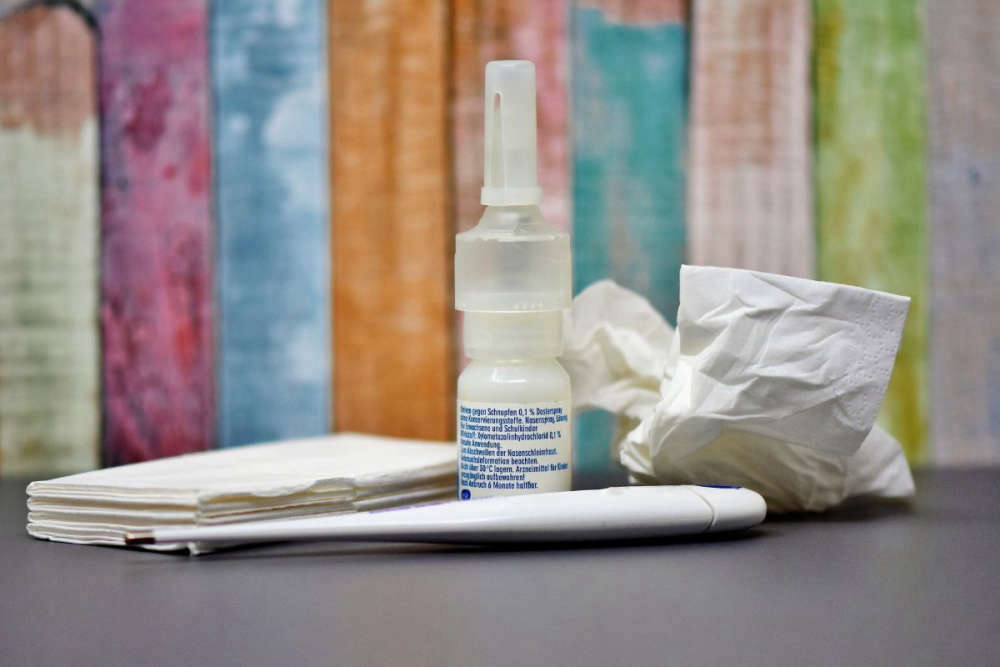 There has been an increase in cases of scarlet fever in nurseries and other childcare facilities.
Jersey's government says 'a number' of scarlet fever cases have been found in nurseries and other childcare facilities.
Symptoms include a sore throat, headache, nausea and vomiting - which is followed by a red rash that typically appears first on the chest and stomach and then spreads to other parts of the body.
Dr. Ivan Muscat has written a letter to nurseries, childcare providers and GPs.
He says it's usually a mild illness, but it should be treated with antibiotics to reduce the risk of complications and to stop it from spreading.
"On more darkly pigmented skin, the rash may be harder to spot, but it should feel like "sandpaper".
The face can be flushed red but pale around the mouth."
Parents or carers who think their child may have scarlet fever are being told to go to the GP as soon as possible and keep the child away from nursery or school for at least 24 hours after starting antibiotics.