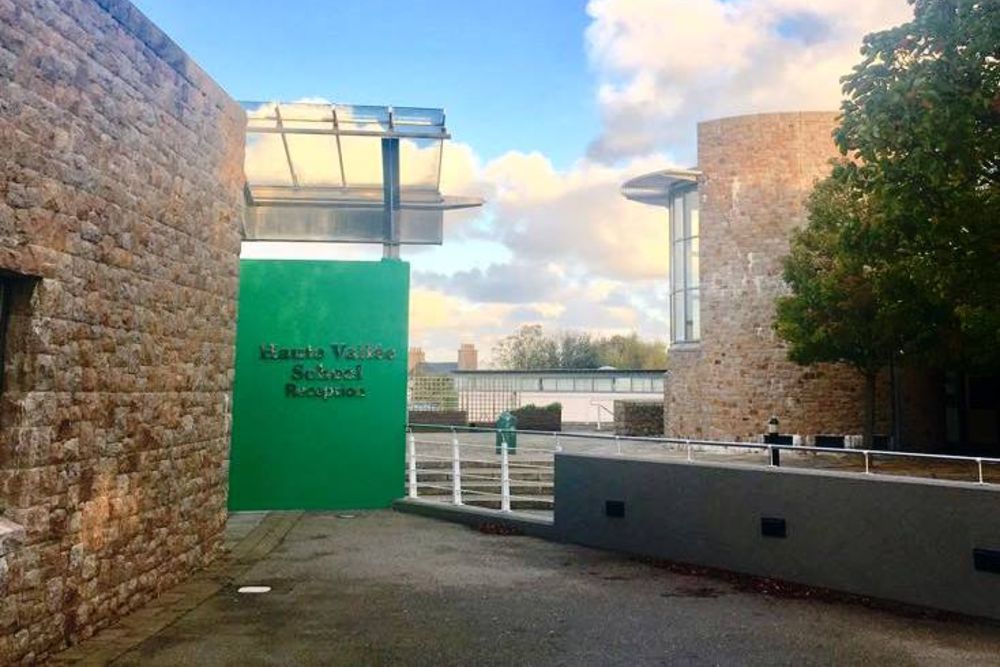 The swimming pool at Haute Vallee school is set be closed for a total of almost three months after a glass bottle got broken poolside.
The pool was drained as a precaution after a youngster at a swimming lesson broke a glass water bottle.
It happened on 15 November, and the pool is now not expected to reopen until 9 February.
The government says it took the opportunity to make minor repairs, but delays getting parts from the UK and Covid related staff absences have forced the ongoing closure.
It has meant weeks of disruption for pool-users.
Pupils swimming lessons have been pushed back by a term and clubs have had to relocate to Langford and Les Quennevais.
The work is costing almost £8,000 - including £1,000 to refill the pool.
An additional £15,000 is being spent on new circulation pumps as part of routine maintenance.
"The anticipated costs of the repair and re-opening is £7,750. In addition, an estimated £15,000 will be spent on new circulation pumps. This is routine maintenance, which has been planned since October 2021." - Government of Jersey.
IThe government says all pool users have been reminded that they should not take glass poolside.