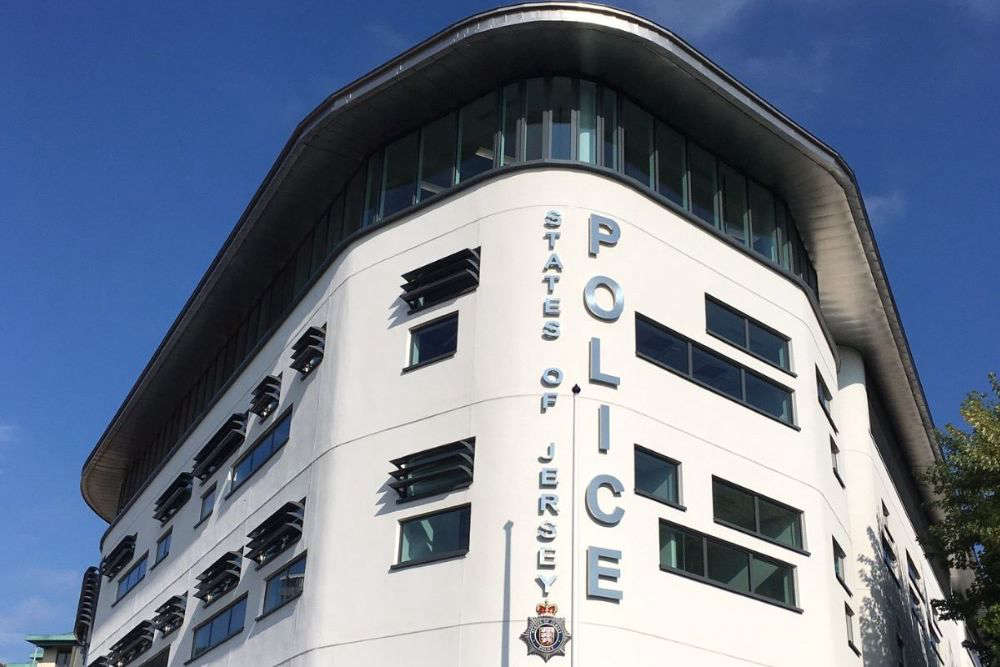 Four teenagers arrested on suspicion of attempted murder have been released from police custody on bail.
The suspects, aged 18, 17 and two 16 year olds, were being questioned over the stabbing of an 18 year old man on Jersey's Le Geyt estate.
Officers were called to the area just before 11pm on Sunday night (9 January) and found the teenager conscious in the parking area near Unifare Stores.
He had multiple stab wounds.
Four teens were arrested on 11 January in connection with the stabbing.
SoJP released CCTV images of two potential witnesses they wanted to speak to. The force later confirmed they had identified the people pictured.
Police say their investigations continue.
The victim remains in Southampton Hospital where he is recovering from surgery.