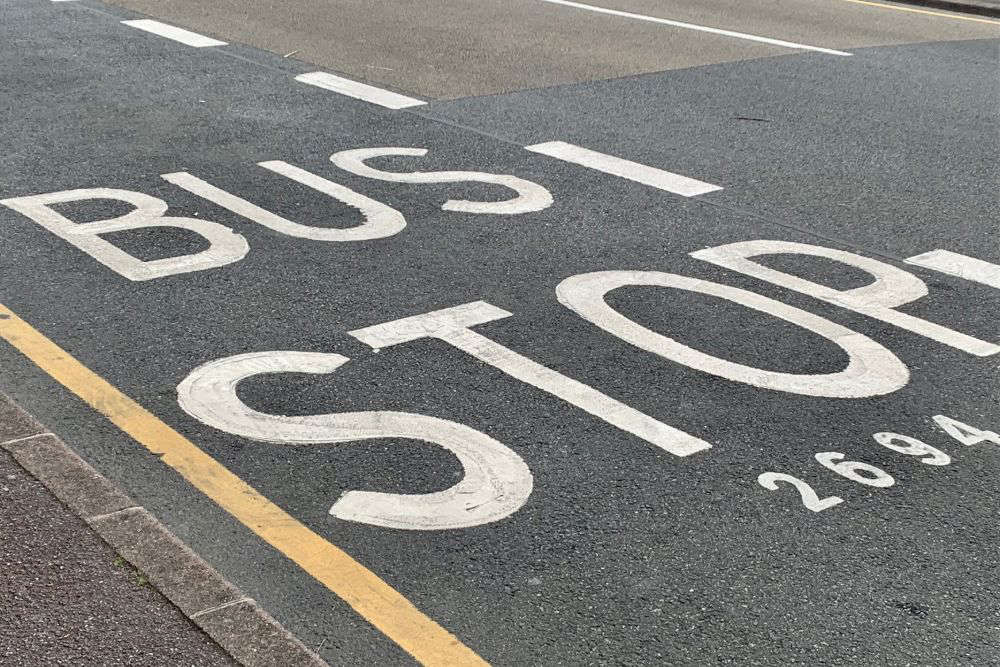 Jersey's government is promising cheaper bus travel for school children will be in place before Easter.
The £20/year passes were agreed in the States Assembly last month - on a third attempt by St Helier Deputy Rob Ward to get subsidised fares for under 18s brought in.
His proposition called for the scheme to be in place by the start of this term, which he says should have been possible:
"There is already a facility to buy a yearly bus pass for adults. I have no idea why that cannot be extended to children. They can take the £20, see some proof of age and get this system working.
"It is a year's trial, so the sooner we set things out, the sooner we'll be able to get the data to see whether it works or not."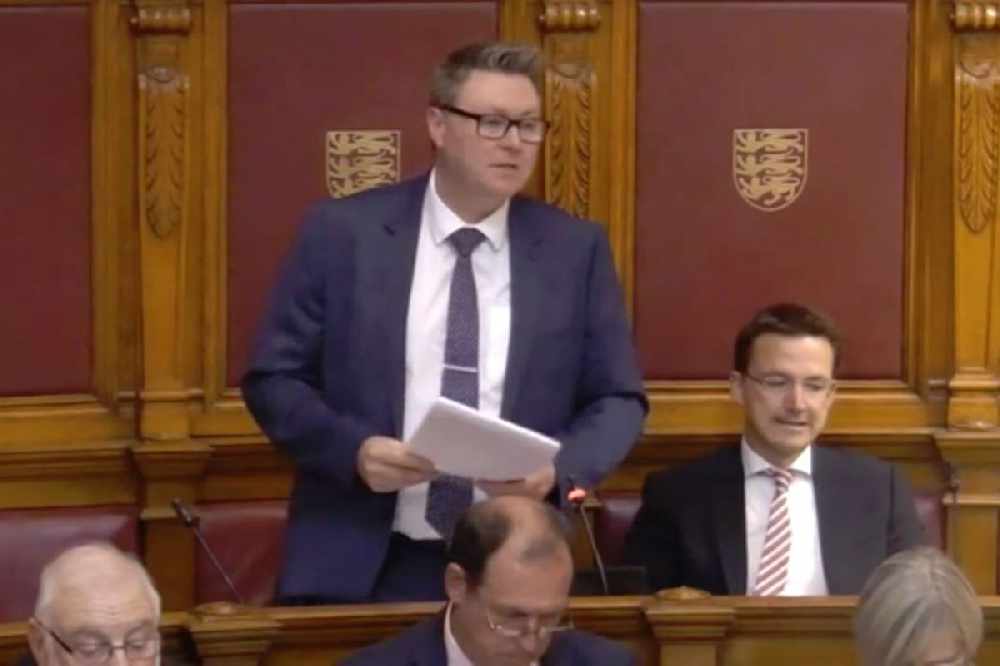 Deputy Rob Ward in the States Chamber
As part of Deputy Ward's proposition, he put a contingency deadline of the end of March in place to allow the Infrastructure Minister more time to get the scheme up and running if it is needed.
"If you give a set date, one of the arguments is 'we can't do it by then' and so the whole thing fails.
"After three years of trying, I thought it was important to get the proposition passed - and it has been passed. What I'm asking for now is just to have it implemented."
The government says talks with LibertyBus are ongoing and it aims to have the scheme launched by the end of March.