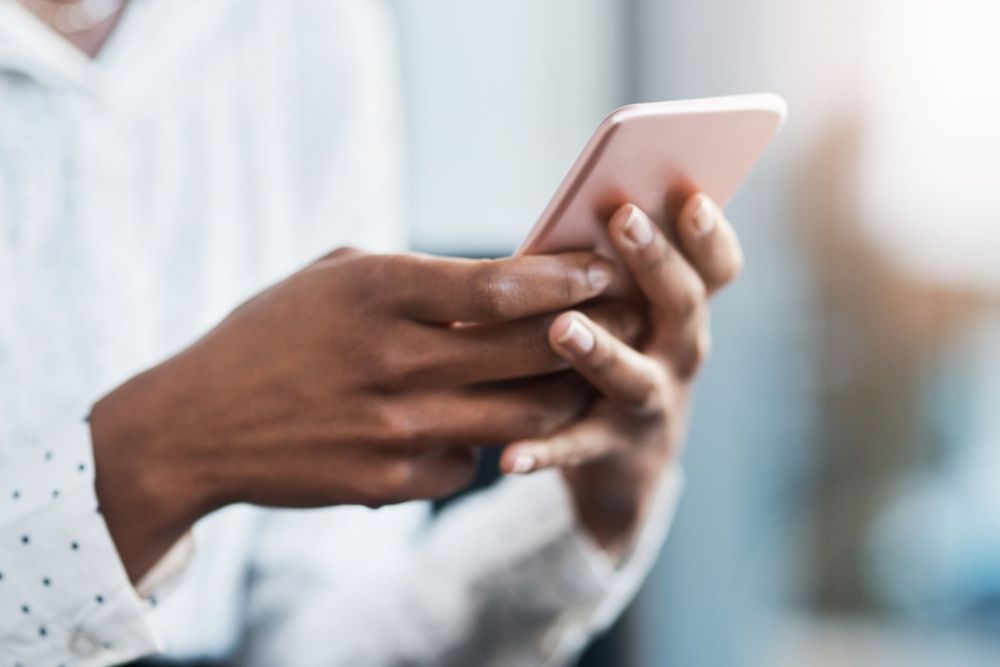 Sure has issued a strongly-worded statement in a further response to being accused of doing a secret anti-competitive deal with JT.
The phone operator says it has 'limited faith' that it will be given a fair hearing by the competition watchdog.
Last week we reported that the Guernsey Competition and Regulatory Authority has provisionally found the two telecoms operators had colluded to each withdraw their mobile networks in one island to leave a single standalone 5G network run by JT in Jersey and Sure in Guernsey.
Sure says it not withdrawing from any market, and adds that it will vigorously defend the allegations, which bosses have called spurious, nonsensical and astonishing.
"Sure is a global business which is headquartered in Guernsey and has always encouraged sustainable competition. Sure is not withdrawing from any market, including the Jersey market, as is evidenced by its ongoing and significant multimillion-pound investment there.
...Of particular concern is the regulator's attempt to portray Sure as having operated in any way clandestinely. In Sure's view, this is wholly at odds with the regulator's own request that the telecoms operators should enter into discussions, and runs completely counter to the consistent, proactive and open-handed approach that Sure has adopted with the regulator in connection with that request."
The firm says it has already spent 'considerable time, effort and money' responding to an earlier investigation and will now 'be forced to repeat this'.
"As a responsible operator we only enter and operate in markets in a fair and reasonable manner. We believe in open markets and sustainable competition.
"To suggest, as the GCRA has done, that Sure conducted a secret set of discussions with JT and had agreed to withdraw from the Jersey market, borders on the nonsensical; it makes no commercial sense. We would never enter into such an arrangement and are astonished at the regulator's provisional finding. We are also extremely disappointed at the regulator's approach to this matter. Regrettably, despite the token reference to the provisional nature of the regulator's findings, we have limited faith that we will be given a fair hearing through this process.
"We are committed to the islands we operate in and the customers we serve and therefore look forward to being able to clear our name, in court if need be." - Alistair Beak, Acting Group Chief Executive Officer of Sure.