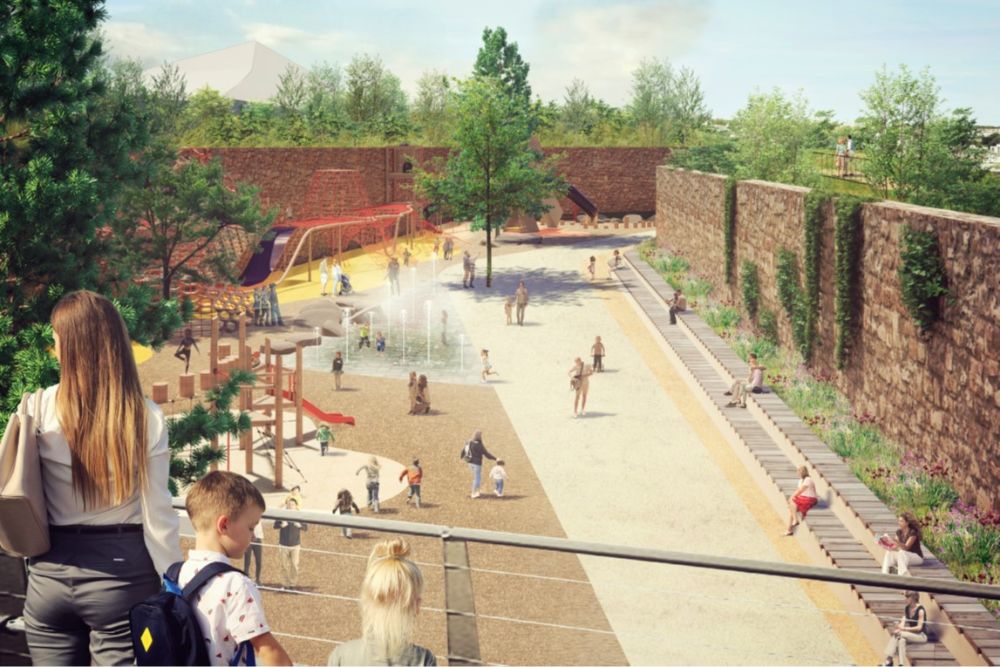 A cable car linking the Waterfront and Fort Regent is the most popular transport choice amongst islanders who've responded to plans to redevelop the leisure centre.
The government's preferred option of a lift from Snow Hill proved more popular with focus groups.
33% of nearly 2,500 responses to a survey favoured the cable car as the best way to get to the Fort.
But the focus group said those suggesting it were mostly nostalgic - advocating a lift from Snow Hill as an easier and quicker way to get there.
A ten year plan for the long-awaited redevelopment of Fort Regent was unveiled in June.
It included a cinema, hotel, bowling alley and the island's first casino.
The government launched a public consultation, saying it wants Fort Regent to 'benefit the whole community'.
Survey respondents were most excited about plans for Winter Gardens and the events venue, and least excited about the hotel and casino.
Other suggestions include an outdoor climbing wall, a hub for sport, and subscription activities similar to those offered by Jersey Heritage and Durrell.
Respondents also said they lacked faith in the States - saying while they feel the ideas were good, they assumed they wouldn't be carried out.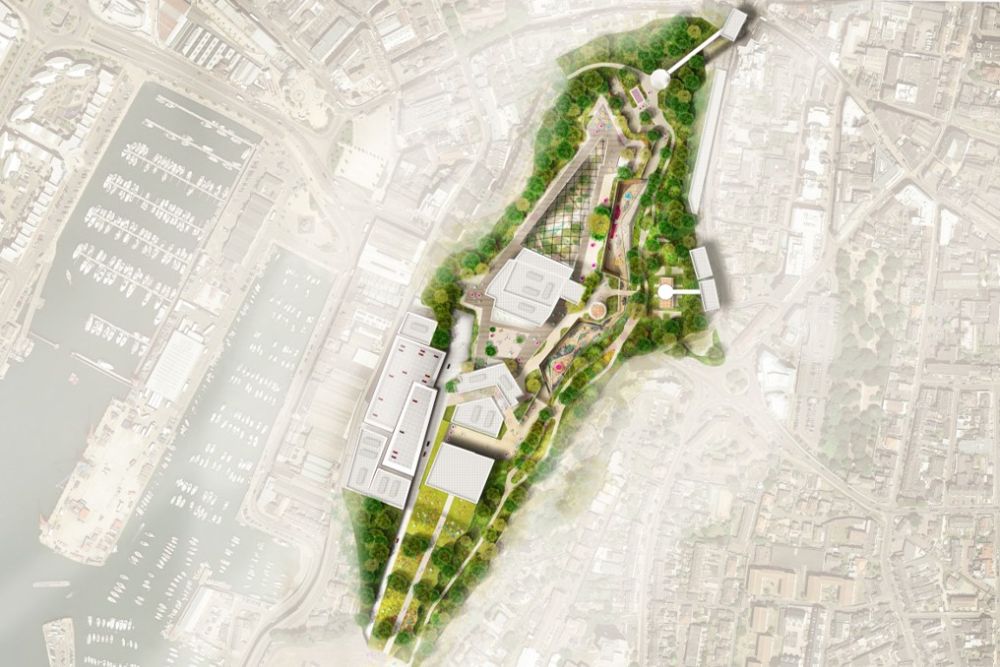 The Chief Minister says work will start improving the Fort's outdoor spaces later next month.
"I would like to thank Islanders for taking part in the consultation that explored the Future Fort proposals. I am pleased that we had such a high response rate as it is really important that everyone had the opportunity to have their say in creating the vision to transform Fort Regent into a cultural and leisure destination for both Islanders and tourists of all ages to enjoy.
Fort Regent is an important part of St Helier's skyline and therefore it was necessary to gain the views of as many Islanders and stakeholders as possible. We ran numerous focus groups and closed online forums, as well as the public consultation to really get a taste of what people are excited or concerned about.
The next stage will be starting the procurement process for a design team in the coming weeks and starting work on the outdoor spaces later next month. Finalised information on this will be announced soon." - Senator John Le Fondre.
£8m has been set aside initially to begin the first stage of the project, including asbestos removal.
Ministers want to have secured planning permission for the access from Snow Hill before next spring's election.
The later stages of the project are expected to be partly-funded by private investment.