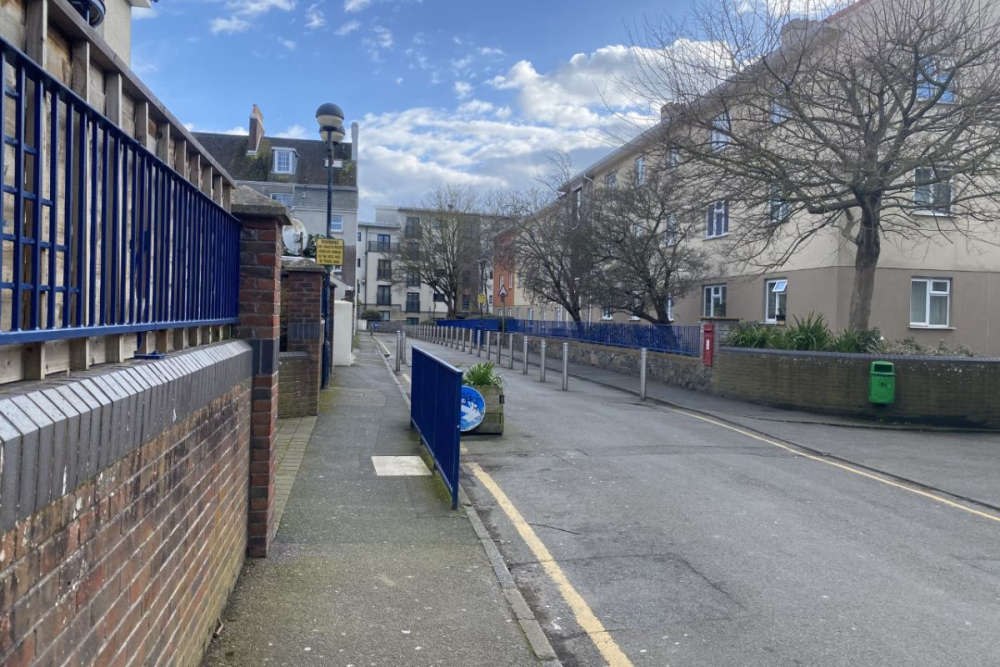 A 19 year old has been found guilty of attempted murder after a teenager was stabbed repeatedly in St Saviour last January.
Alex Diogo Franca De Jesus has been convicted of attempted murder and possessing a weapon after the stabbing of an 18-year-old man, who has been left with life-altering injuries.
18-year-old Jayden James Martin Howard had previously pleaded guilty to the same offences.
Co-accused, two teenagers aged 17 who cannot be named because of their age, have been acquitted of grave and criminal assault and affray.
Speaking outside the Jersey's Royal Court, Detective Constable Joao Carvalho gave Channel 103 his reaction to the verdict.
"I feel relieved that we have managed to conclude the investigation up to the point of bringing it to the jury, and that the jury has reached their decision."
De Jesus and Howard attacked the victim after arranging a meeting with him in the Le Geyt estate.
The pair stabbed him 23 times in the back, with such force that one blade broke in two places and had to be surgically removed.
The victim was also dragged to such a secluded area that the emergency services struggled to find him after he made a 999 call.
A day after the attack he was airlifted to Southampton Hospital for emergency operations.
Howard and De Jesus were arrested the next day along with one of the other males. The fourth male was arrested the following day.
DC Carvalho says a case like this is extremely shocking.
"Most people know either one of the defendants or the victim and obviously it involves young men, which is one of the factors which makes it more shocking.
In a small community like Jersey, any crime like this will have consequences."
De Jesus and Howard will be sentenced at a later date.