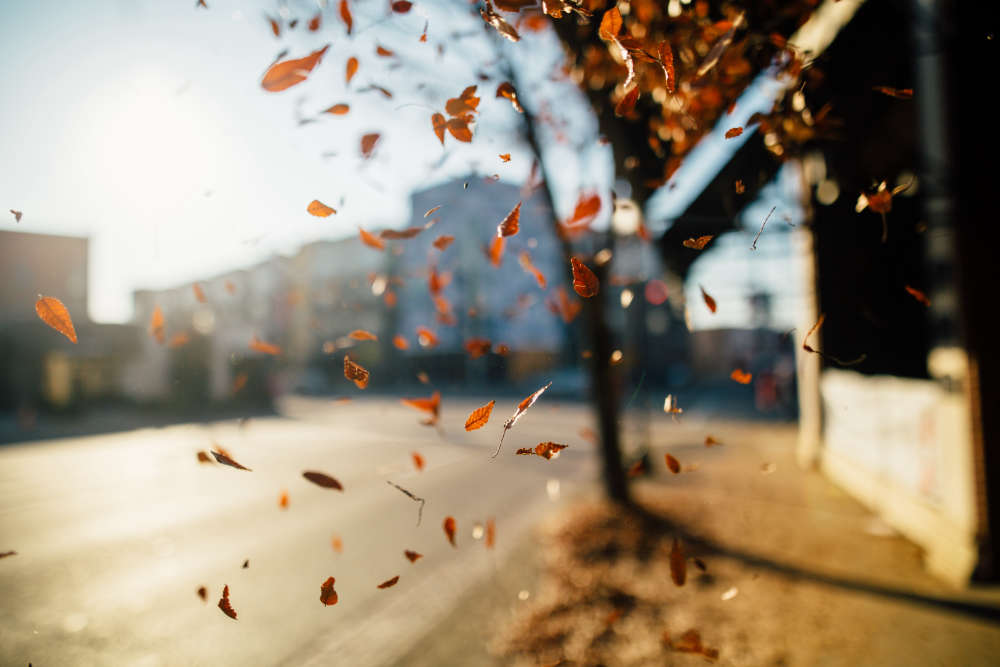 The average temperature in Jersey reached 15°C, just shy of the mildest autumn on record.
15.3°C in 2014 is on the top of the leader board of the warmest average temperature recorded for the season in Jersey.
Rainfall was above average for the time of year, with 305.2mm falling on the island.
Autumn 2022 in Jersey - 3rd mildest on record. pic.twitter.com/FfVrgeZQCF

— Jersey Met (@Jersey_Met) December 5, 2022
180.8mm of that fell in November alone, with heavy downpours causing flash flooding and travel chaos at the start of the month.
Those downpours brought an end to the hosepipe ban which was brought in as a result of the record-breaking dry summer.
There was also a number of wind weather warnings throughout the final month of autumn, which was the seventh windiest on record.
Nearly 470 hours of sunshine was recorded, well above the 30 year average of 428 hours.
November 2022 in Jersey - A mild, wet, windy and sunny month. 4th mildest November on record and 8th sunniest. pic.twitter.com/9Y0vMfWaCV

— Jersey Met (@Jersey_Met) December 5, 2022