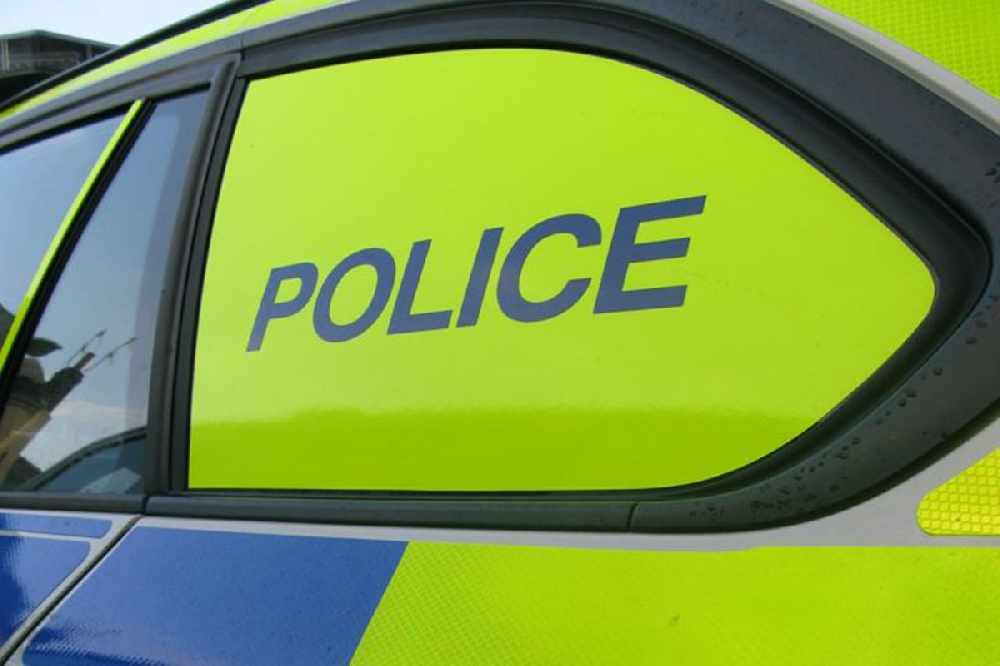 Three men were arrested in the early hours of this morning (30 September) following raids by police.
Warrants were executed at several addresses.
One of the men was arrested on suspicion of possessing or making indecent images of children.
Separately, two men were detained at another address accused of possession with intent to supply class A and B drugs.
Around £10,000 in cash was also seized along with 'commercial amounts' of cannabis and MDMA with an estimated street value of £4,500.
Also during the morning, a fourth man was arrested for breaching his bail conditions for a serious sexual offence.
Detective Inspector Huw Williams, head of the CID, says the local community has welcomed the police action.
"These action days focus on specific problem areas and crimes, but officers are continually using reports and information to prevent and disrupt criminal activity."
He says anyone affected by criminal behaviour in their area should report it.
It's all part of a 'crime action day' between the States of Jersey Police and Jersey Customs and Immigration Service.
We've made several arrests today as part of a focused Action Day, including enforcement activities and some joint working initiatives with our colleagues at Jersey Customs and Immigration, targeting different forms of criminal activity across the island. https://t.co/VyaJaBofKp pic.twitter.com/ZutGK5oDsv

— States of Jersey Police (@JerseyPolice) September 30, 2022
Officers have been carrying out checks at the airport, joined by police dogs Jack and Maverick.
Paul Le Monnier, Senior Manager at JCIS, says highlighting the work shows the department's 'diversity'.
"JCIS and SOJP work collaboratively on a daily basis across a number of areas and come together when the need arises.
Joint-working and information sharing between services like this remains a key tool to disrupting unwanted criminality in Jersey."
The Community Policing Team is being deployed to 'hotspots' for anti-social behaviour and speaking to people from the area to see how they can work out a plan to tackle the issues.
Police will also be doing the rounds in the islands bars and pubs tonight (30 September) and speak with licence holders and security door staff about how the force can help with the issues faced by the night-time economy.